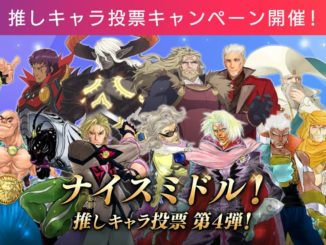 Continuing the 2nd anniversary celebrations, it's time for the 4th character poll for Tales Of The Rays!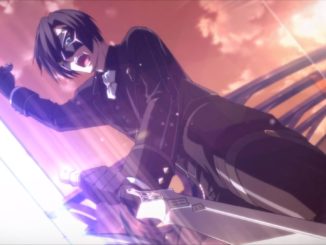 The Fujibayashis are here, along with a couple of surprising faces...
The official Tales of The Rays twitter has posted a new batch of screenshots for the New Year's event, featuring new Mirrages for Rose, Rokurou and more!