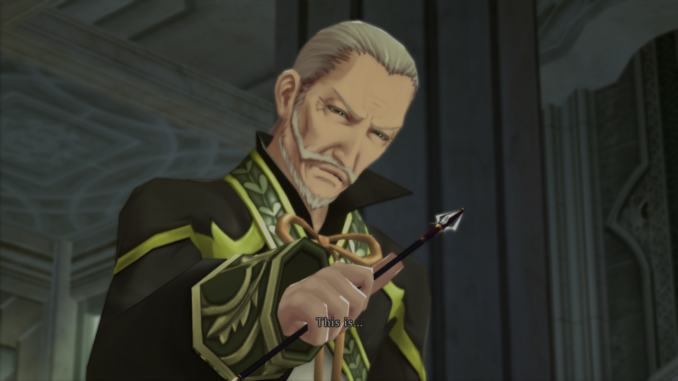 In a recent Play Community interview with Tales of Series producer Hideo Baba, visit he mentions that the next Tales game is already in development and that the 20th anniversary title is already being planned now that Tales of Xillia 2 has been released.
The Play Community interview was done with PlayComm users asking Hideo Baba questions, and he raises two signs labeled "Yes" and "No" depending on his answer.
When he was asked "Is work on the next Tales title already being done?" he raised the "Yes" sign in response. He comments, "In maintaining the flow of releasing one game after another, we always consider the concept of the title next in line." I'm not entirely sure if he's just referring to Tales of Hearts R, but most probably it's a different title.
He further mentions: "In fact, we've been thinking beneath the surface for the 20th anniversary title."
He also mentions that, aside from the 20th anniversary title, they are also thinking of other various ways to develop the series in general.
Tales of Xillia was the series' 15th anniversary title and with Tales of Xillia 2 already released, I guess it's a given that work on the next title has already come up.
You can view the video of the interview here.
A new batch of English screenshots for Tales of Xillia have been released for this month. In addition, cialis Namco Bandai Europe has announced that, in addition to the expected German, French and English text versions of the game, they will now also include Spanish and Italian, giving the European release five different language versions.Note: Screenshots updated with proper HD ones courtesy of Namco Bandai UK. Thanks!
You may also notice from the screenshots a few name changes. Tipo has turned into "
Teepo
", and apparently the Ark Noa are now known as "
Exodus
".
Tales of Xillia will be released for the PS3 in the US and Europe sometime 2013.