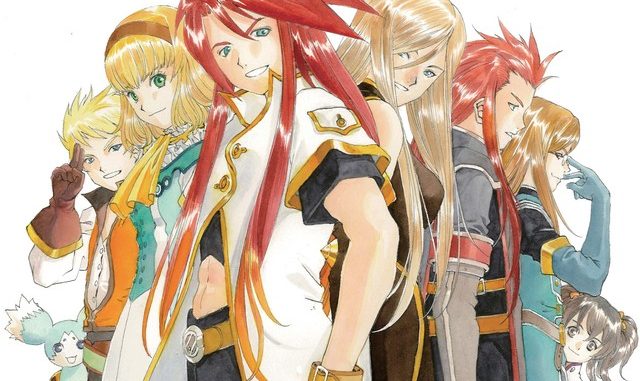 A few days ago, approved
I posted on Twitter that there would be some sort of Tales of the Abyss announcement today. It turns out to be the release of a DVD Box for the entire anime series of the game (Japanese). Not a Blu-ray Box, ed just a DVD Box. 
According to the Tales of the Abyss anime official site, the box will come with a total of 7 DVD discs and will have new illustrations on the box and the inner jacket by Yoshihito Hishinuma. It will be a sort of limited edition product only, so they highly encourage pre-orders. There are plans to also release the new illustrations in the form of wallpapers.
The DVD Box will be released on August 26, 2011 for 15,750 Yen (roughly $190). Pre-orders will close on July 18th.
The new release date for Tales of the Abyss 3DS has been announced. It will only be a one month delay compared to the original date.
Due to some "unforeseen circumstances", Hepatitis
as Namco Bandai put it, advice
the initial release date of Tales of the Abyss 3DS, which was May 19th supposedly, was held back and placed in the TBA status. Namdai has finally announced the new release date of the game, and it is only a one month delay from the original. The new release date of Tales of the Abyss 3DS in Japan is onJune 30, 2011. Its price of 6,090 Yen has been retained.