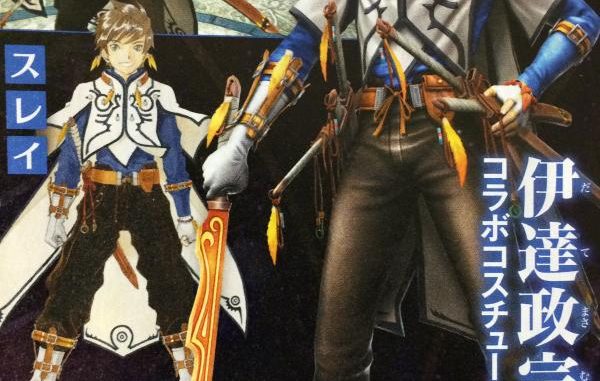 The latest entry to the Sengoku BASARA series is having a collaboration with Tales of Zestiria in the form of... DLC costumes.

Sengoku BASARA 4: Sumeragi was recently just announced in Famitsu magazine. The game,
order
which will be available for both PlayStation 3 and PlayStation 4, will be released sometime Summer 2015.