Seven Seas Entertainment to bring over Tales of Zestiria: Michibiki no Toki manga to North America starting June 2017.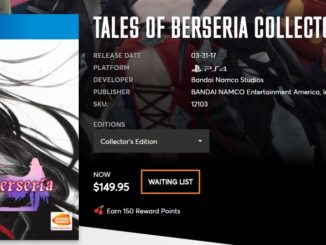 It hasn't even been 24 hours yet, but you'll find that you can no longer pre-order Tales of Berseria's US Collector's Edition anywhere.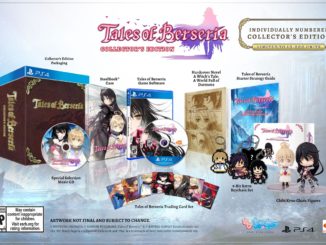 We finally have an official release date in the West! Check out the contents of North America's Collector's Edition!