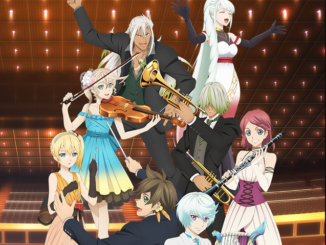 Here's what happened at the Tales of Orchestra 2017 Concert feat. Tales of Zestiria: the X in Tokyo, Japan.
Amazon Japan has put up what seems to be Tales of Xillia's Original Soundtrack up for pre-orders.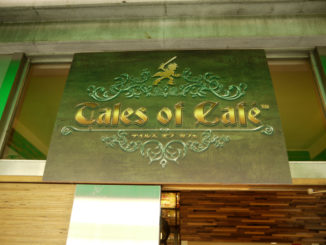 Today marks the opening of the Tales of Cafe, a tales-themed cafe event being run at the ufotable Cafe in Japan. For us who can't be there, we have some pictures of the place courtesy of 4Gamer, Famitsu and Dengeki Online.