As of May 7th, the Tales of Series has sold 20 million units worldwide!
After the Nintendo Switch presentation last night, the Japanese site for the console was updated revealing several upcoming titles. Among these games is an unannounced Tales of game.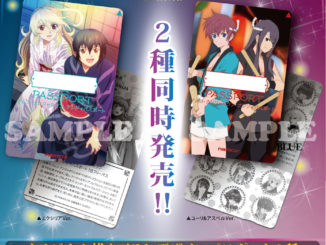 More details regarding the Tales of Xillia event in Namco Namja Town have been released today in the opening of its food and prizes await those who will visit!