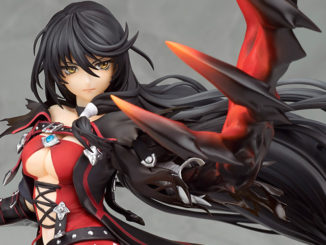 Velvet's lovely Alter figure comes with her Daemon arm!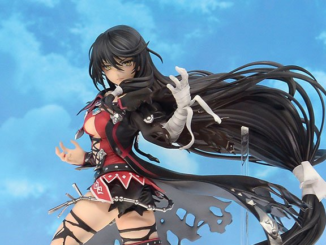 On Twitter, the online Japanese merchandise shop AmiAmi posted images of the Velvet Crowe figure in full color. The images shown are from the "Mega Hobby Expo" that was held in autumn of 2018.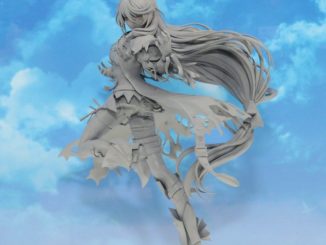 A tweet by @AmiAmiHobbyNews today showed an unpainted prototype of Velvet Crowe (by Alter) on display at Mega Hobby Expo 2018.