Over at AX2016? Don't forget to check out Bandai Namco's Tales of Cosplay Contest!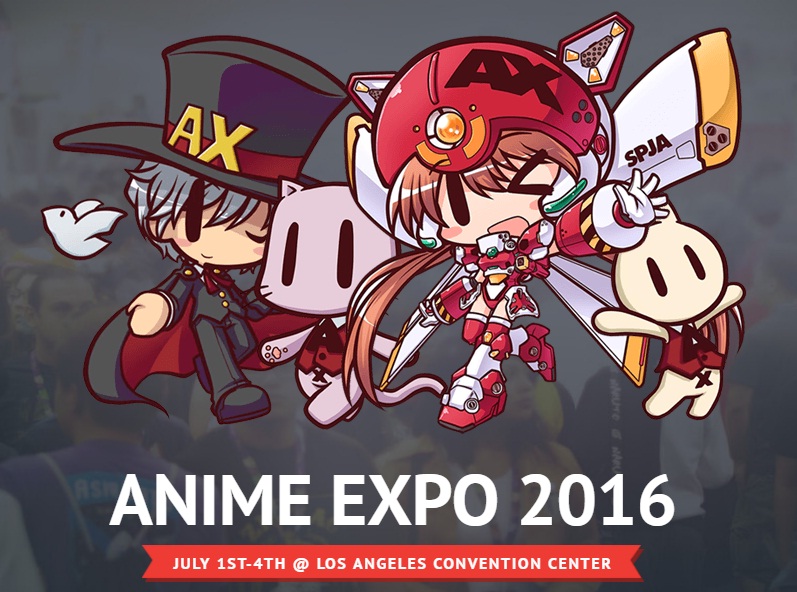 Bandai Namco Entertainment, together with DAISUKI.net will be holding a Tales of Cosplay Contest tomorrow at Anime Expo 2016, Los Angeles Convention Center.
It will be held on July 2, 2016, 4:30-5PM at the DAISUKI.net Booth (2901 South Hall). They'll be giving out a ticket to the Anisong World Matsuri ~Japan Band Battle~ (July 3rd 8pm) to each of the 5 winners, as well as other amazing prizes!
RSVP at the official Facebook event page here!
*Featured Photo featuring a Velvet cosplay by @xxfruitcakexx, photo by @WenealsPR c/o @BandaiNamcoUS.