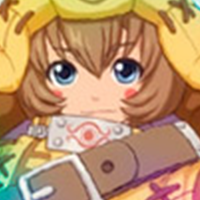 AC's "Tales of Merchandise Monthly" is back! Now promptly renamed "Tales of Merchandise Monthly" and with a slightly new look! Sorry for the lateness on this one! I was waiting for the Jude figure to get released :P. Also, no "Coming Soon" section this month since, well, we don't really have anything Coming Soon that wasn't covered last month. Also, happy anniversary to this little column of ours! ?To those who missed our debut post eleven months ago, this column of ours focuses on any upcoming Tales of Series related merchandise, as well as those that (we think) are already available and are worth collecting.
In this month's issue, we set the spotlight on one of the best figure companies involved in Tales merchandise: Alter.
For Pre-order | Just Released | Still Available

New Pre-orders: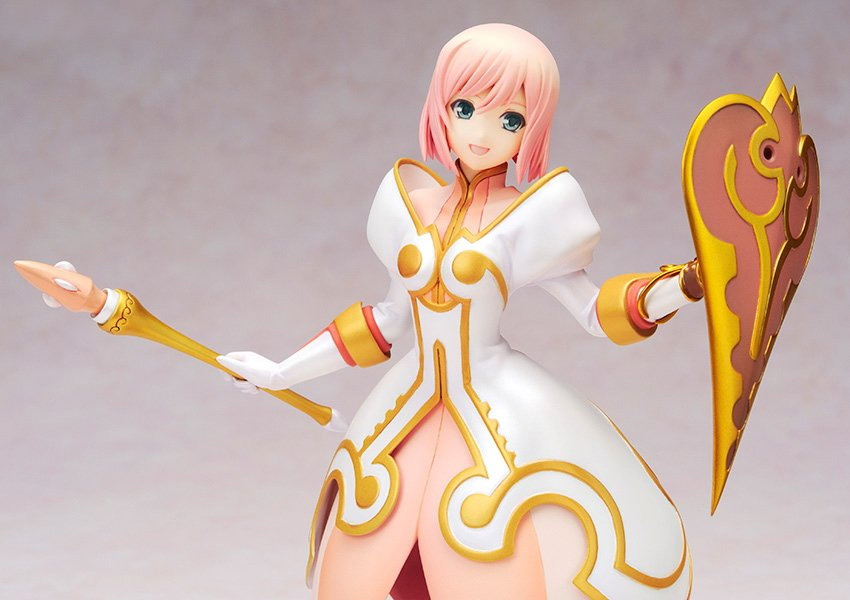 Many months after this figure's announcement, we finally get a glimpse of
Alter's Tales of Vesperia Estelle 1/8 Figure
in full color. This is simply one of the prettiest Tales of Series figures I have ever laid eyes on. If you purchased Alter/ALTAiR's other Vesperia figures, then don't forget to add this beauty to your collection! Expected release date for Estelle is late September 2013.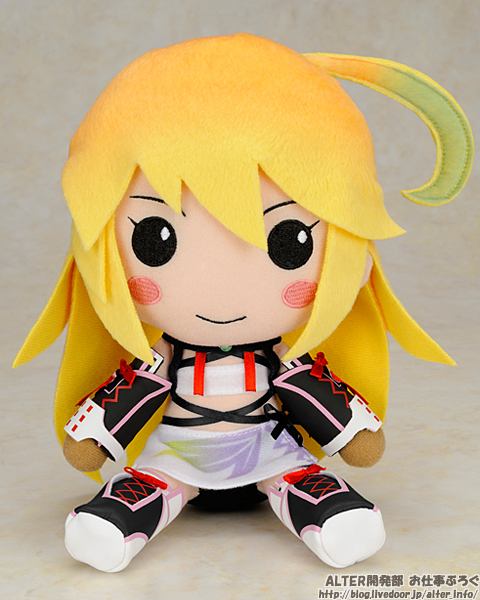 Also from Alter is this
Tales of Xillia Itsudemo Milla Plushie
. If you'll remember the other Tales of Series plushies by Alter, specifically the Tales of Vesperia ones, then this should be familiar to everyone. What I like about the Alter Tales plushies is that the legs are movable, so you can actually have them do some poses of some sort. Little Milla's release date is expected sometime late July 2013.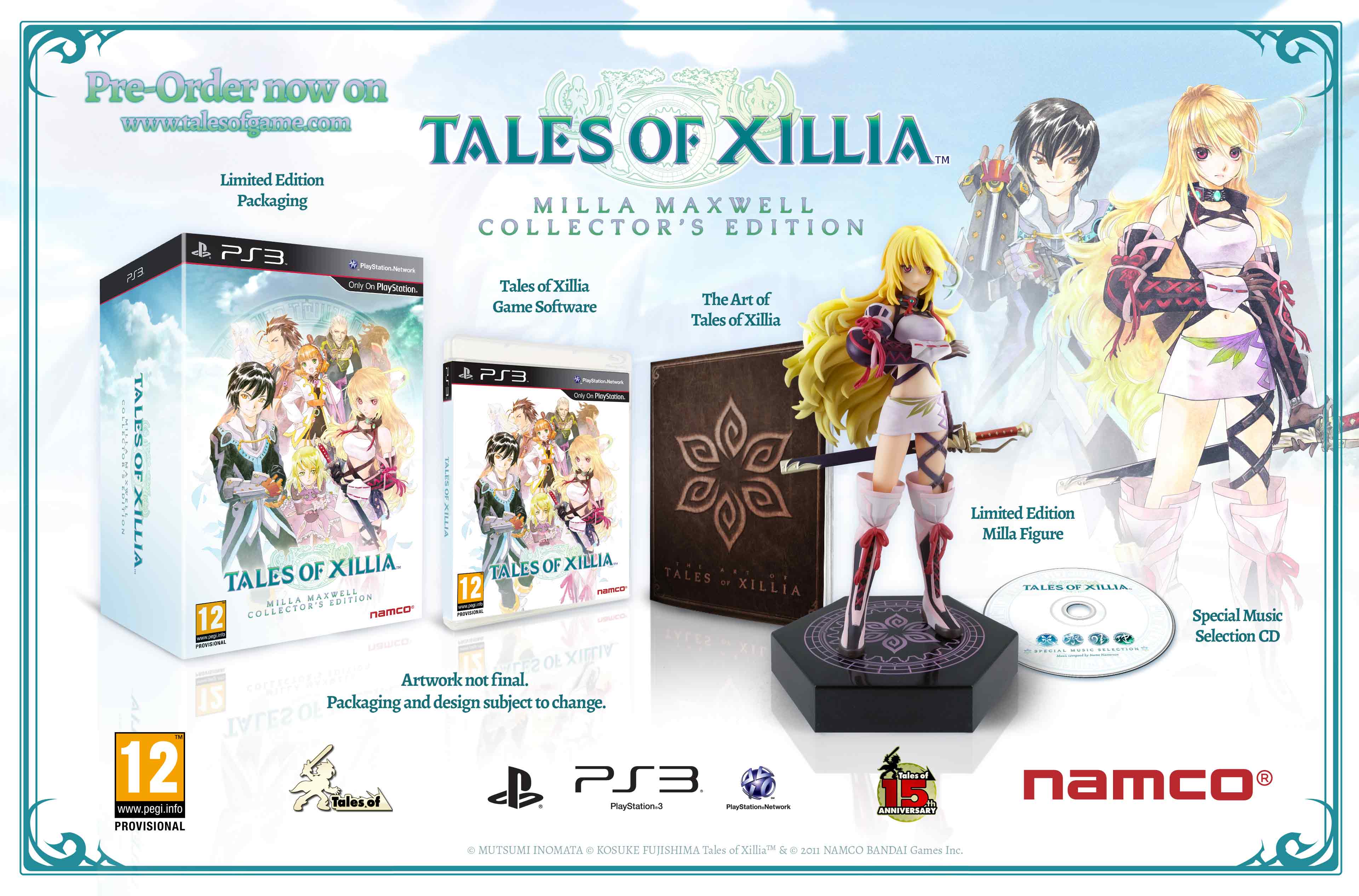 I'm sure everyone's familiar with the
Tales of Xillia Collector's Edition
by now, which we covered in
our last Tales of Xillia update
. This awesome Collector's Edition, which will be made available to both US and Europe, includes the game, a 21.5cm tall Milla Maxwell figure (originally from Ichiban Kuji), a 100-page artbook and an original soundtrack. Pre-ordering it will get you free pre-order bonus DLC: Jude and Milla's Cress and Stahn costumes + wallpapers and icons. Namco Bandai says they'll only have limited copies for this, so better get your hands on it! So far, I believe even GameStop's slots are all taken, so check out
Amazon
if you're after it. Tales of Xillia will be released on August 6 in the US and August 9 in Europe.
Other Items For Pre-order:
Viva! Tales of Magazine July 2013 Issue (late May 2013) - HobbySearch
From Last Month's Issue:
There are only roughly three months left until Tales of Xillia's release in the West! If you're not after the Collector's Edition mentioned above, then show your support by getting the regular version!
>> Back to top <<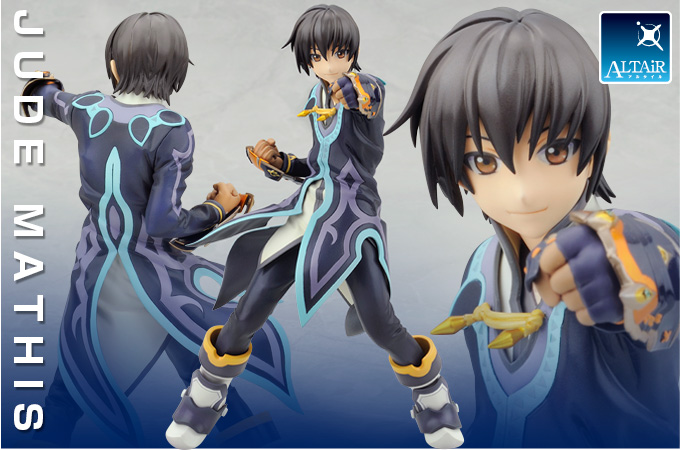 After a series of delays, Alter/ALTAiR has finally released their
Tales of Xillia 1/8 Scale Jude Mathis figure
just a few days ago. If you're collecting Alter's figures, a big fan of Jude (
like I am
) or if you just want to pair him up with Alter's previous Milla Maxwell figure, then be sure to check him out!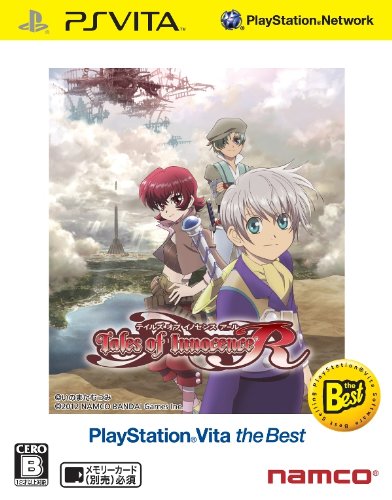 The bargain edition of Tales of Innocence R,
Tales of Innocence R The Best version
for the PS Vita was released last April 25th. If you missed out on Innocence R, then here's your chance to get it at a much cheaper price.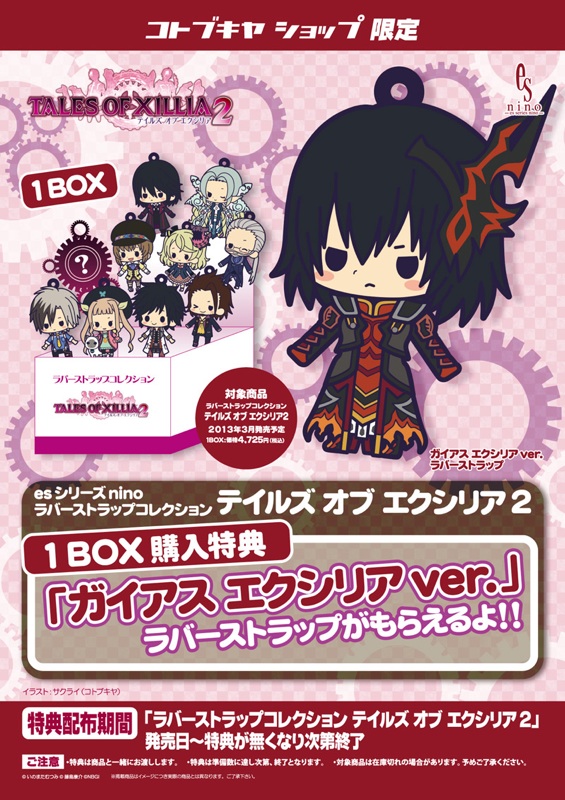 The
Tales of Xillia 2 Rubber Straps
were released sometime late March 2013. The set includes all the main characters of the game. The secret character for this set was Milla Maxwell.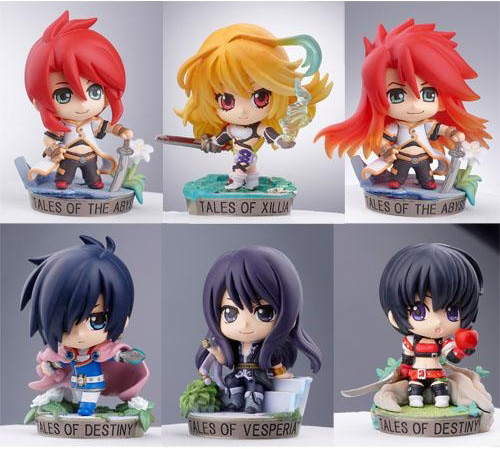 Megahouse's adorable
Tales of Series Petit Chara Land Sword Wielders
was also just released last March 2013. The set focuses on some of the sword users from the series, with a roster of seven figures including the secret one - which just happened to be Milla Maxwell in a ponytail. They are mainly being sold as a set of 10 in most shops.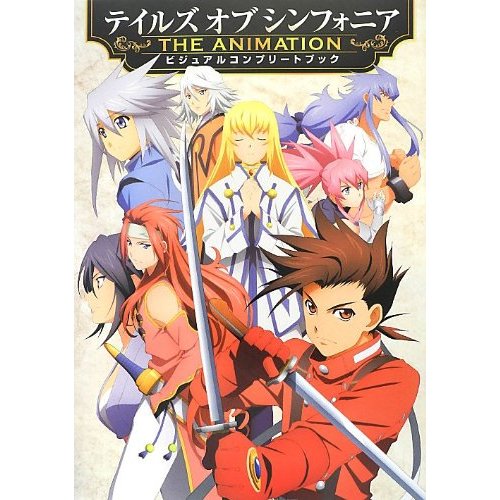 Released just last March 28 is the
Tales of Symphonia: The Animation Visual Complete Book
. I've been seeing some pictures of the contents here and there, and so far, it really seems to be worth the money. You might want to check this one out if you love Symphonia and ufotable's work.
Tales of Symphonia: The Animation Visual Complete Book (03/28/2013) - CDJapan | HobbySearch
? Oh! Hi there! You found the little something special we had in store for readers of Tales of Merchandise Monthly! This is to celebrate the first year anniversary of this column! Just answer this simple question: At what date was our first issue of "AC's Tales of Merchandise Monthly" published? Specific date, no time needed. Just the entire date - i.e. June 21st, 2013. Just answer that simple question and send it to a745@abyssalchronicles.com along with your desired nickname/username. The 32nd person to answer this correctly (meaning, the 32nd e-mail with the correct answer to enter my inbox will win an Alter's Tales of Xillia Itsudemo Milla Plushie! GOOD LUCK! NOTE: Do NOT send multiple e-mails in an attempt to make yours the 32nd. I'll be checking. But what if no one notices this and you don't even reach 32 correct answers?? Then the Milla plush will be moved as a prize for our Xillia contest happening sometime May or June 2013. Sorry :(. I might also consider halting this column, 'cause having few entries may mean not a lot of people read this. STOP THE E-MAILS! Congratulations to NanoNano for winning AC's Tales of Merchandise Monthly Anniversary Contest! You win a Tales of Xillia Itsudemo Milla plushie!
Other Items Just Released:



>> Back to top <<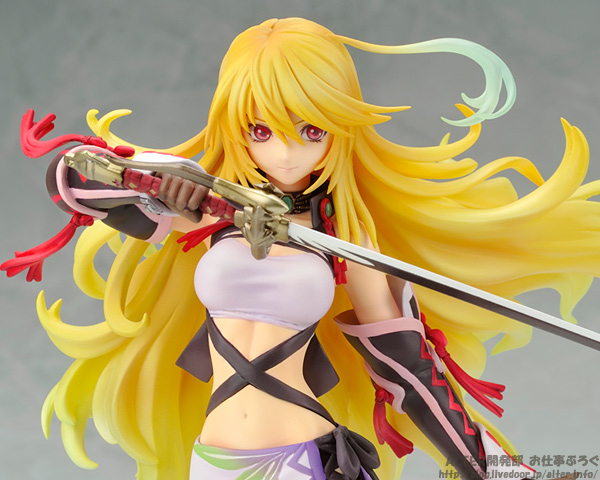 When it comes to figures,
Alter
(or
ALTAiR
for the male figures) is simply one of the
best
out there. The attention they give to the tiniest details in their figures are impressive, and despite the recent delays with their figures, you're sure to get something of very good quality. So far, Alter has released the following Tales figures (plus plushies), and the following shops still have them available, though at higher than normal prices:
>> Back to top <<
And that's it for this issue of Tales of Merchandise Monthly! Yup, this is practically our anniversary issue! Did you find the something special? Good luck!