Beginning November 1st, Namco Bandai will be opening a Tales of Series goods shop right in Akihabara.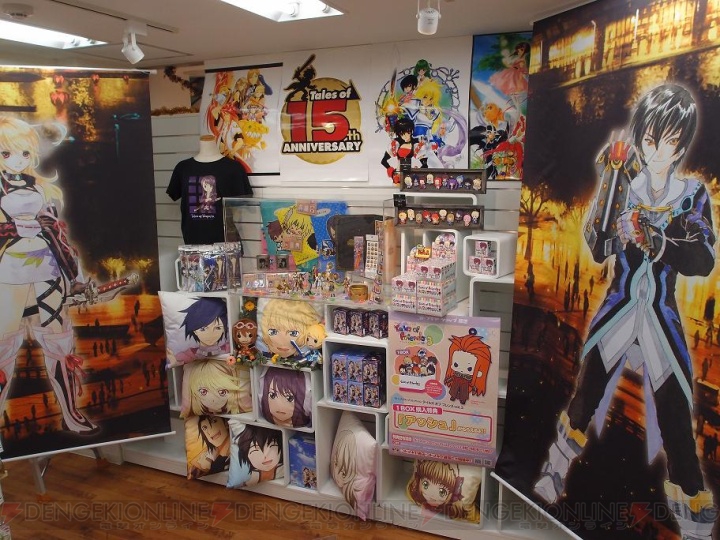 This store, being named Tales of Shop is a partnership between Namco Bandai and Kotobukiya. Aside from the present existing goods of the series, you will also find the merchandise that were being sold during the Tokyo Game Show 2011. In the future, the shop will also have goods exclusive to it.
The shop is at the 2nd floor of Kotobukiya's Akihabara building and is open daily from 10:00 am to 8:00pm beginning November 1, 2011.