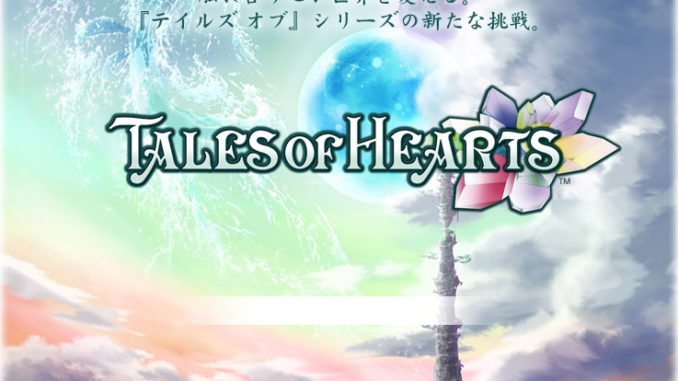 A while back, Namco Bandai filed a trademark for Tales of Hearts in the US, though we really didn't see anything come from it. This time, a new trademark for the game was refiled by them. Could this mean that they're giving it some more consideration?
Namco Bandai usually just files trademarks in the US in order to protect it, in case, you know, they decide to bring it over. This, however, isn't exactly a sure indicator of localizations at all. For instance, games like Tales of Rebirth and Tales of Innocence which did have trademarks filed in the US never did get a localization.
Anyway, there is apparently a difference in the trademark filed before and the one now. The current one actually also applies to downloadable game software, leading others to speculate two things: (1) if it ever does come over, it might be a downloadable version, like as a download for this NDS game for the 3DS; and (2) that whole "Tales of Hearts R" might just be coming.
But again, I'd advise you to not read much into this. It could very well end up like Rebirth and Innocence did, unfortunately.