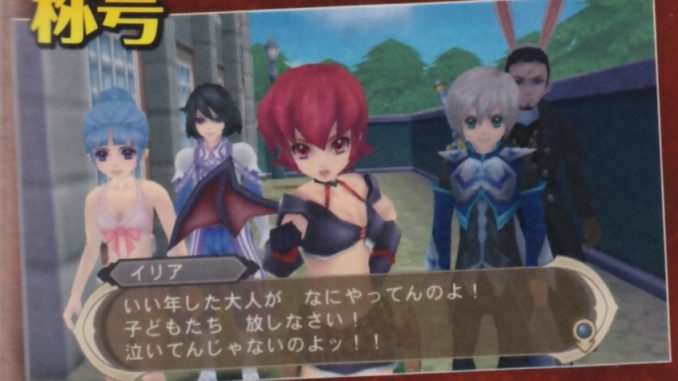 A couple of magazine scans leaked today reveals some more costumes for the game, as well as the comeback of the old Mystic Artes, with a little bit of spicing up. UPDATE: The scans have been replaced with higher quality ones.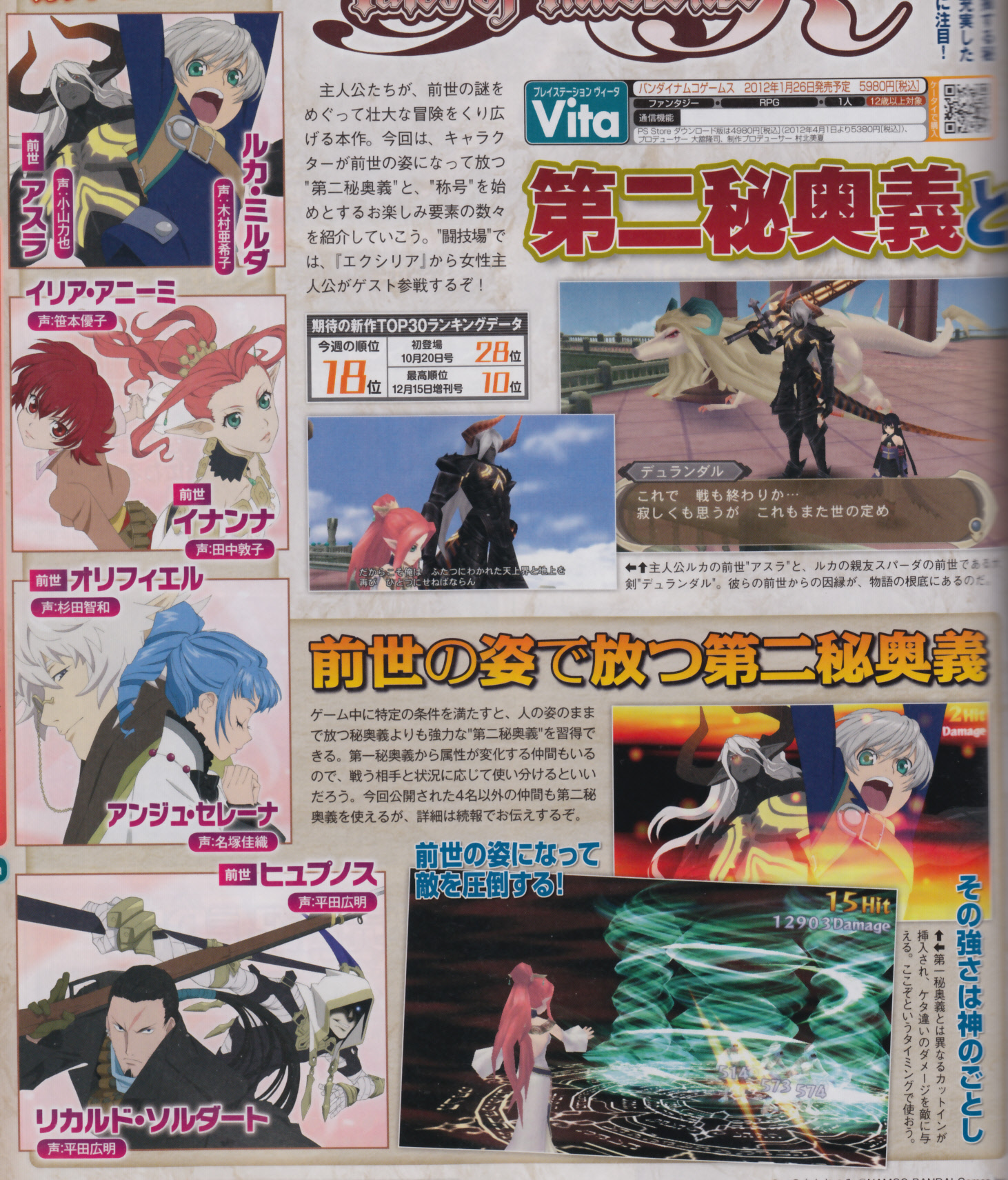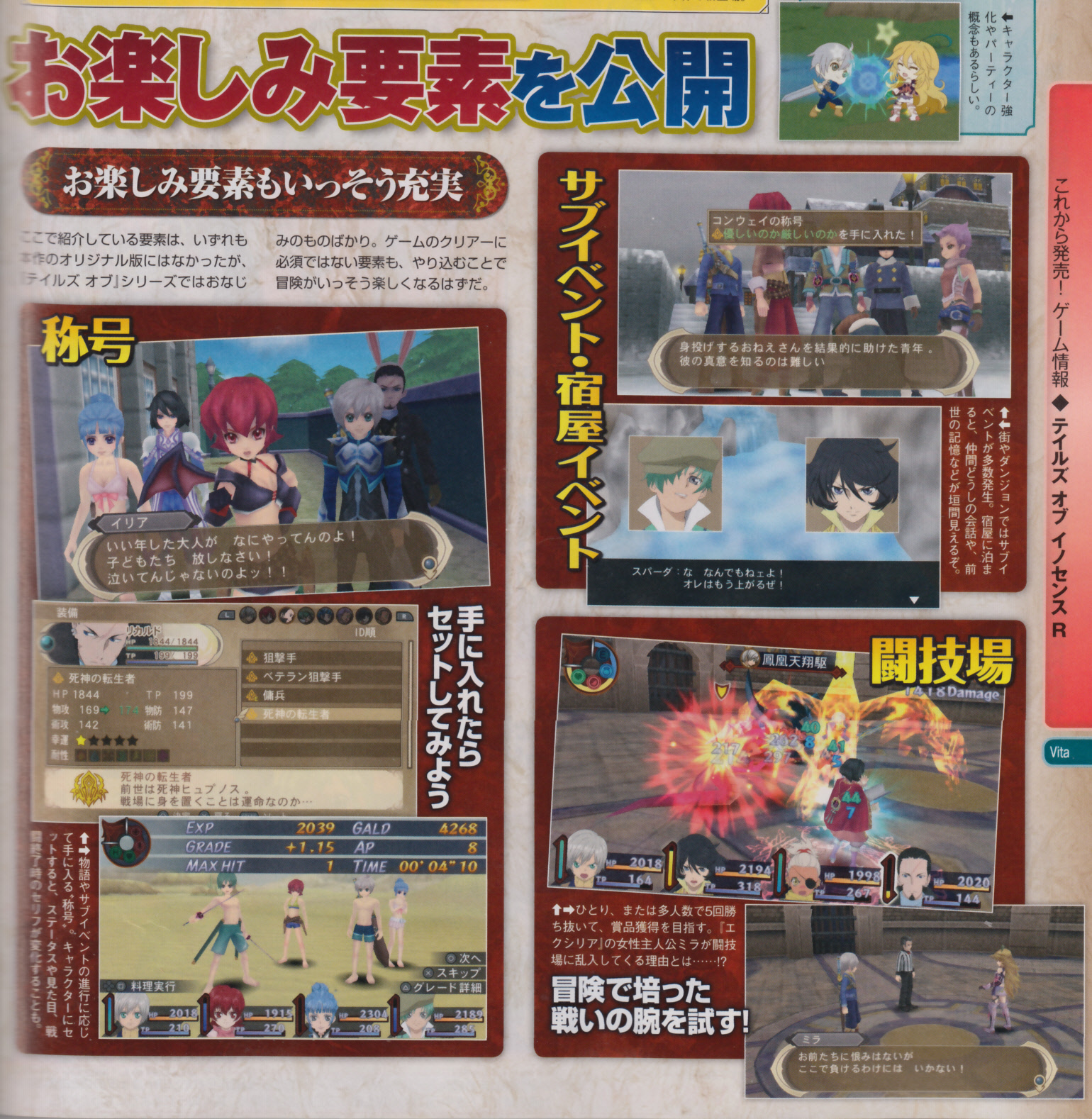 The first scan shows that the dual cut-ins that were shown in 
this latest trailer
 are actually for the old Mystic Artes that the characters had, only this time, well, there are dual cut-ins showing their past lives.
As for the costumes, those in the scan are actually in-game costumes that will be obtained via side quests and sub events. This doesn't rule out DLC costumes, but the costumes revealed in the scan and the trailer so far will be in-game.
Pre-orders for Tales of Innocence R are now open on Play-Asia: Japan Version | Asia Version