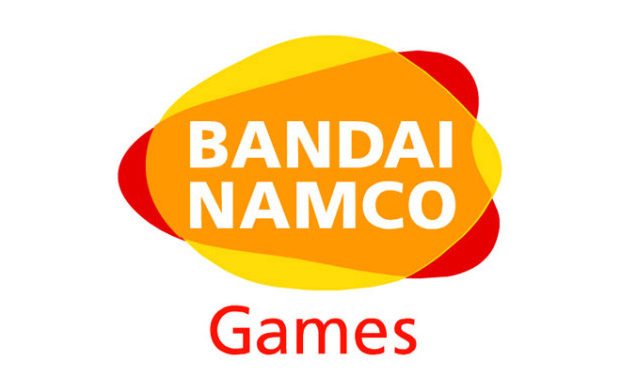 An interview with Tales of Series producer Makoto Yoshizumi is apparently in this month's Dengeki PlayStation issue. No scans are up yet, though. 
In the interview, Yoshimizu-san states that the next Tales game to follow after Xillia is already under development, and info on it will be released soon. There was no mention if this would be a mothership title, but perhaps it will be.
Also, he mentions that the staff is also thinking of bringing the series over to the new PlayStation Vita. He hopes he will be able to bring about news on that in the future. For now though, this game already in development doesn't appear to be for the PSVita.
We'll update this post once scans are up.