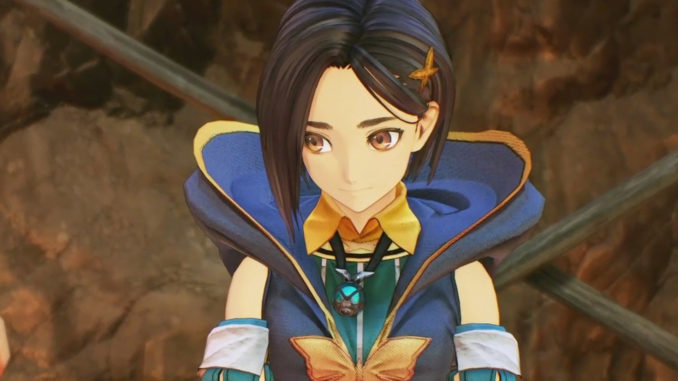 A new trailer introducing Tales of Arise's Rinwell has just been released.
For those trying to completely avoid spoilers for the game, you might want to skip this one. Granted, there's nothing here that hasn't been said in writing yet.
Rinwell
リンウェル (Rinweru). Voiced by: Sayuri Hara (JP)
Rinwell appears before Alphen and Shionne as if she had collapsed. She appeals for help from Cyslodia's resistance group, wherein she will be working with Alphen. Despite being a Dahnan, she is able to use powerful astral energy that supposedly only Renans can use. She is a long-range attacker who uses spells in battle.
Tales of Arise
is now available at the following shops (
Note: Please keep in mind that we may receive a commission when you click on our links and make a purchase. This, however, has no bearing on our reviews and comparisons.
):

 North America:

 Europe:
Tales of Arise

Tales of Arise
is the latest mothership title (new classification: original title) of the Tales of Series which was first announced during 
Microsoft's Press Conference in E3 2019
. The game was released for the PS5, PS4, Xbox Series X, Xbox One and PC Digital via Steam on September 9, 2021 for Asia and Japan and September 10, 2021 for the rest of the world. The game features use of the Unreal Engine 4 and works on the theme of tradition versus evolution of the series.
Info Page | News | Gallery | Official Website (US) | Official Website (JP)