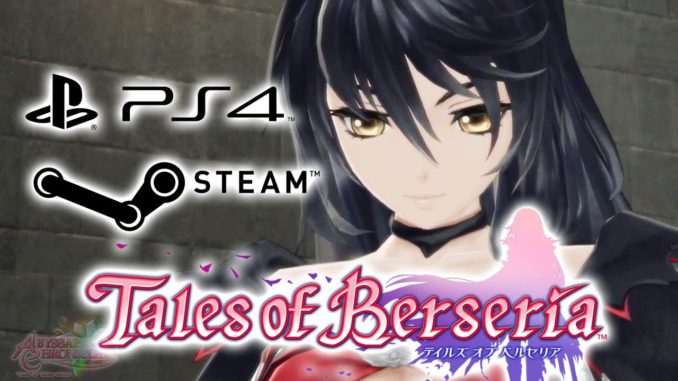 Bandai Namco Entertainment has just announced and confirmed the localization for Tales of Berseria for both the Americas and Europe, though exclusively for the PS4 and PC.
Oh, and here's an official English-subbed version of the recent trailer.
The announcement comes straight from a press release from Bamco, indicating that the game will come out for the West, BUT will only be for the PlayStation 4 and PC platforms. It seems that the PS3 version will be staying in Japan, unfortunately. No release year has been given yet.
Tales of Berseria will focus on Velvet, the series' first female main heroine. Hergentle nature has been replaced and overcome with a festering anger and hatred after a traumatic experience three years prior to the events within of the game imbued her left hand with a special ability.
The game will explore the confrontation between
Velvet
and her strong emotions, and those who forego emotion and stick with reason. The immense power in her left hand is not only key to the storyline but symbolizes her fury! She is designed by Mutsumi Inomata.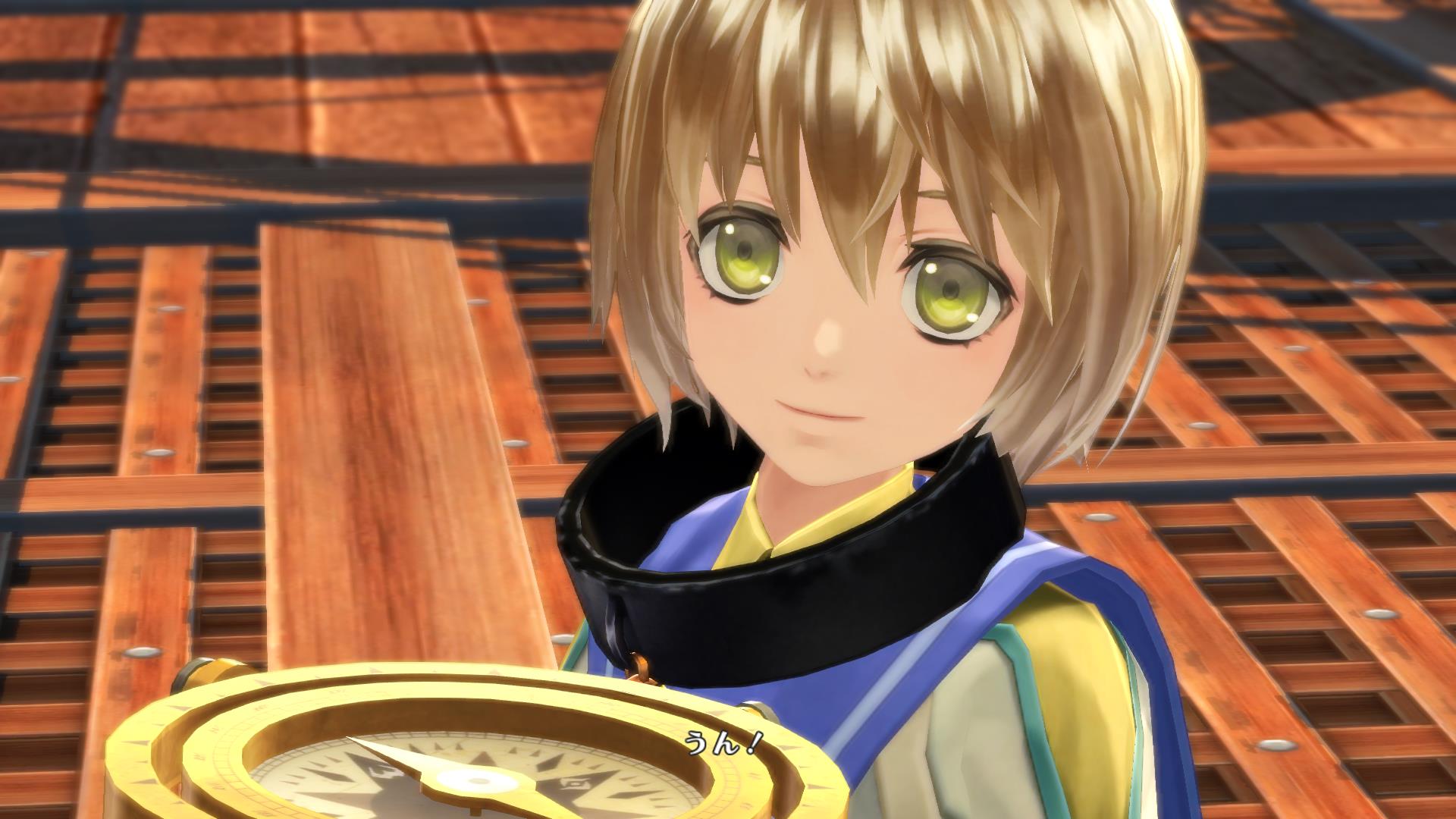 Laphicet
, a boy who supports Velvet, is designed by Minoru Iwamoto and voiced in Japanese by Azumi Asakura. While Velvet is the embodiment of "Shadow", this new character is created in the image of "Light", playing a really important role in the storyline.
Based upon the series Linear Motion Battle System, the battle system in Tales of Berseria has evolved in the following ways:
The player's default control is free run
The player can rotate the camera freely
The player can assign multiple artes to any of the four buttons: square, x, triangle and circle, allowing different artes to be linked together in attack combinations.
Tales of Berseria

Tales of Berseria
is the latest mothership title of the Tales of Series which was first announced during 
Tales of Festival 2015
. The game was released for both the PS3 and PS4 on August 18, 2016 in Japan, January 24, 2017 in North America and January 27, 2017 in Europe for the PS4 and PC. The game features a female protagonist named Velvet and a theme of pirates and ships. It's also confirmed as a distant prequel to
Tales of Zestiria
.