Alter has given us both Yuri and Flynn figures the past years. This time, it's a girl's turn to shine as Alter brings us a 1/8 scale figure of Tales of Vesperia's resident Blastia researcher, Rita Mordio.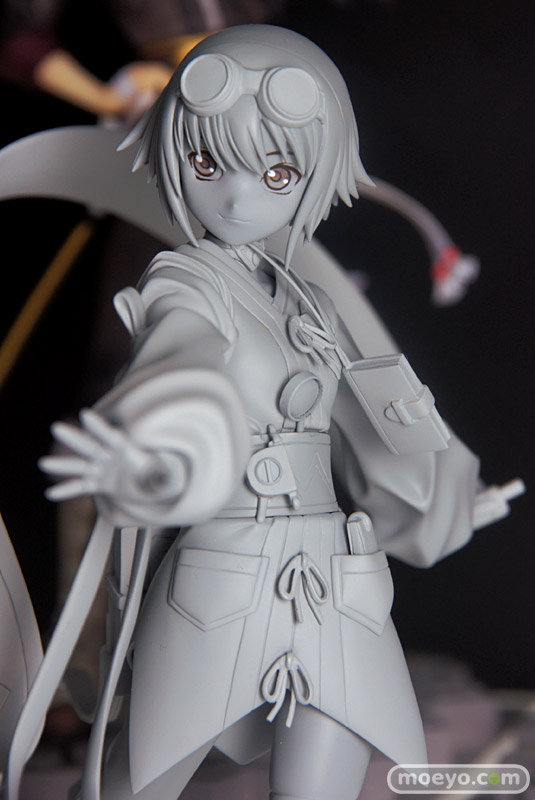 In honor of some of AC's mods and my close friends who are quite into Tales figures, I'll be giving more spotlight to Tales figures related news from here on out.
A figure of Milla Maxwell was already announced earlier, but she has yet to have a prototype.
Though the Yuri and Flynn figures are usually sold out in most stores by now, the Tales of the Abyss Luke fon Fabre figure is still available for pre-order.