Announced at today's Tales of the Stage: Successor to Lorelei's Power ~LIVE & THEATER at Yokohama Arena~, its next installment subtitled "Emotional Act" will feature a "new" character designed by Kosuke Fujishima.
Kosuke Fujishima shares with us his character design for a younger version of Asch the Bloody, one of the main characters in the Tales of the Abyss stage play "Tales of the Stage: ~Emotional Act~."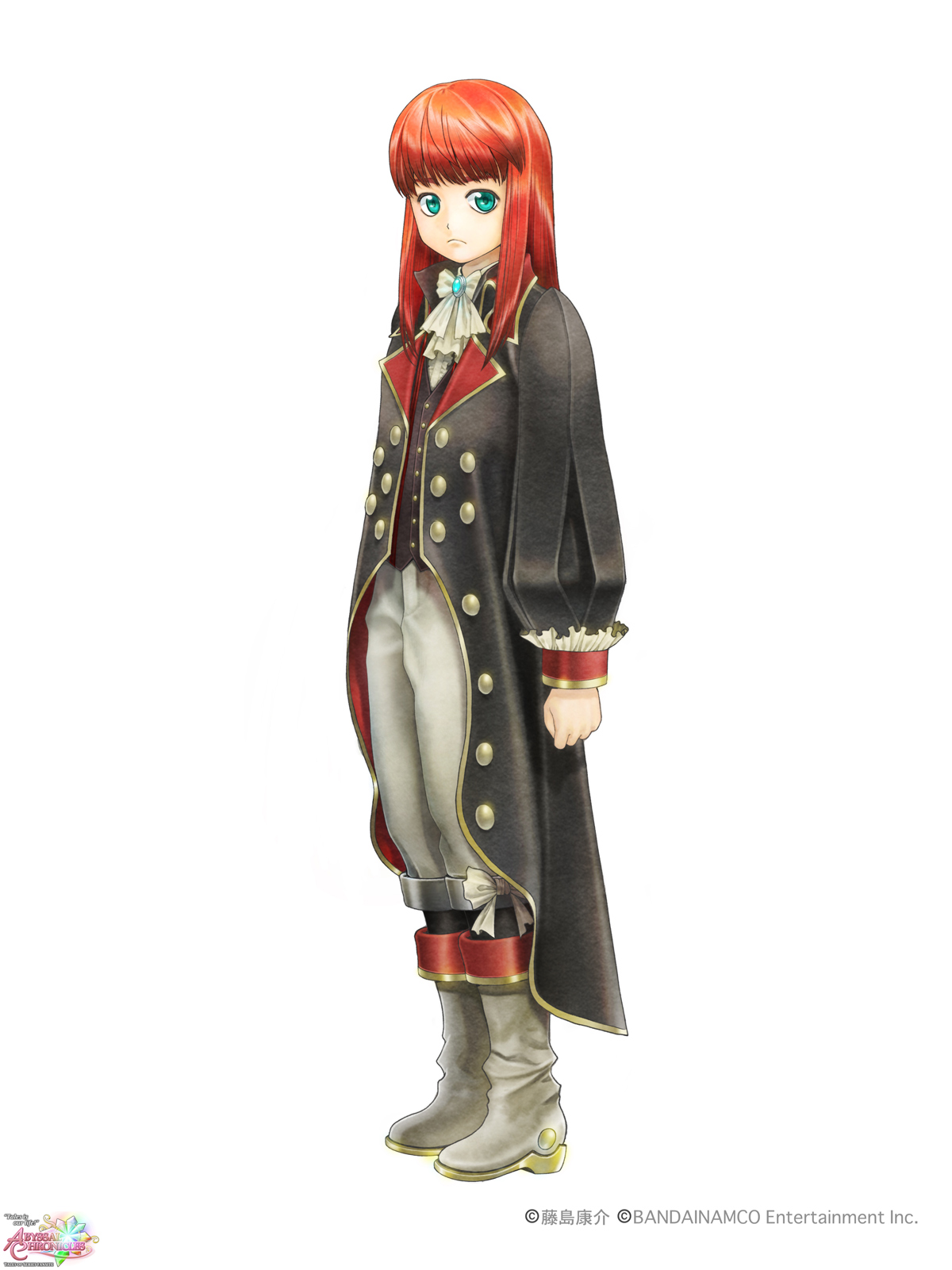 This second part of the stage play will take place this August 22-26, 2018 at Zepp Diver City Tokyo and September 8-9, 2018 at Zepp Namba Osaka.
The first part, ~LIVE & THEATER at Yokohama Arena~, was shown today, June 15th, a day before the main Tales of Festival 2018.
Ticket pre-orders for the Emotional Act are now available at the following options (Japanese).
Tales of the Abyss

Tales of the Abyss
is the eighth mothership title of the series initially released for the PlayStation 2 in Japan in the same year as
Tales of Legendia
. It is the Tales of Series 10th Anniversary title. The game was later ported to the Nintendo 3DS and was adapted into a
26-episode TV anime
by Sunrise. Abyss tells the story of Luke, a young noble whose life turns upside down upon meeting a mysterious girl named Tear. The game appears to be influenced by musical themes.