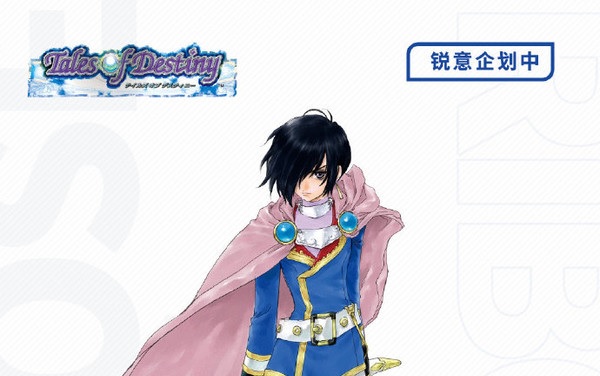 From Wonder Festival 2021 Shanghai, Chinese figure manufacturer RIBOSE will be making a Tales of Destiny Leon Magnus figure.
The figures event and exhibition Wonder Festival 2021 Shanghai was held this June 13 and 14.
One of the figures revealed at the event was a figure of Tales of Destiny's Leon Magnus, to be made by Chinese figure manufacturer RIBOSE.
RIBOSE is a relatively new company with a few figures under its name. Though still few, they do have good reviews on figure quality, with most scale figures worth around 100-110 USD. You can check their Japanese Twitter here, but their main website is in Chinese. An example of one of their most recent figures is a figure of the VTuber Kagura Nana:
There is no news yet on when the figure will be released or what scale the figure is in, nut RIBOSE's previous works on bigger figures are usually at the 1/7 scale.
Tales of Destiny

Tales of Destiny
is the second title to be released for the Tales of Series and is the first in the entire series to get localized for North America. It is the first game to feature character designs by Mutsumi Inomata. The game, originally for the PS1, eventually got a full remake for the PS2, as well as a Director's Cut featuring a story arc from popular Tales character Leon Magnus's point of view.
Tales of Destiny 2
is its direct sequel.