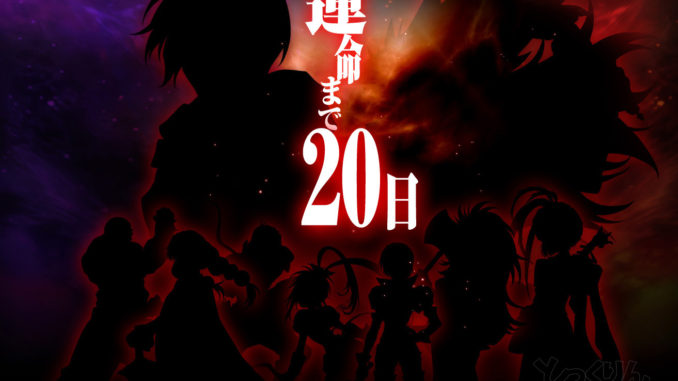 An upcoming title named "Tales of Destiny K" just got its countdown site open today... The thing is, it's a Pachislot.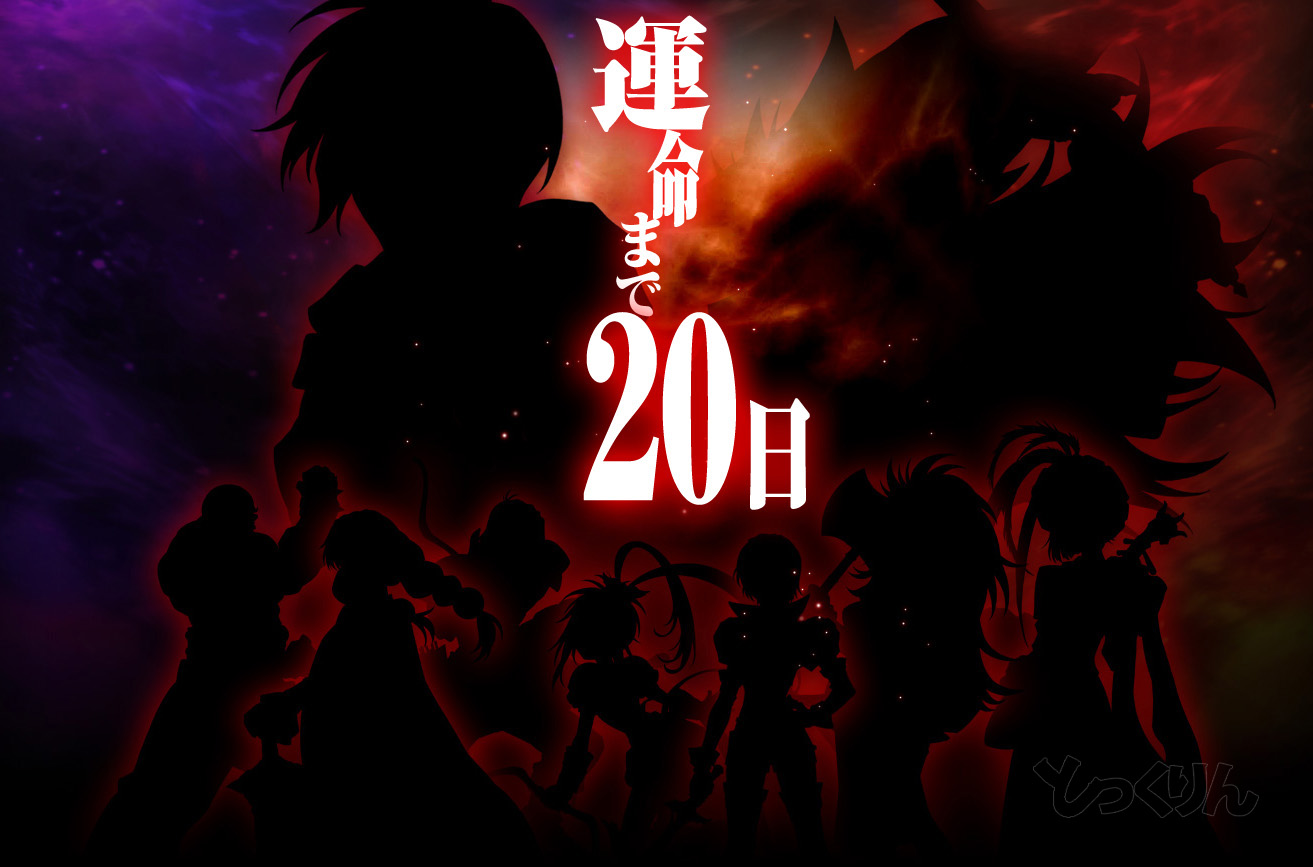 So uhm, what IS a Pachislot (often mistaken for
Pachinko
)? Since I'm currently in class as I write this,
I'll let Wikipedia handle this one
. Long story short, it's basically a Japanese slot machine, and it seems that Tales of Destiny will be getting one in the form of "
Tales of Destiny K
."
The countdown site say there are 20 day left till its reveal. You can see on the sites silhouettes of the Tales of Destiny characters. I'm not particularly sure if this is an actual machine or a video game.