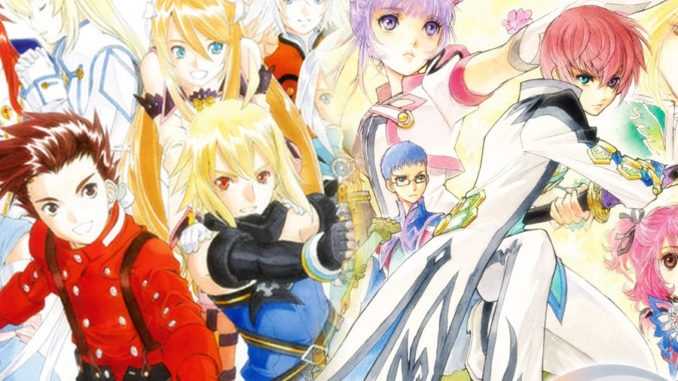 It looks like Europe will be getting an affordable bundle for Tales of Graces f and Tales of Symphonia Chronicles.
Amazon Germany
has listed a "
Tales of Graces f / Tales of Symphonia Chronicles Compilation
" for the PlayStation 3,with a list price of 19.99 Euros (roughly $23). The site lists the bundle to be released on
March 27, 2015
.
UPDATE (March 9, 2015) - Amazon has also put up a cover for the said compilation. It doesn't seem to be a mock-up, so I guess it's pretty official now?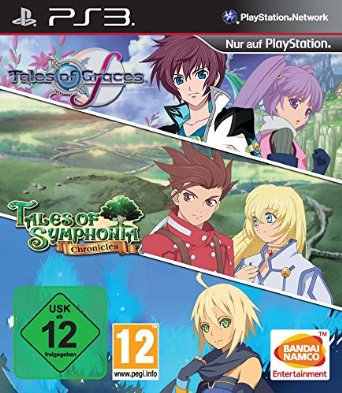 No news yet if the US will be getting the same compilation. Regardless, those in Germany at least can pre-order the bundle now
at Amazon.de
.
Thanks for the heads up, @jpgames_de.