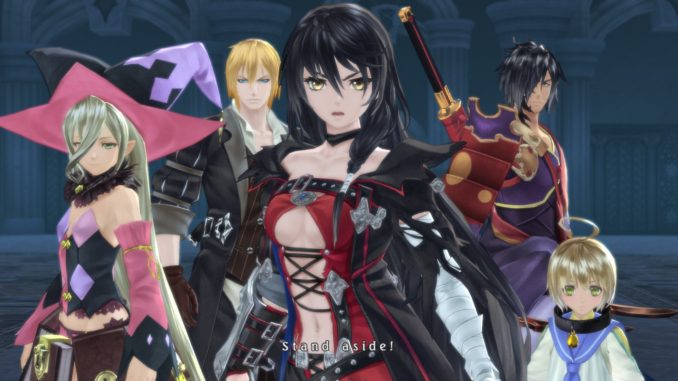 Bandai Namco Entertainment has released a new English-subbed trailer for Tales of Berseria, along with new gameplay and the game's first English screenshots from E3 2016.

The new trailer above is actually the same one from the latest Japanese release, though with English subtitles. We released a subtitled version of said trailer earlier which is pretty consistent with the translations in this official one. In addition, they used the opening BURN by FLOW, possibly indicating that the English release will include the song (they wouldn't have used this trailer otherwise). UPDATE: The official Tales of blog confirms that the Western release will indeed get the Japanese opening song.
Below shows gameplay videos on exploration and battle. This was on the PlayStation 4 and the Japanese build of the game.
Here are the first English screenshots for the game, featuring some dialogue, skits and the status screen. I realize we posted "first English screenshots" way back but I believe those didn't have actual dialogue or any English text:



And lastly, the US boxart was also shown, though these are still subject to change.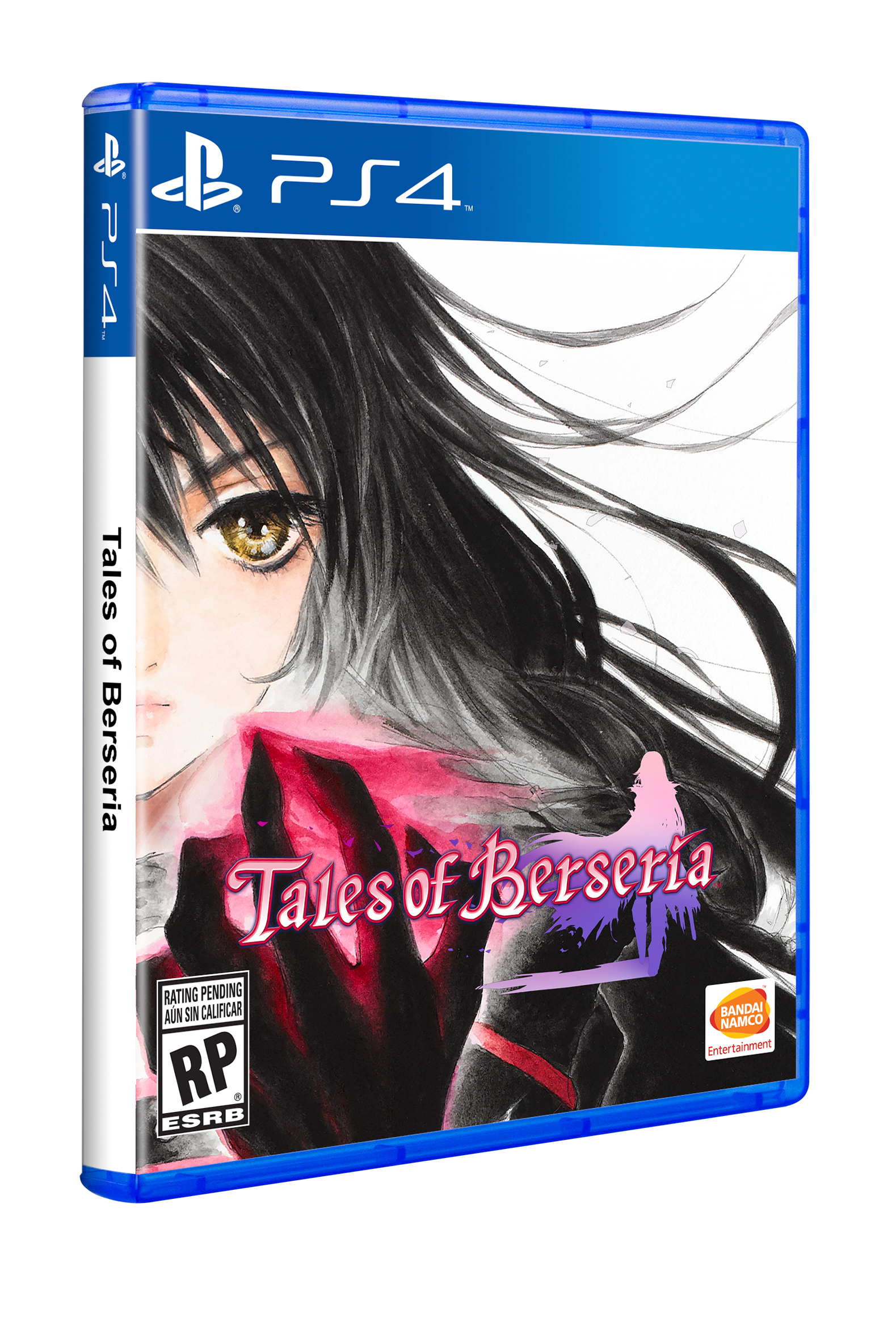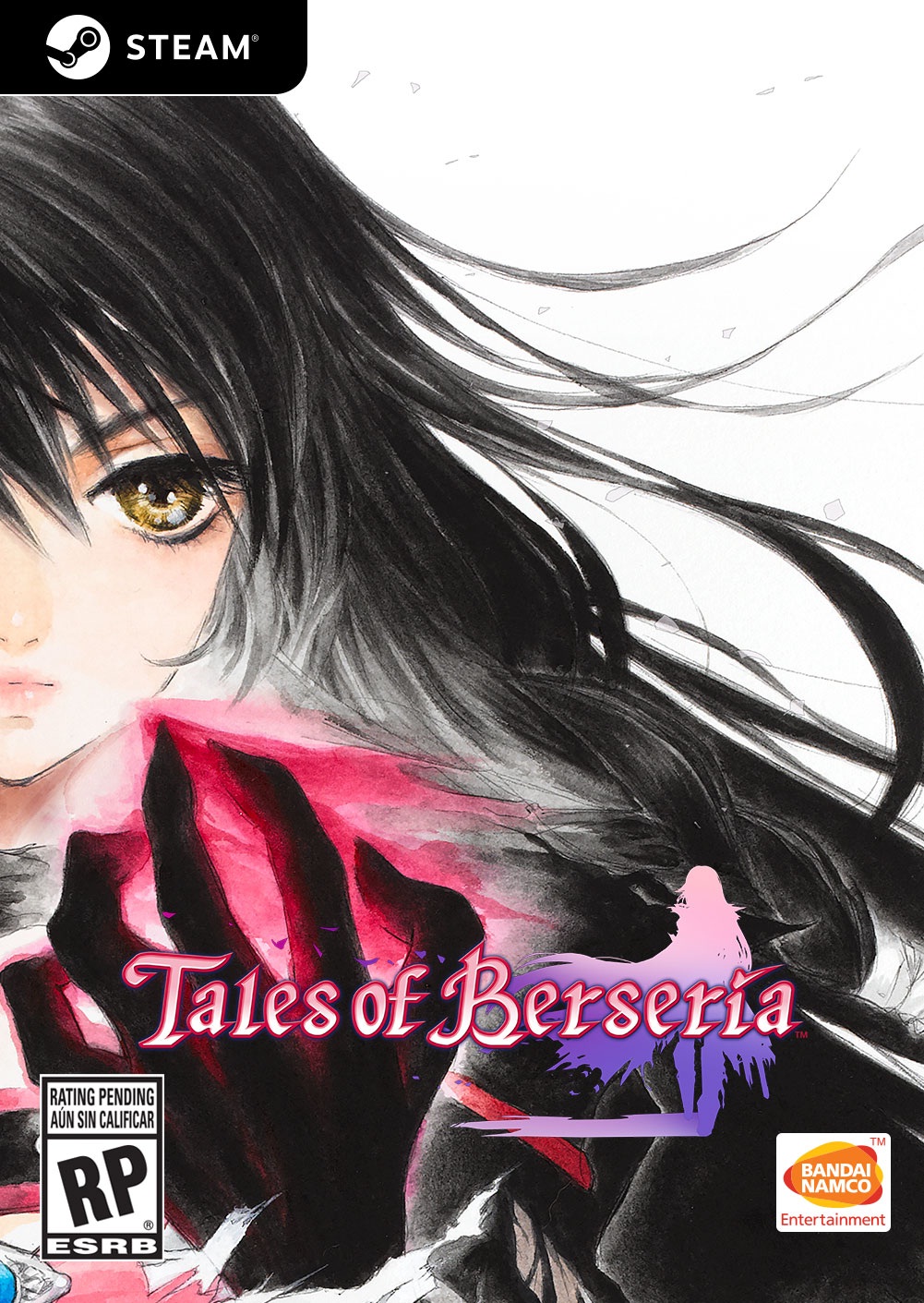 Tales of Berseria

Tales of Berseria
is the latest mothership title of the Tales of Series which was first announced during 
Tales of Festival 2015
. The game was released for both the PS3 and PS4 on August 18, 2016 in Japan, January 24, 2017 in North America and January 27, 2017 in Europe for the PS4 and PC. The game features a female protagonist named Velvet and a theme of pirates and ships. It's also confirmed as a distant prequel to
Tales of Zestiria
.