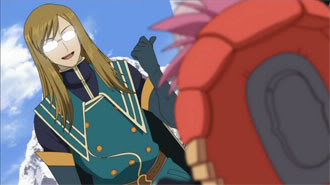 Batch torrents are now up, all courtesy of NeoPhoenixTE. He's also helping us in seeding, so many thanks to him =3. 
HD Batch (01-26) - 
NyaaTorrents
 | 
DaTorrents
SD Batch (01-26) - NyaaTorrents | DaTorrents
If you guys have all of our releases, please help in seeding by putting them in a single directory and opening their respective torrents. Thank you very much for supporting our ToA releases /o/.