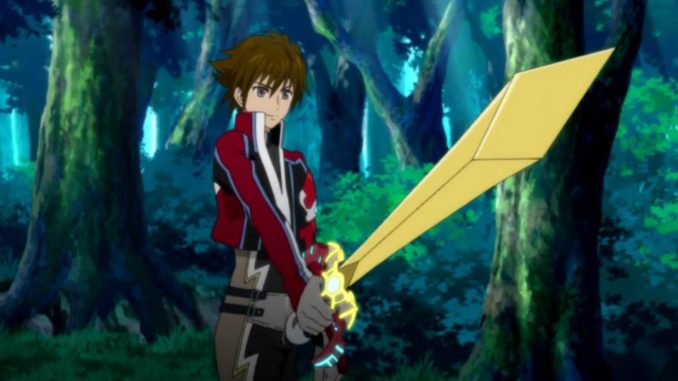 With the official announcement just yesterday, Bandai Namco has released a new English trailer and some screenshots for Tales of Hearts R. Granted, it's English subtitled, but it's a trailer nonetheless.
There are a total of 10 new screenshots released showcasing the game in English. Funny thing to note is Shing Meteoryte's new name is now "Kor Meteor."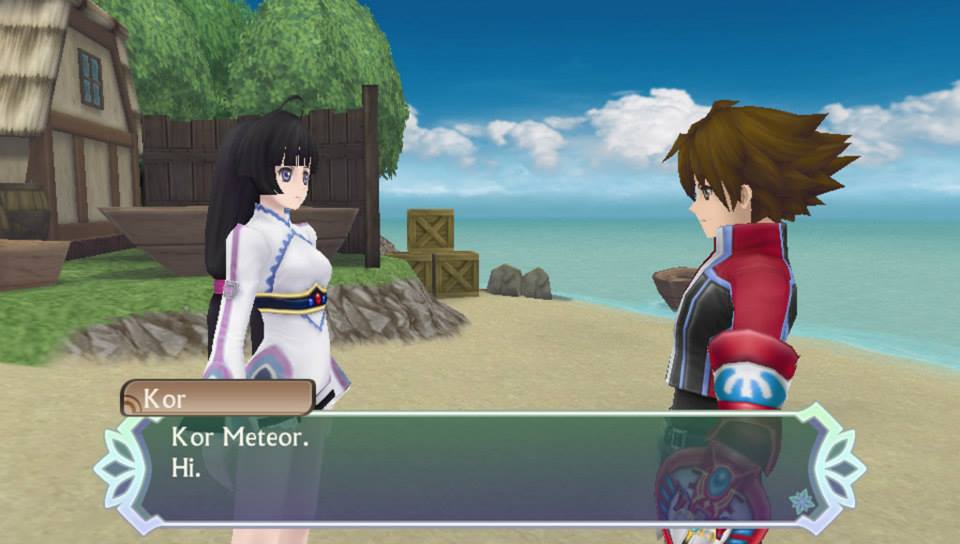 Tales of Hearts R is set for a Winter 2014 release in the West. Check out our previous post regarding the localization.