The school costumes DLC for Tales of Xillia are now out over at the PlayStation Store! In addition, a new batch of attachments, including swords of some of the previous Tales heroes, are now also available as DLC.
UPDATE: Trailer of the school costumes added below.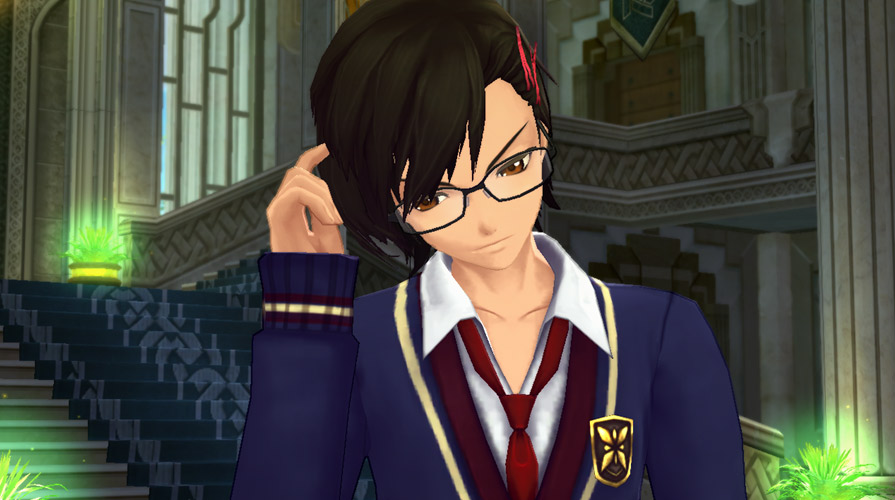 As you'll notice, most of the cast (Jude, Milla, Leia and Elize) have regular school uniform costumes, while Alvin has a school doctor costume and Rowen has a school gardener/janitor look.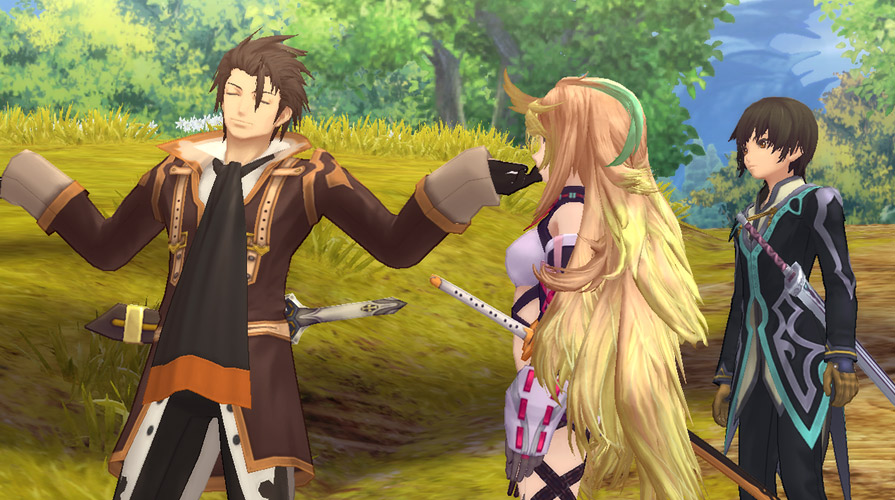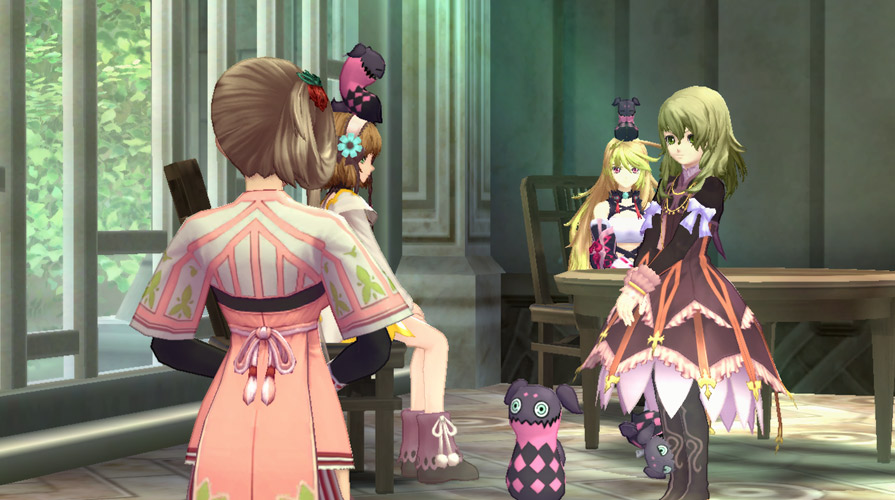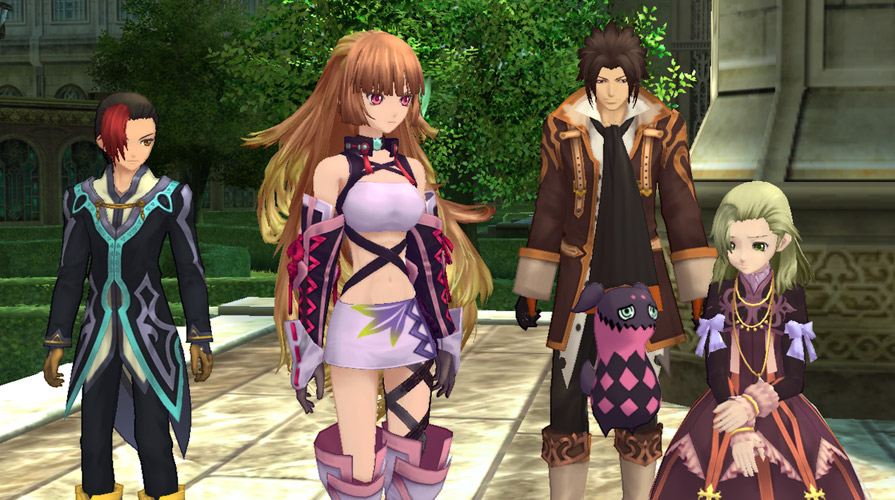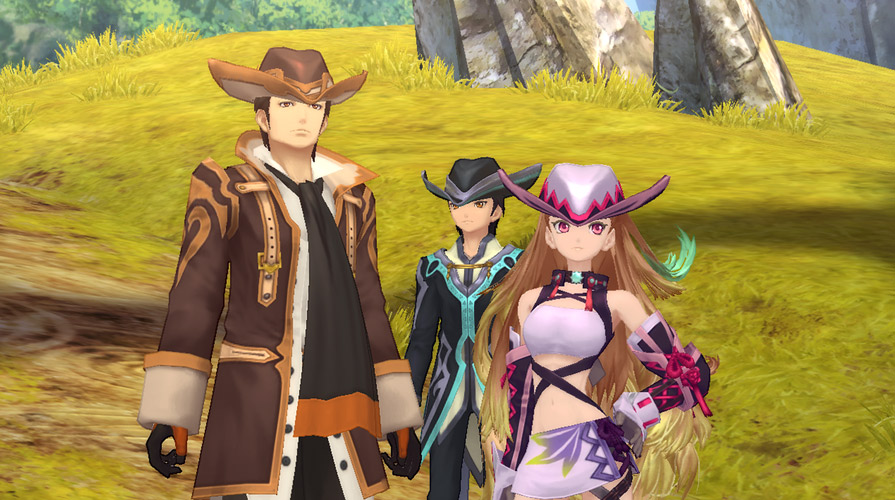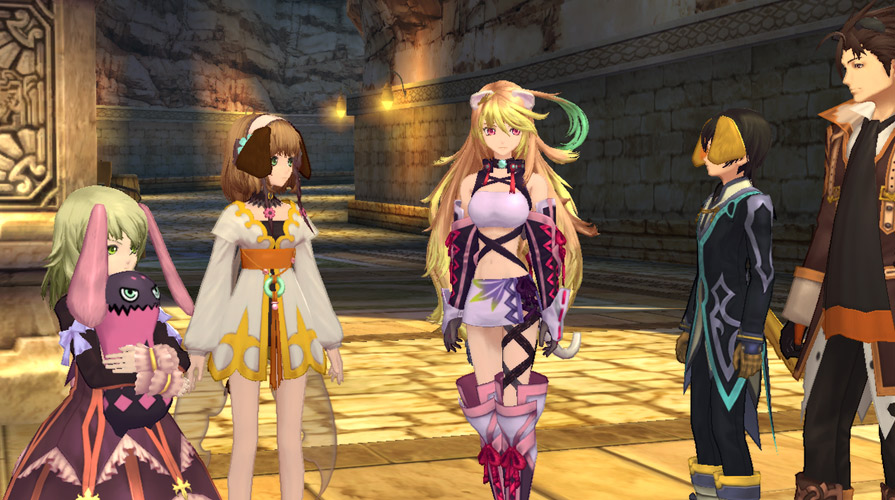 The new available attachments include a
Hero's Sword Set
, which features the swords of Luke fon Fabre (Tales of the Abyss), Asbel Lhant (Tales of Graces f) and Yuri Lowell (Tales of Vesperia) that can be used as a sort of decoration on the character (just an attachment, not an actual weapon to be used in battle);
Front Hair Set
, which modifies the front hair (i.e. bangs) of the characters;
Teepo Plushie Set
which adds Teepo onto the characters;
Animals Set
which adds cat, dog or bunny ears or tails; and a
Tricorn Hats Set
which is, obviously, a set of hats.
The costumes are now available for $2.99 each over at the US PlayStation Store. The attachments are available for $0.99 per entire set.
Europe may see them released in their Stores tomorrow.