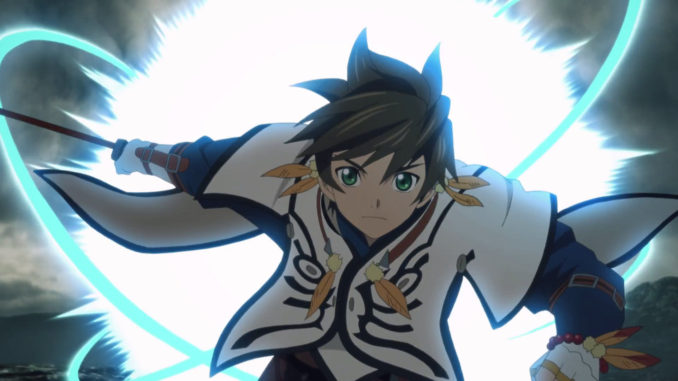 DAISUKI.net will be launching a paid premium service next week in US and Canada, inclusive of Tales of Zestiria the X.
We're aware that yesterday, viewers of Tales of Zestiria the X from the US and Canada were not able to watch it on DAISUKI.net. According to their initial announcement, some areas around the world have a 1 week delay of viewing TOZX, but it looks like they have other plans.
They announced during Anime Expo 2016 that starting next week, on July 8, their new paid premium service will start its beta for the US and Canada. It'll be $5 a month and will offer simulcasts for this summer season (including Tales of Zestiria the X) as well as streams for other older titles and less advertisements. The official release of this premium service, however, will be later in the summer. Free members will still be able to watch the episodes but with a 1 week delay for those regions.
Though the service will initially start for the US and Canada, they plan to extend this premium thing to other parts of the world.
Full info at Anime News Network.
Tales of Zestiria the X
The
Tales of Zestiria the X anime
(read as "the Cross") is a TV series adaptation of
Tales of Zestiria
that was first announced during Tales of Festival 2015 as the "Tales of 20th Anniversary Animation". The animation is done by ufotable. The first season aired during Summer 2016, with a second season confirmed for 2017. Its tagline is "
The Journeys of the Shepherd go beyond Zestiria,
" and shows hints of connections with
Tales of Berseria
.