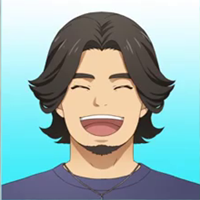 There are roughly only 4 days left until Namco Bandai's Tales of Skit Contest ends, so don't forget to place a vote for the ones you like!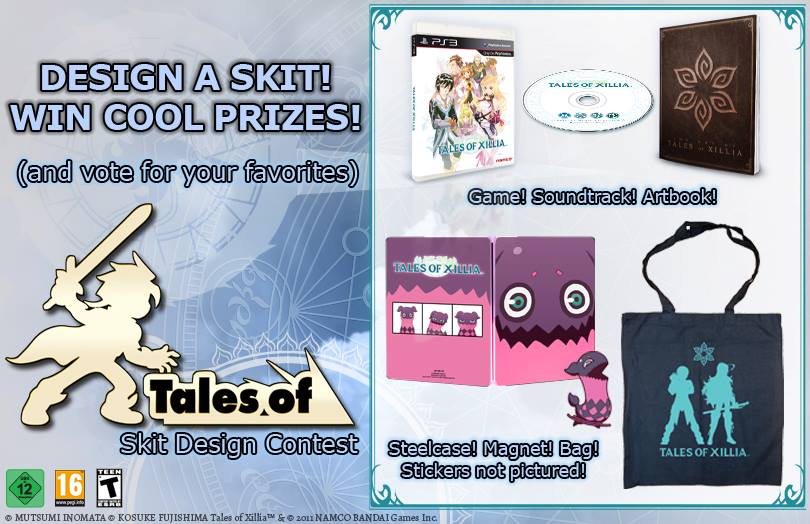 If you don't plan on joining, then you can help out by casting votes for the skits that you personally like! Namco Bandai needs more votes from you guys to decide on the winners, and voting is only during the submission period!
So, if you have some time to spare and you want to help out a bit, then head on over to the contest page and place your vote!