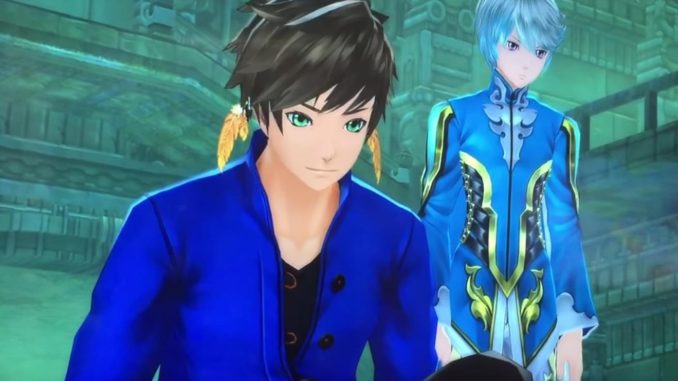 Here's our first look of Tales of Zestiria running on the PlayStation 4.
The demo was made available during a Bandai Namco press event in Brazil last August 24. Though the video is a bit noisy, we do get to hear a bit more of the English dub in the second and third videos, while the first one has us listening to the Japanese voices (thanks to the game having dual audio).
We've re-arranged the videos in order of what they show story-wise. The first one shows the game's prologue, the second one shows Sorey and Mikleo roaming around the ruins where they meet Alisha, and the third shows Sorey getting scolded for bringing Alisha back to his village Elysia.
Tales of Zestiria was released in Japan on January 22, 2015, and will be released in North America and Europe this October 16 and 20, 2015, respectively. Orders are still available at the following shops: