In a recent news overhaul, Bandai Namco Entertainment just announced that Tales of Vesperia's Zagi will be appearing in the upcoming Project X Zone: Brave New World game.
"
Now... Let's do this! Yuri Lowell!!!
"
Zagi, voiced by Akio Suyama, is described as a crazy assassin who experiences extreme delight in battling strong opponents. He turned his left arm into a Blastia in order to enjoy battles more.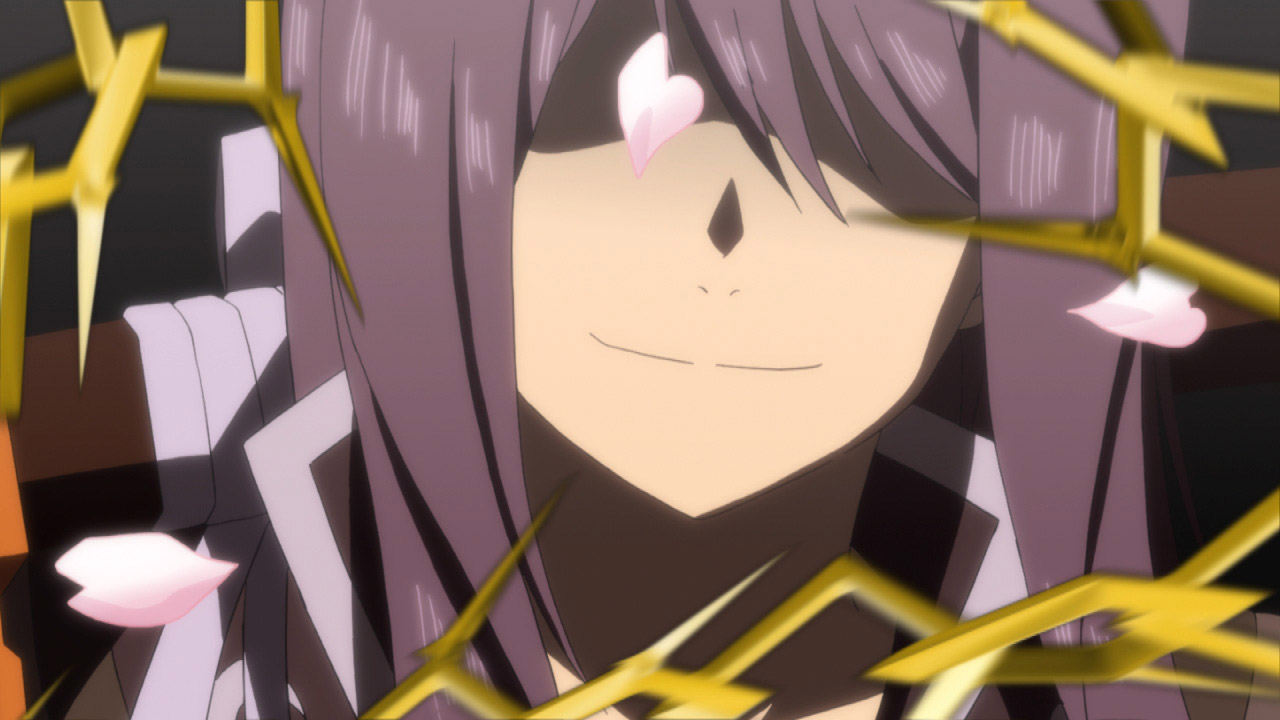 Additionally, some new and returning characters and info have also been announced for the game.
Joining the massive character roster are June Lin Milliam (Star Gladiator), Captain Commando (Captain Commando), Zephyr (Resonance of Fate), Vashyron (Resonance of Fate), Leanne (Resonance of Fate) and Heihachi Mishima (Tekken). Segata Sanshiro, the infamous Sega Saturn Japanese mascot, also joins the game as a playable character.
Also joining the fray are rival characters B.B. Hood (Darkstalkers), Shadow (Space Channel 5), and Tri-Edge (.hack series).
Finally, it has been revealed that Project x Zone composer Yuzo Kodai has returned to write a new song for Project X Zone 2.
Project X Zone 2 will be released in Japan this November 12, 2015. The game has also been confirmed for localization and will be released in the first quarter of 2016 for North America and Europe. The US version can now be pre-ordered at Amazon.