In case you missed it: Check out these new visuals, skit art and an official report on the Tales of Crestoria Booth from Anime Expo 2019! Updated with new stuff as of 08/10/2019!
We apologize for the late post on this one. Things have been hectic around these parts for most of the staff.
Note: UPDATED with new stuff as of 08/10/2019, check it out.
New visuals and the skit art for the main characters of Tales of Crestoria were released online following Anime Expo 2019 which was held in Los Angeles last July 4-7, 2019.
The visuals are specifically of Vicious and Aegis, who won round 1 and 2 of a poll held on which characters would have additional visuals released. There's apparently a round 3 but the official Tales of Crestoria Twitter has yet to release that: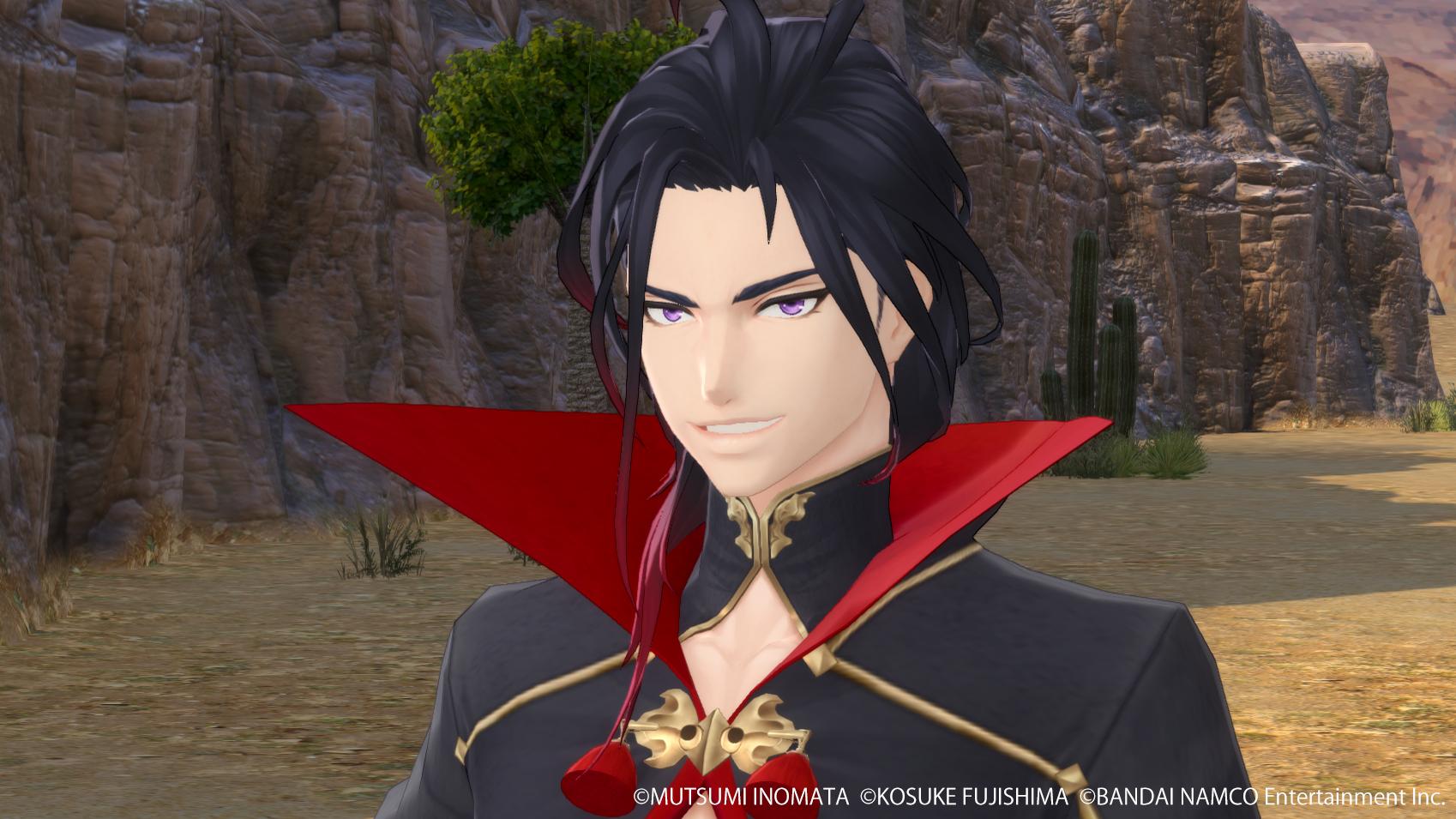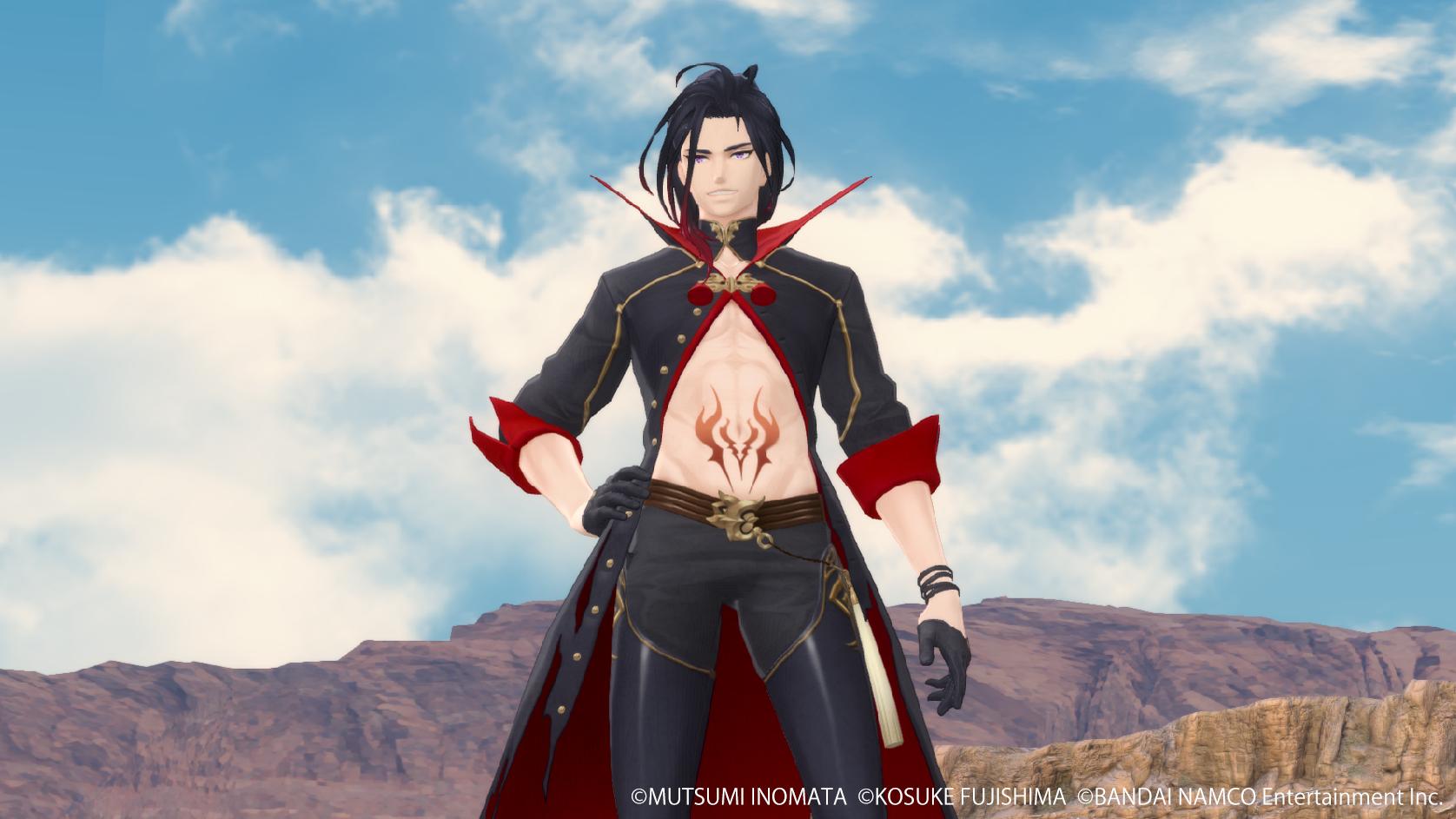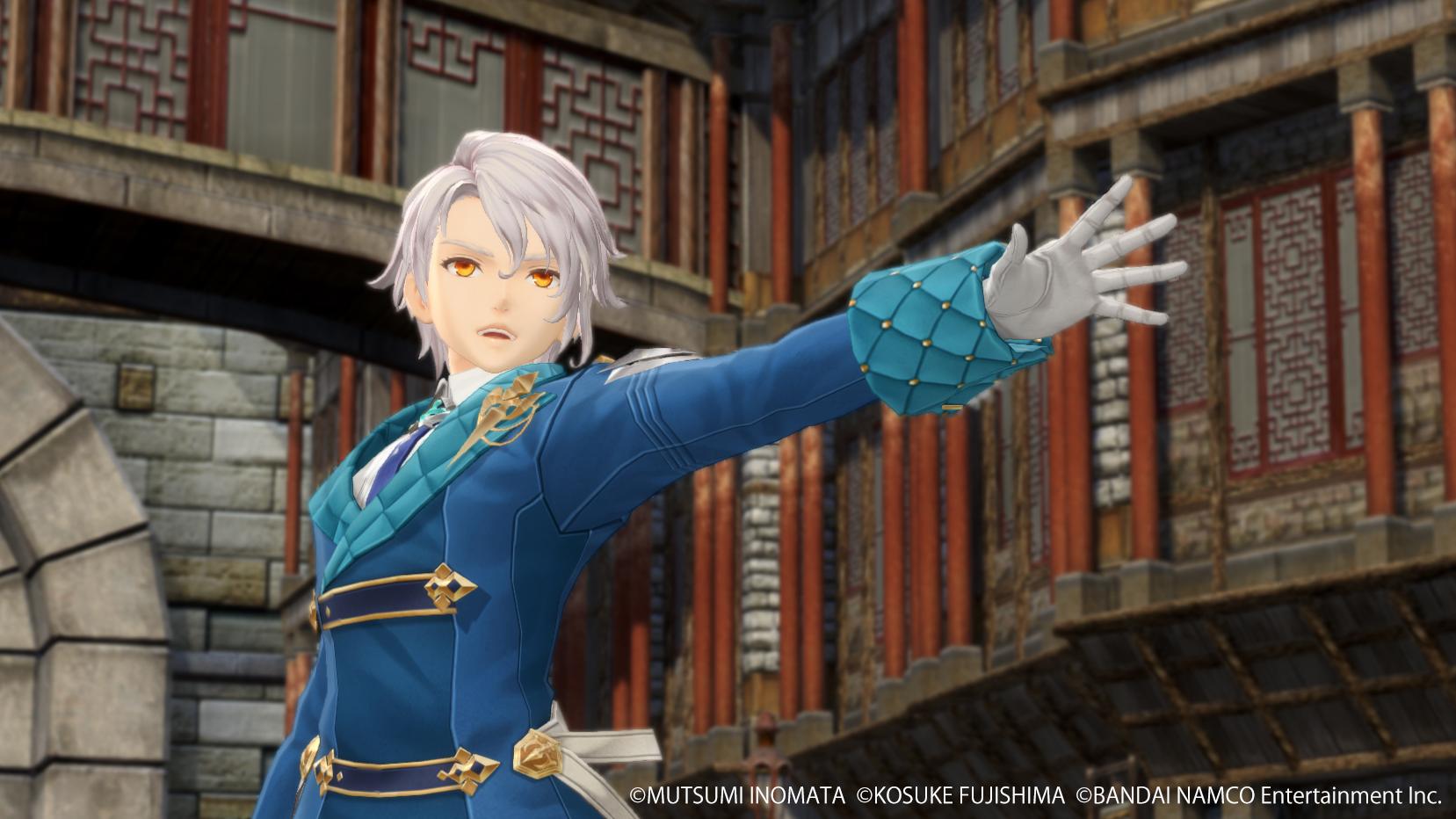 In addition, the official Tales of Crestoria English website has also released the skit face expression of the six main characters. It may be useful for your icon use: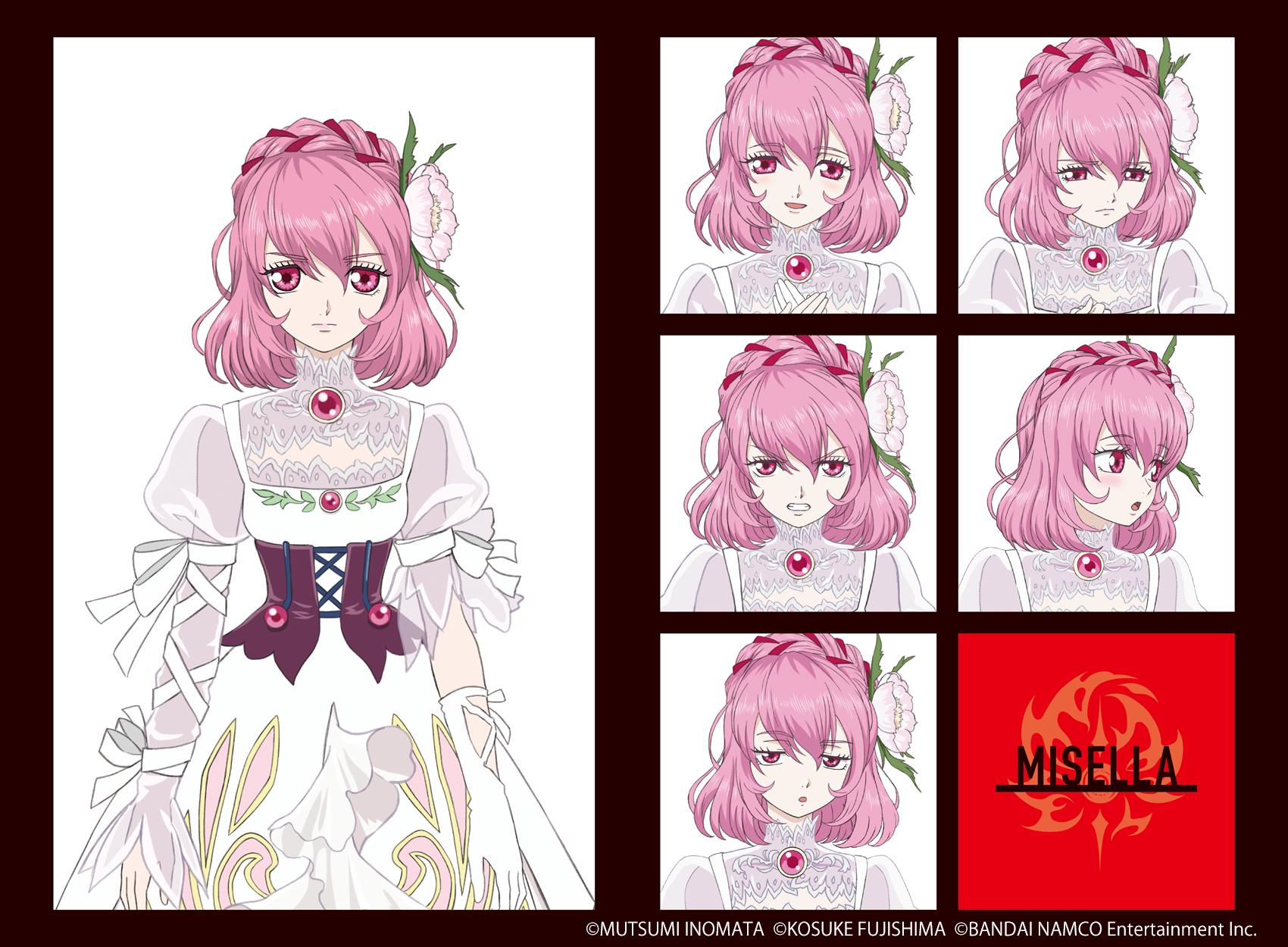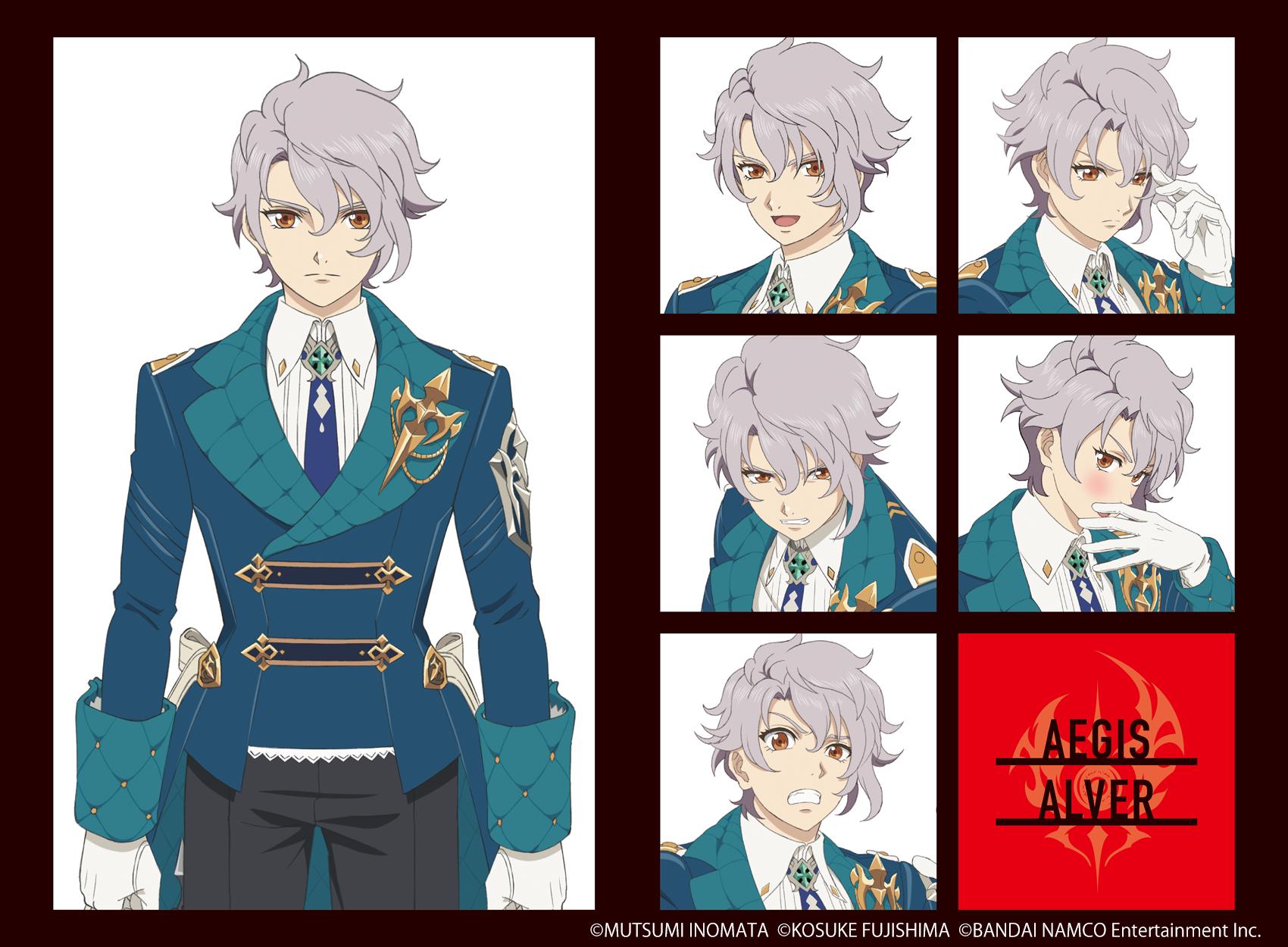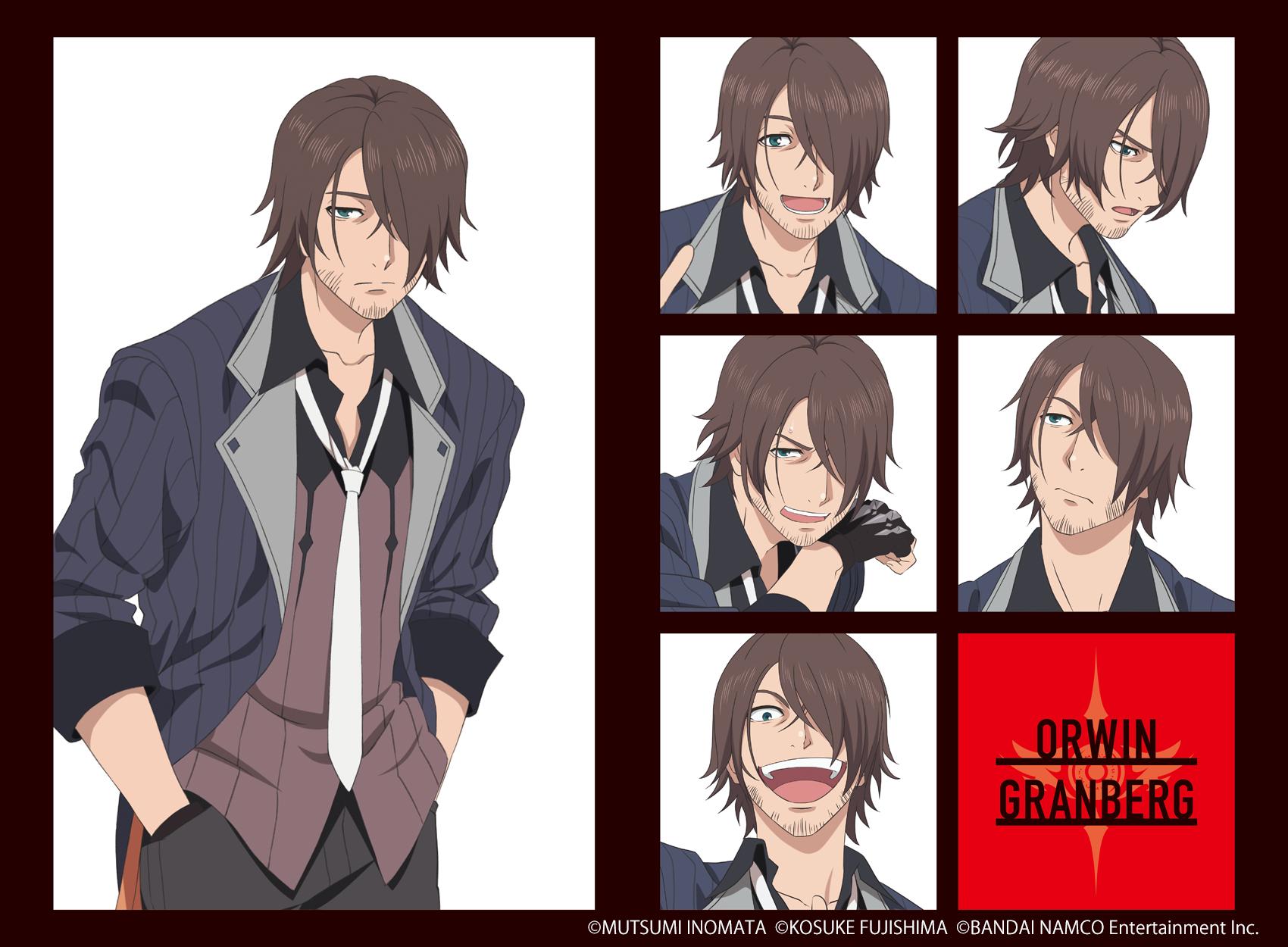 During Anime Expo, they also had a short skit showing Kanata and Misella discussing the upcoming Western release of the game.
A special blog report from the game's producer, Tomomi Tagawa, on the events of Anime Expo 2019 are also available on the official website.
UPDATE (08/10/2019):
The official Twitter has also added screenshots of Velvet Crowe from Tales of Berseria as she appears in Tales of Crestoria: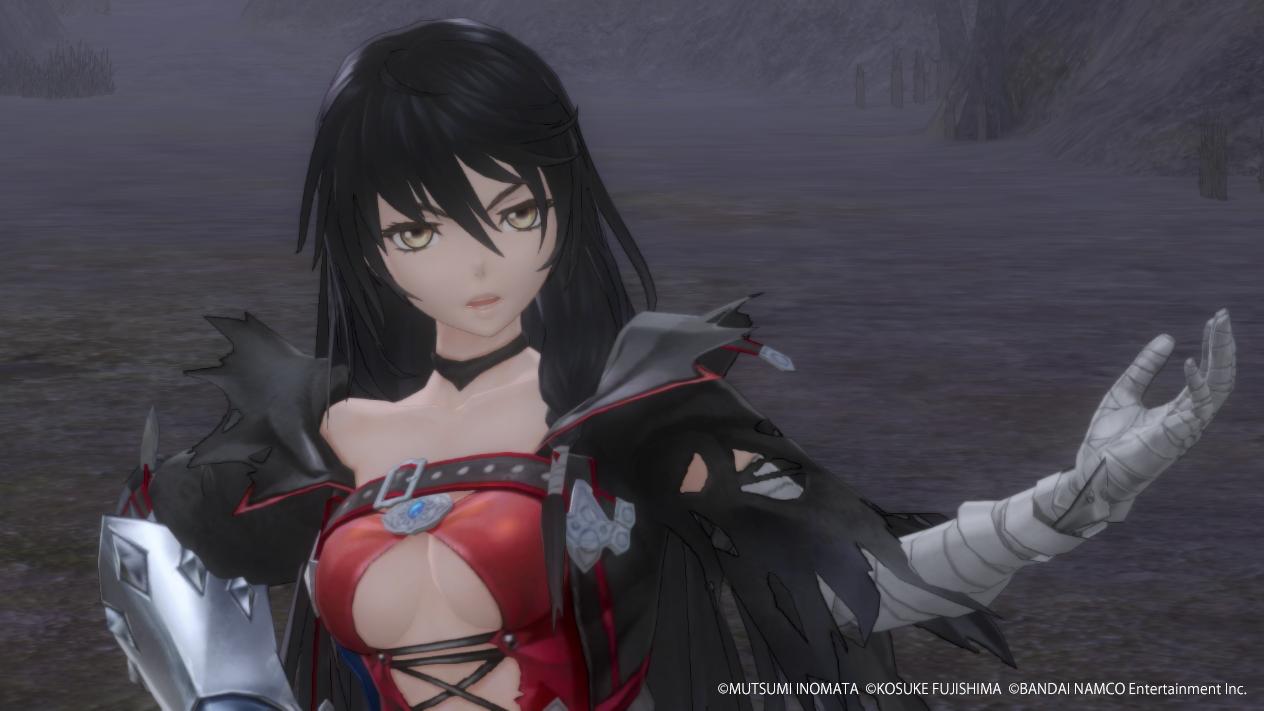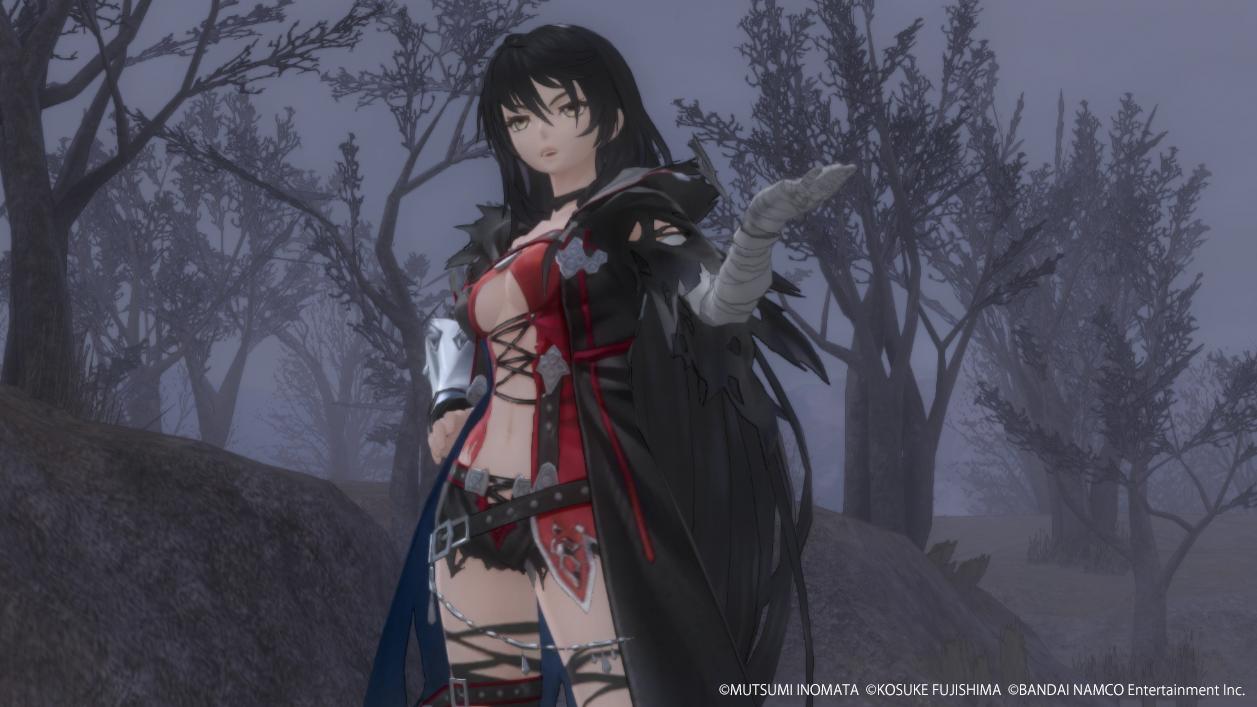 You can also get a sneak peek at Vicious's Mystic Arte:
Today's new reveal is the winner of our AX poll, round 4: Vicious' Mystic Artes! Kanata and Misella were also really popular!
Look forward to round 5, coming soon!#TalesOfCrestoria #Vicious pic.twitter.com/PT7ilDkMWa

— TALES OF CRESTORIA (@to_crestoria_EN) August 7, 2019
Lastly, Tomomi Tagawa, Producer for Tales of Crestoria, had a little something about special inclusions in the game:
Last in our AX poll series, we have the results of round 5! Let's take a look at what the producers said about special inclusions for Tales fans!#TalesOfCrestoria pic.twitter.com/9JkBbGLuIF

— TALES OF CRESTORIA (@to_crestoria_EN) August 9, 2019
You can check out on-site pictures from the event courtesy of AC Staff MiHyun!
No release date has been given yet for Tales of Crestoria.
Tales of Crestoria

Tales of Crestoria
is an upcoming mobile title dedicated for smartphones that is an entirely new story and doesn't focus on previous Tales of titles. The game features Kanata Hjuger, a young man branded as a Transgressor because of the crimeof "protecting someone important" to him. The game will be released for iOS and Android on 2020.
Info Page | News | Gallery | Official Website (JP) | Official Website (EN)