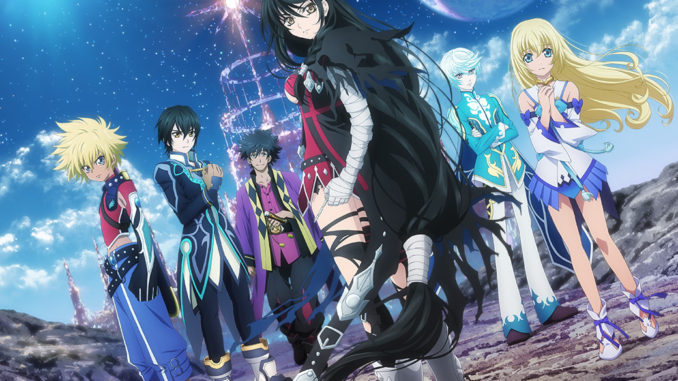 The newest chapter for Tales of Asteria in Japan features six new main Tales protagonists, along with a new opening sung by Mizuki Nana!
This new update, specifically the fourth chapter update for Tales of Asteria, is entitled "Recollections of Eden" with the "Eden" written in kanji as "Paradise."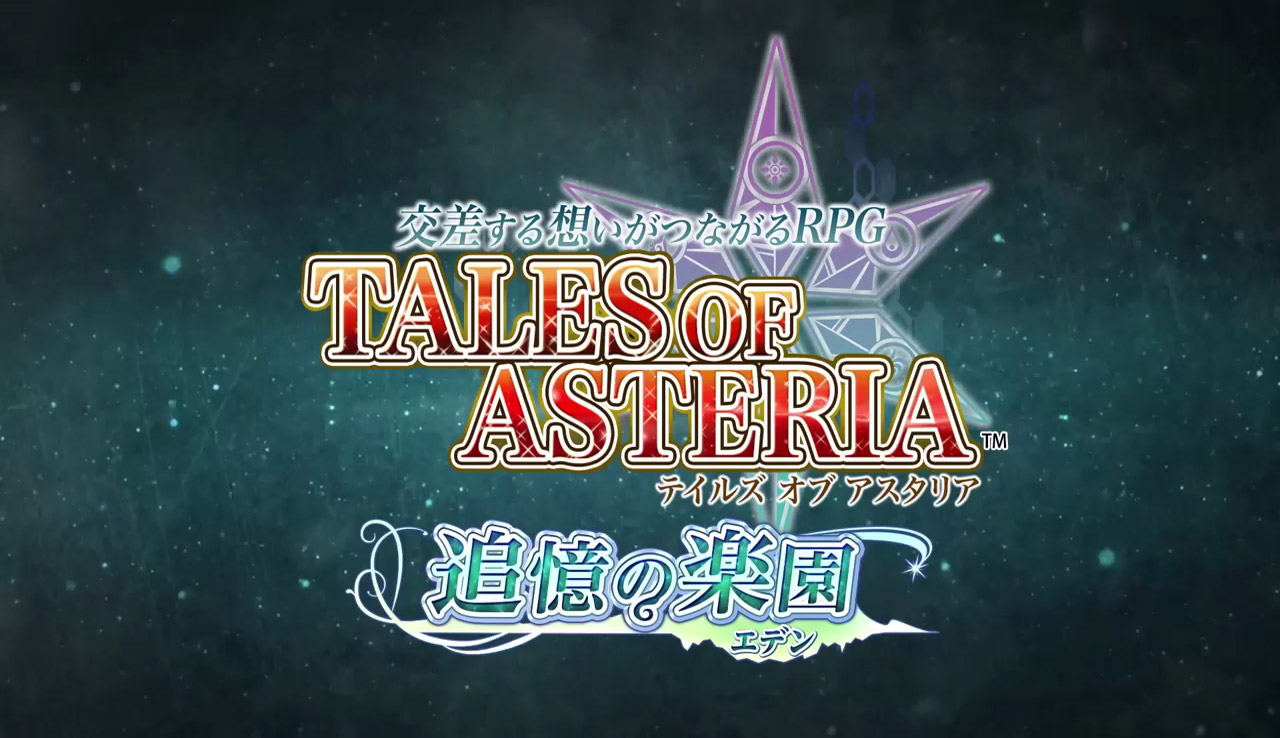 The new main characters for this include:
Velvet Crowe (Tales of Berseria)
Raven (Tales of Vesperia)
Jude Mathis (Tales of Xillia)
Kyle Dunamis (Tales of Destiny 2)
Mikleo (Tales of Zestiria)
Colette Brunel (Tales of Symphonia) - featuring new clothes for the game
The official website currently has the character profiles for Velvet and Colette up, with the other characters already listed but still washed out. Check out the new trailer below:
The new opening theme, "ACROSS" is sung by Mizuki Nana, Colette's voice actor. The new animated opening is again done by WIT Studio. A short message from Mizuki Nana herself can be watched below (in Japanese):
The new update will be released sometime this year for Japan. Unlike Tales of Link, Tales of Asteria currently has no signs of making it to the West.