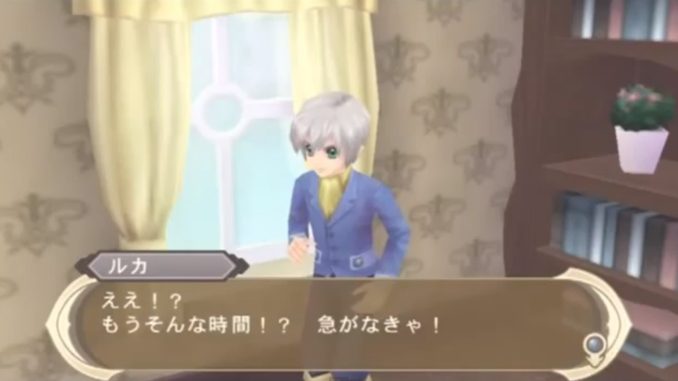 Breaking the flood of localization-related news for a little bit, Tales of Innocence R's official site has been updated today with a couple of new videos. The first video is a follow-up to this one that was shown in Tokyo Game Show 2011 while the other is Ruca's character video.
[PSVita] Tales of Innocence R TGS2011 Gameplay Video 2
The TGS 2011 video introduces the ever-creepy antagonist Hasta, along with a battle with him. This scene seems to be a new side event, so you'd expect the lack of voices.
[PSVita] Tales of Innocence R Character Video - Ruca Milda
This second video is your usual character introduction video, this time for Ruca Milda. A short part shows Ruca in battle, followed by bits of the very beginning of the game. Those who have played the game will notice the changes in the game's script.
"The smell of Mom's cheese soup..." - Ruca Milda
(Planning to make this quotes at the end of posts thing permanent for no apparent reason at all. Bear with me, I'm crazy sometimes.)