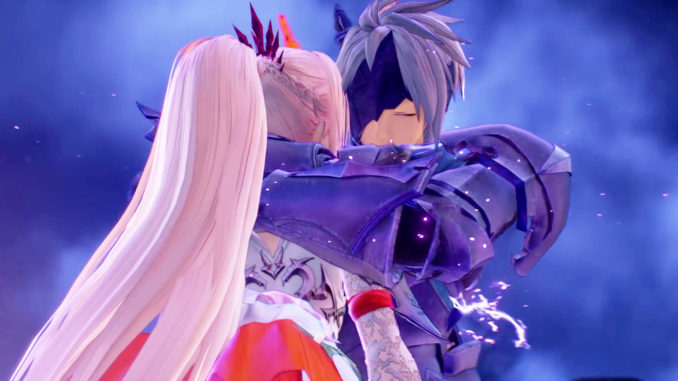 A new Tales of Arise commercial features a new tie-in song, plus another is on its way.
It seems Kankaku Piero isn't the only artist with songs for Tales of Arise. A new song by Ayaka, titled "Hello, Again ~昔からある場所~" (Hello, Again ~Mukashi Kara Aru Basho~, literally "A Place From Long Ago") is included as a tie-in to Tales of Arise. It's still not clear if this will be an insert song, or possibly the game's ending song. According to Bandai Namco, the song will be "inserted into the game as an interlude to elevate the story." The song is originally by Japanese band My Little Lover released back in 1995 - and this version is Ayaka's cover of it.
Check out the commercial below. Please turn on closed captions for the English translation.
Warning! The commercial may be a bit spoiler-y for people who are trying to avoid spoilers before the game. Best to opt to not watch if you're preventing that.
UPDATE (8/18/2021): Aside from that, a new song from Ayaka titled "Blue Moon" is also in the works and is based on the theme and concept of Tales of Arise. It is unclear where the song will be used, at present, but is being mentioned as the game's "Grand Theme".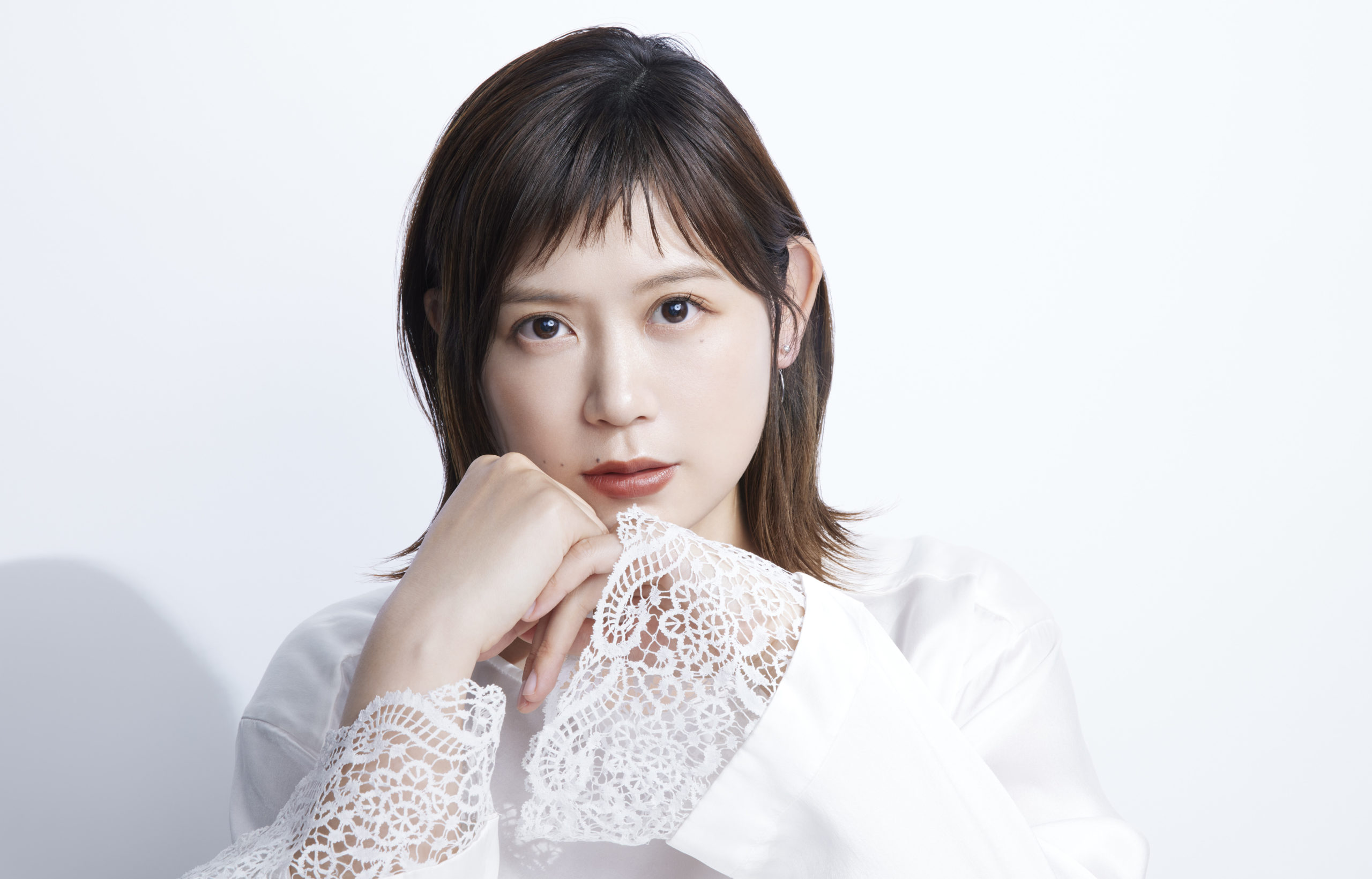 Ayaka is a female singer and songwriter from Japan active since 2006 with her debut song "I believe". Her first album, "First Message" has sold 1.4 million copies. After 2 years of hiatus, she returned in 2009 with a new album, "The beginning". She also sang the theme song to the PSP game Crisis Core: Final Fantasy VII, "Why". Here's her comment on this collaboration with Tales of Arise:
I am honoured to be able to participate in the latest work of the Tales of series that is globally anticipated, and perform Blue Moon as the theme song of Tales of Arise. HELLO AGAIN MUKASHIKARA ARU BASHO will also be sang and added as an interlude song in the game.
Blue Moon is a special piece that combines the magnificent world view of the game and the rough and rugged paths of life of the protagonist. Please enjoy it with the game.
Blue Moon will be available on distribution platforms in Japan beginning August 26th.
Tales of Arise
is now available at the following shops (
Note: Please keep in mind that we may receive a commission when you click on our links and make a purchase. This, however, has no bearing on our reviews and comparisons.
):

 North America:

 Europe:
Tales of Arise

Tales of Arise
is the latest mothership title (new classification: original title) of the Tales of Series which was first announced during 
Microsoft's Press Conference in E3 2019
. The game was released for the PS5, PS4, Xbox Series X, Xbox One and PC Digital via Steam on September 9, 2021 for Asia and Japan and September 10, 2021 for the rest of the world. The game features use of the Unreal Engine 4 and works on the theme of tradition versus evolution of the series.
Info Page | News | Gallery | Official Website (US) | Official Website (JP)
Source: Bandai Namco Entertainment Asia