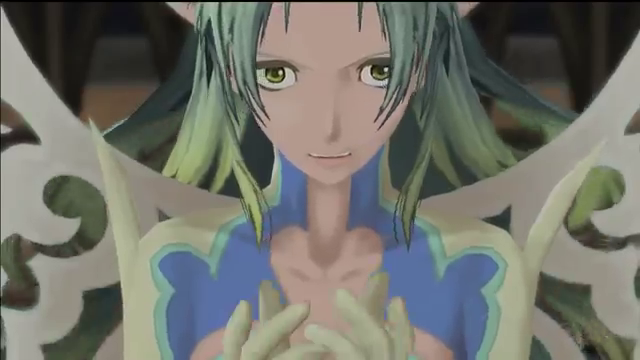 A new trailer for Tales of Xillia was posted on Gamespot. This one is a lot more theatrical, featuring more English voice work, the environments, and a bit of background on the story. Check out the trailer here.Here's the video posted on Gamespot's Youtube account:
Tales of Xillia - Official Trailer
Namco Bandai Games EU has also put up this trailer in their YouTube channel, entitled "Wishes of Hope." For our European visitors, you can view the trailer subtitled in other languages
over at their channel
.