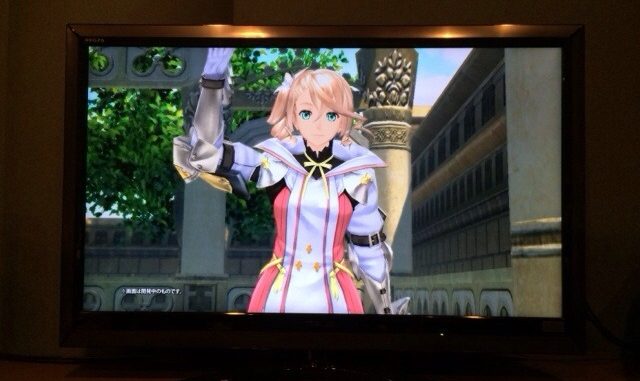 We can expect a new Tales of Zestiria trailer this weekend at the NicoNico Chokaigi 3 convention.
This April 26th to 27th is the upcoming NicoNico Chokaiji 3 - a grand scale Nico Nico Douga fan event and convention held each year. Bandai Namco Games Japan will be having an exhibit and a stage event for Tales of Zestiria at the said event.
Just today, they also revealed that there will be a new trailer for the game to be shown at the event, and that they're currently editing the said trailer. Here are a few screenshots released of it via the Tales Channel Twitter: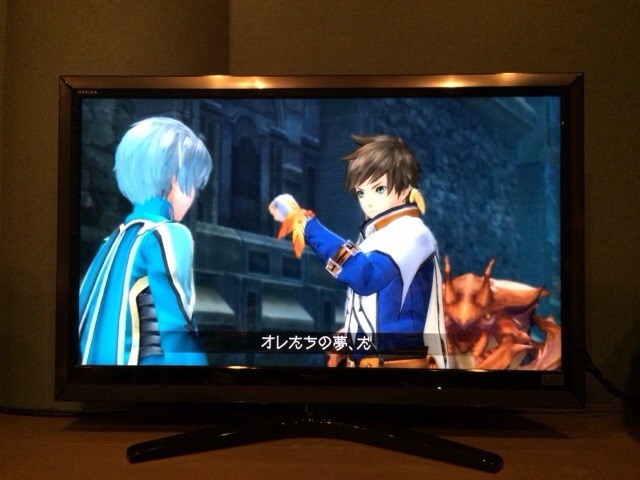 We're still unsure if they'll live stream the event, though. As you can see from the official website, the NicoNico Chokaigi composes of two main events: The Chokaigi proper which takes place during the day, and the Cho Party, which takes place at night. The Cho Party has a live stream (which you'll need to pay for to watch), but I've yet to see a live stream for the Chokaigi event.
If they won't live stream it, we can expect it to be up after the event, or during reports from other gaming websites like Famitsu.