Though this isn't entirely Tales-related, I'm sure a lot of us are also looking happy about this news. And also, the game will feature original Japanese audio with English subtitles.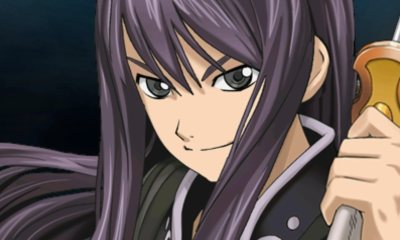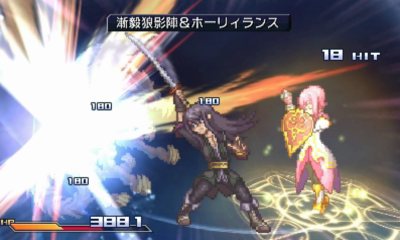 Namco Bandai has just announced today that they will be bringing
Project X Zone
to both North America and Europe. Project X Zone (read as Project Cross Zone), is a collaboration title by Sega, CAPCOM and Namco Bandai that was recently released in Japan. It's a strategy simulation RPG for the Nintendo 3DS which features various characters in pairs (though some are an exception) from games of the three companies.
From the Tales of Series, the game features Yuri Lowell, Estelle and Flynn Scifo from Tales of Vesperia. You can check out our old news posts on them here and here.
The release date was just slated at Summer 2013.