Let's have a look at the wonderful Rinwell figure by Kotobukiya! Kotobukiya Japan also features an exclusive mini Hootle!
Announced last October, Kotobukiya's 1/8 Scale Tales of Arise Rinwell figure is finally open for pre-orders! With it are beautiful photos of the figure's colored prototype. The figure is expected to release on October 2022. Check out the photos below: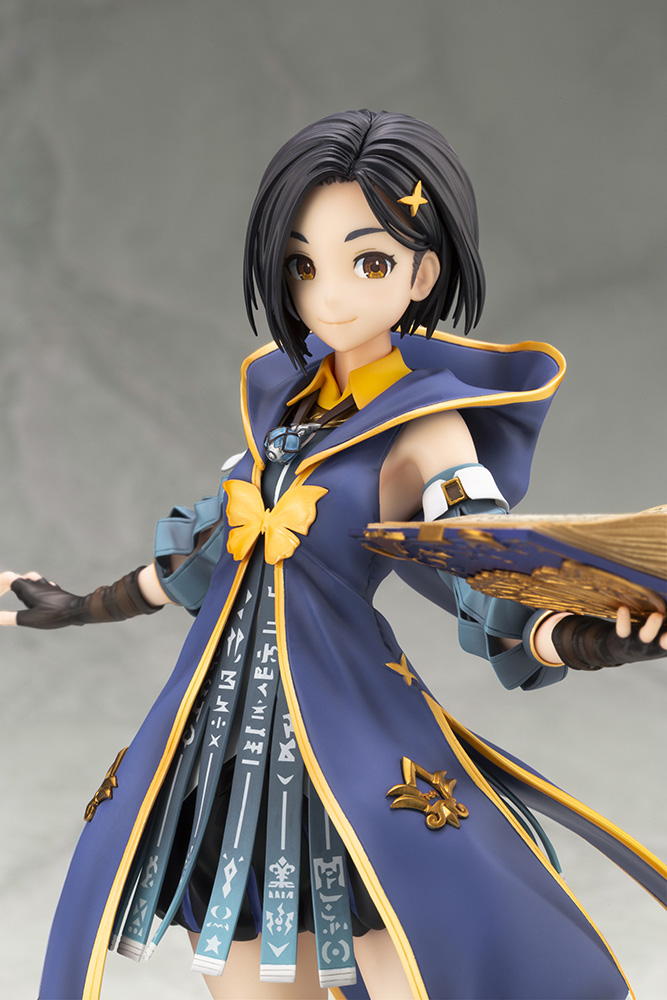 Closer details: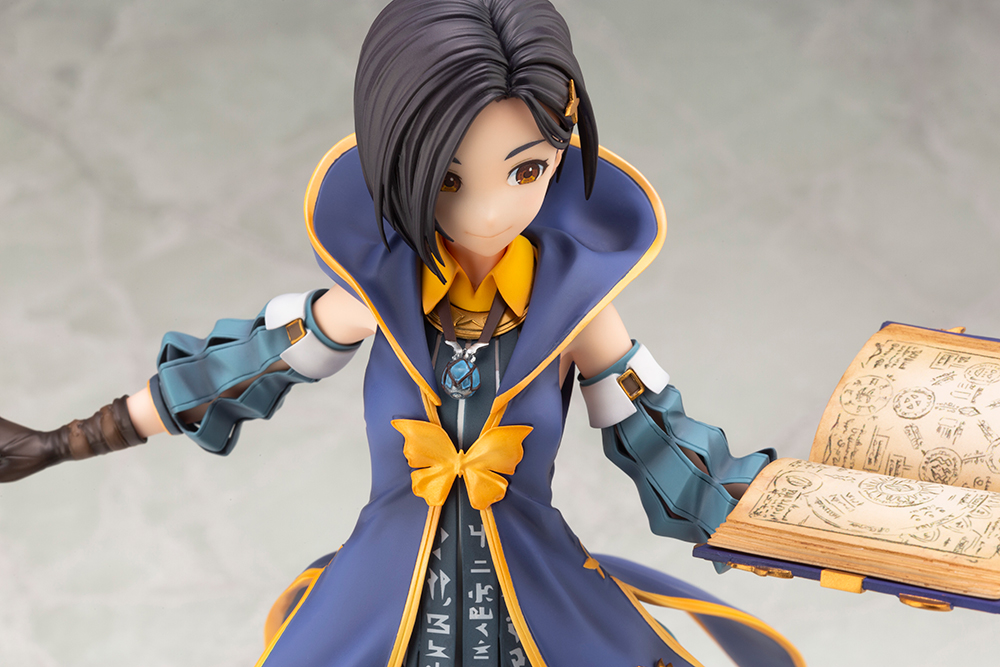 Pre-orders are now currently open at the following shops that ship internationally:
In addition, a mini Hootle, which can be attached to Rinwell's head or cape, is available exclusively if you buy from the Kotobukiya Japan shop. Kotobukiya JP does not ship outside of Japan, so you may need a proxy to order. We recommend FromJapan.
Read more about the other upcoming Tales of Arise figures that were previously announced:
[ac_posts template="templates/teaser-loop.php" id="18634, 18516" posts_per_page="1" taxonomy="post_tag" order="desc"]
[ac_box title="Tales of Arise" style="bubbles" box_color="#000" title_color="#FFFFFF" radius="3" class=""]
[ac_frame align="right"]

[/ac_frame]
Tales of Arise
is the latest mothership title (new classification: original title) of the Tales of Series which was first announced during 
Microsoft's Press Conference in E3 2019
. The game was released for the PS5, PS4, Xbox Series X, Xbox One and PC Digital via Steam on September 9, 2021 for Asia and Japan and September 10, 2021 for the rest of the world. The game features use of the Unreal Engine 4 and works on the theme of tradition versus evolution of the series.
Info Page | News | Gallery | Official Website (US) | Official Website (JP)
[/ac_box]