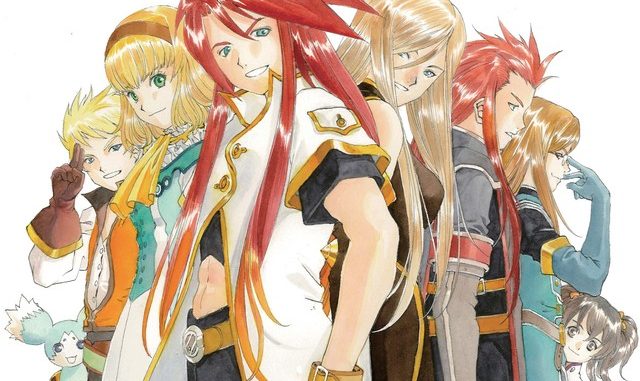 Following yesterday's reveal of Tales of the Abyss 3DS's European release date, Namco Bandai has finally announced the game's release date in the US. 
And as many of us have guessed, it looks like Europe will be getting the game first. The given US release date is February 14, 2012. Europe will be getting it a few months early on November 25, 2011.
In my opinion, this is actually a good thing, seeing as the original PS2 version never made it to Europe. We hope the European fanbase will enjoy the game as much as the others did.