Tales of Xillia is now officially released in the United States today! We all hope you guys got your copies now! There's still 3 days left for our friends in Europe, but the wait shouldn't be long! To celebrate, Namco Bandai has released 18 new screenshots featuring the characters' Mystic Artes. Enjoy!
Jude's Mystic Arte - Final Fury (Satsugeki Bukouken)
Milla's Mystic Arte - Elemental Mastery (Supreme Elements)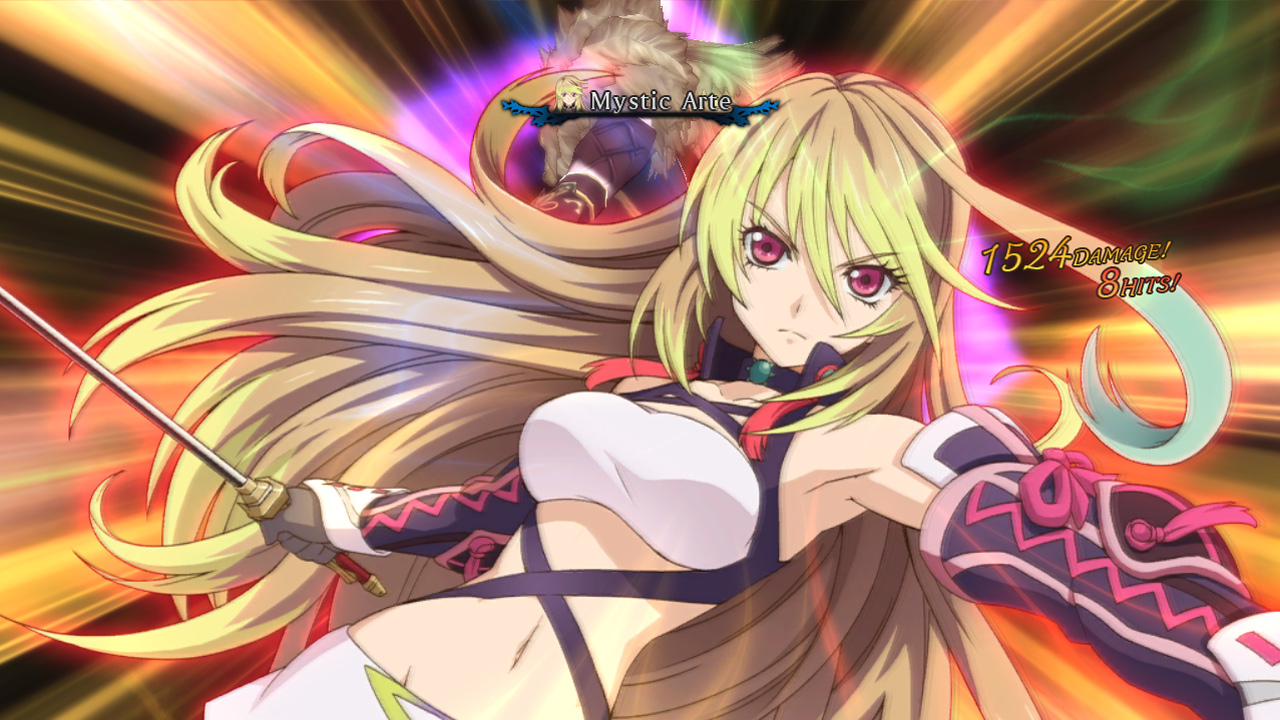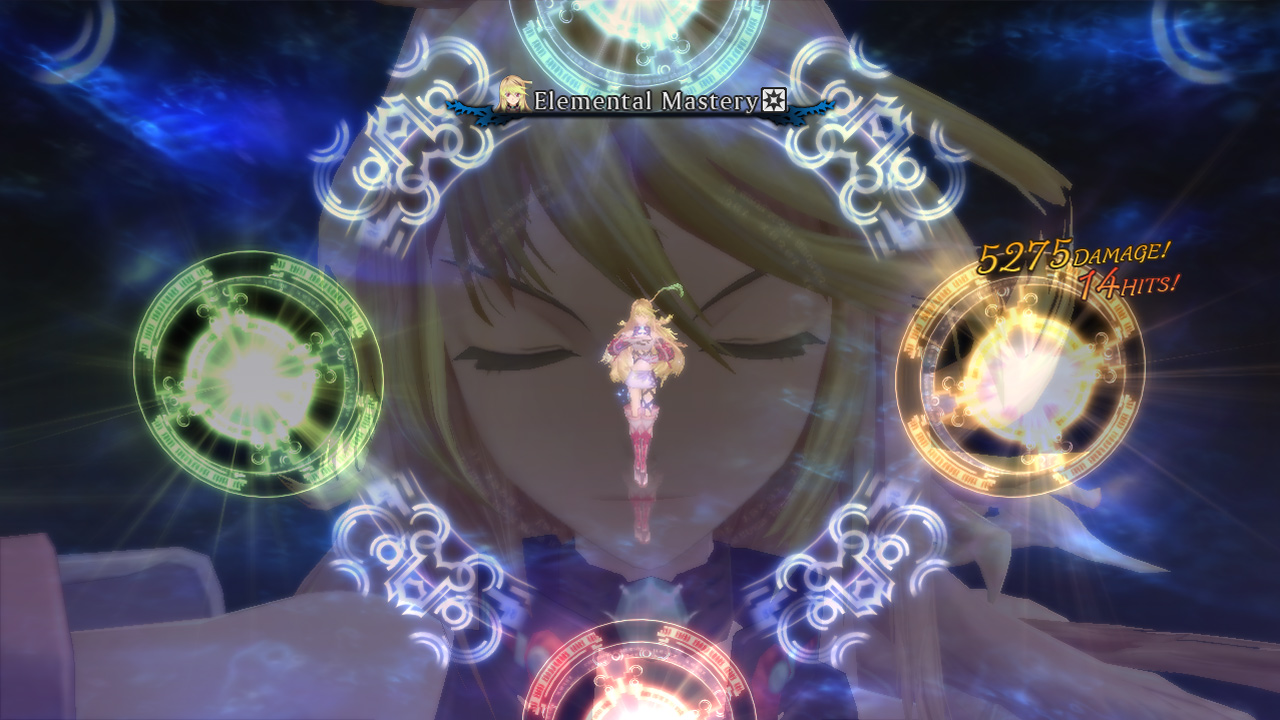 Leia's Mystic Arte - Soulstoke Celebration (Kasshinkon Kagura)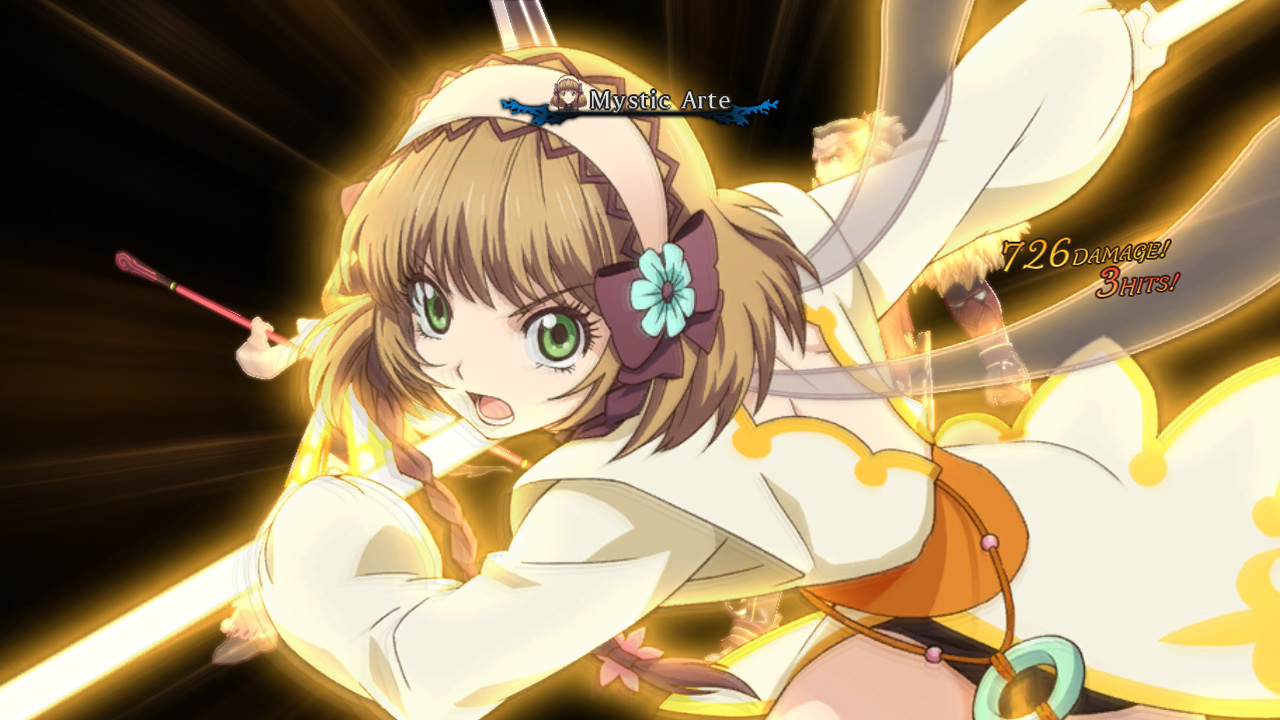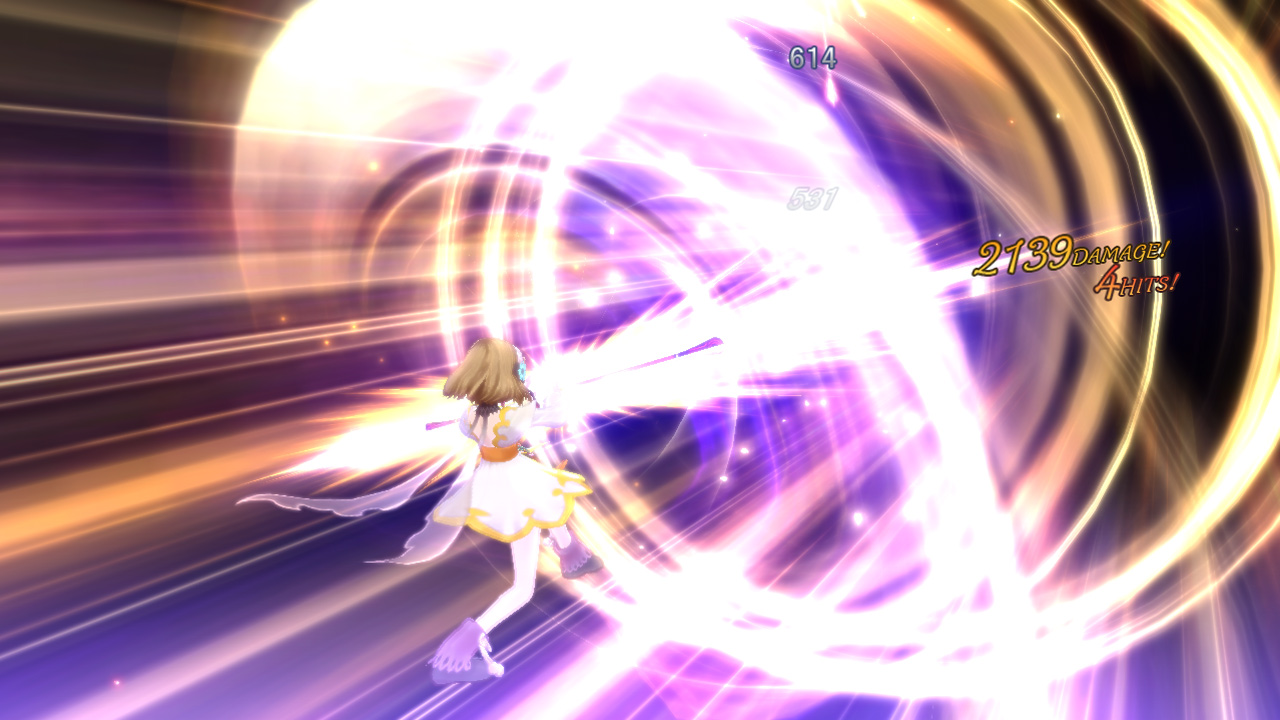 Alvin's Mystic Arte - Terminus Pride (Expendable Pride)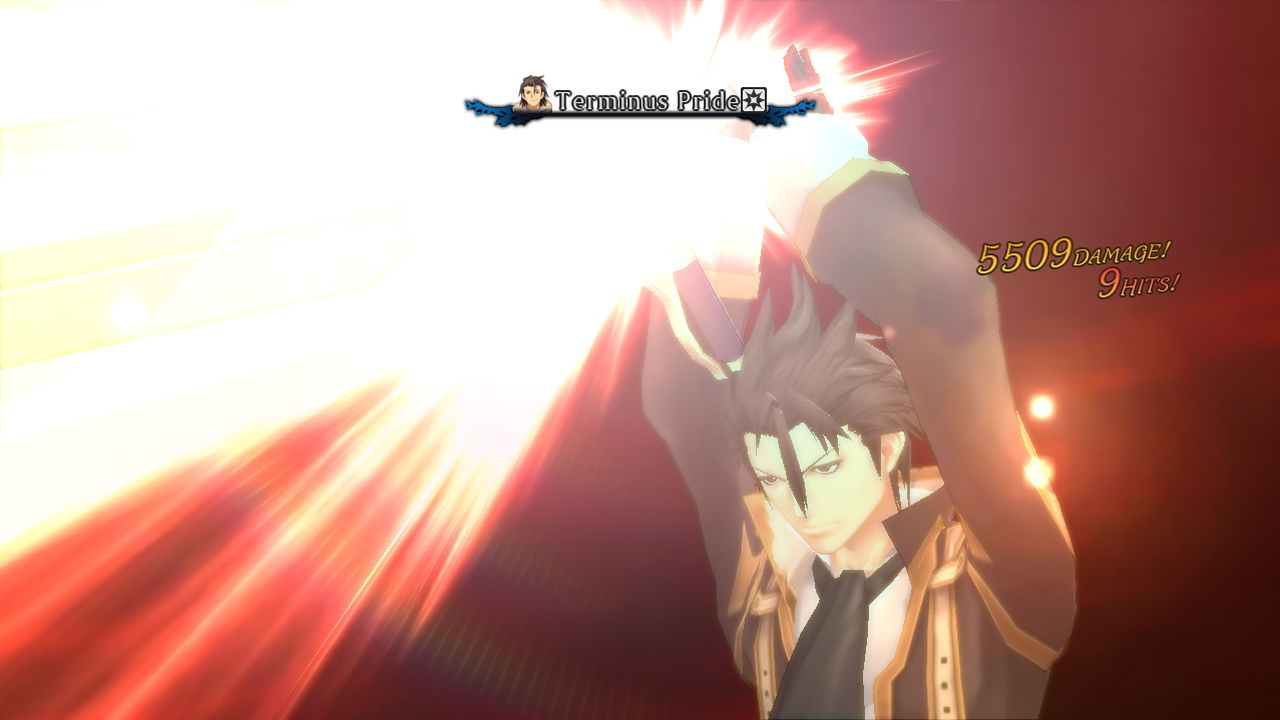 Elize's Mystic Arte - Scary-Go-Round (Revere Go Round)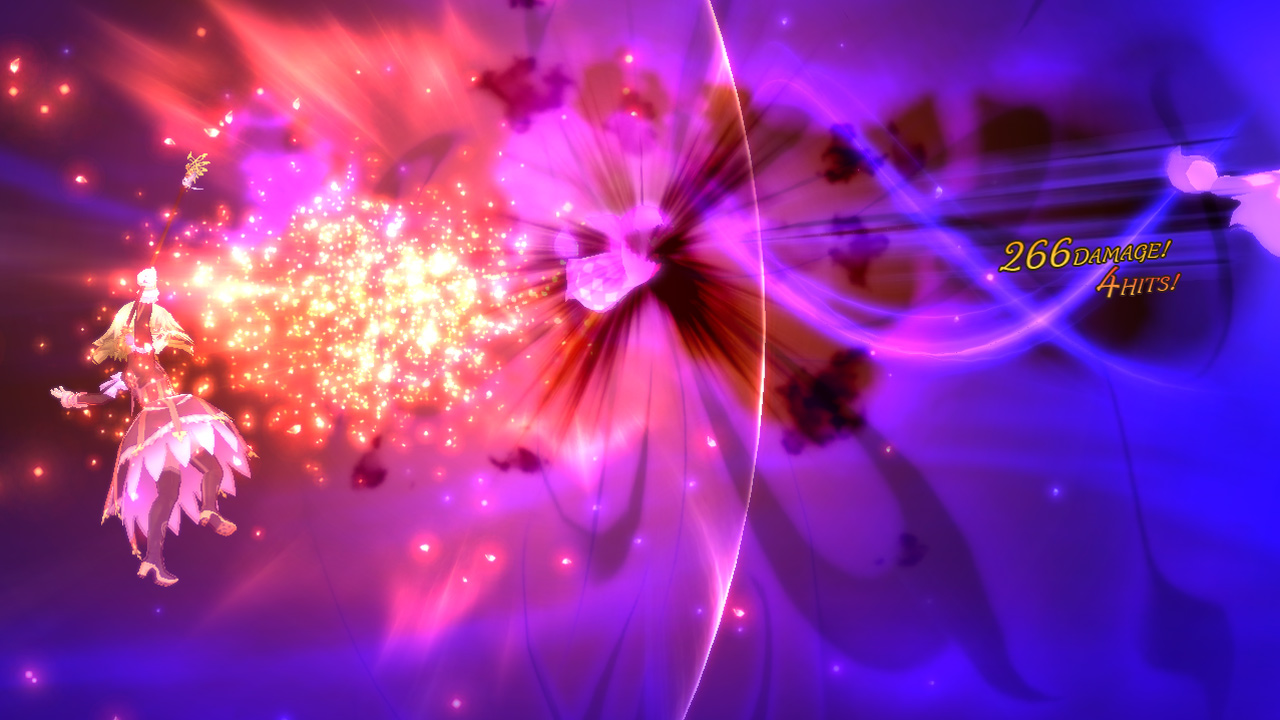 Rowen's Mystic Arte - Grand Finale (Grand Finale)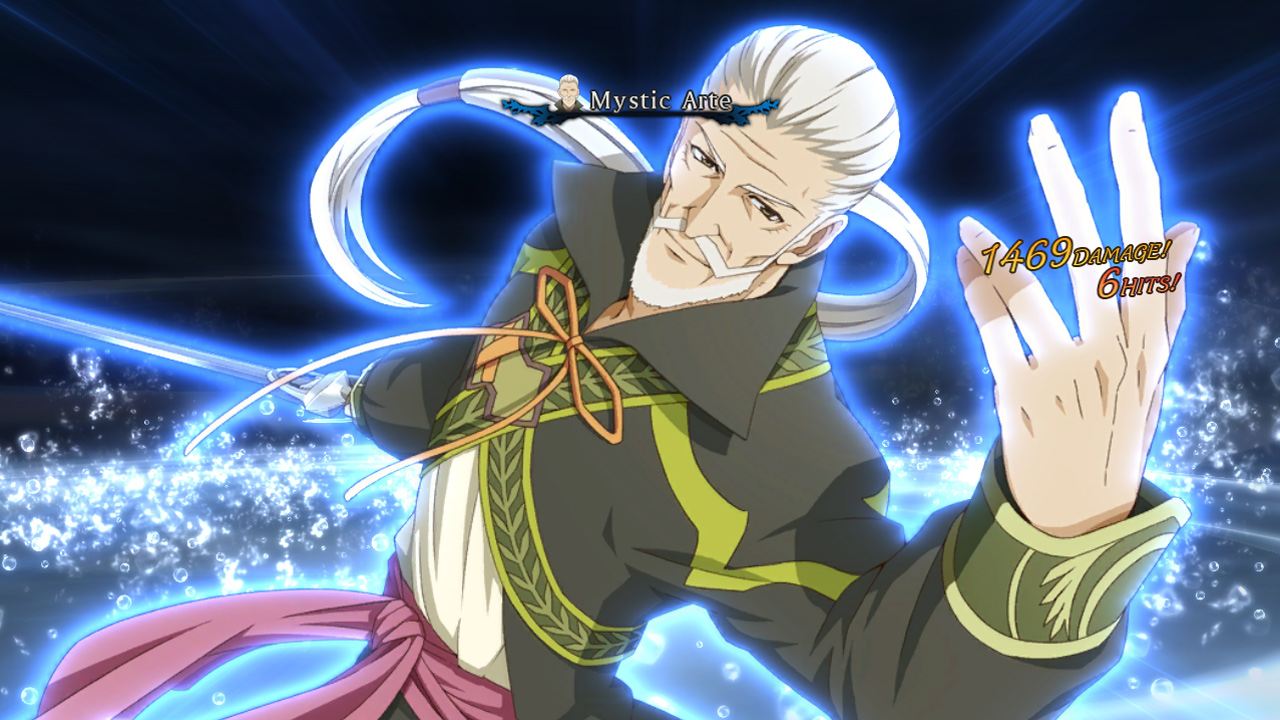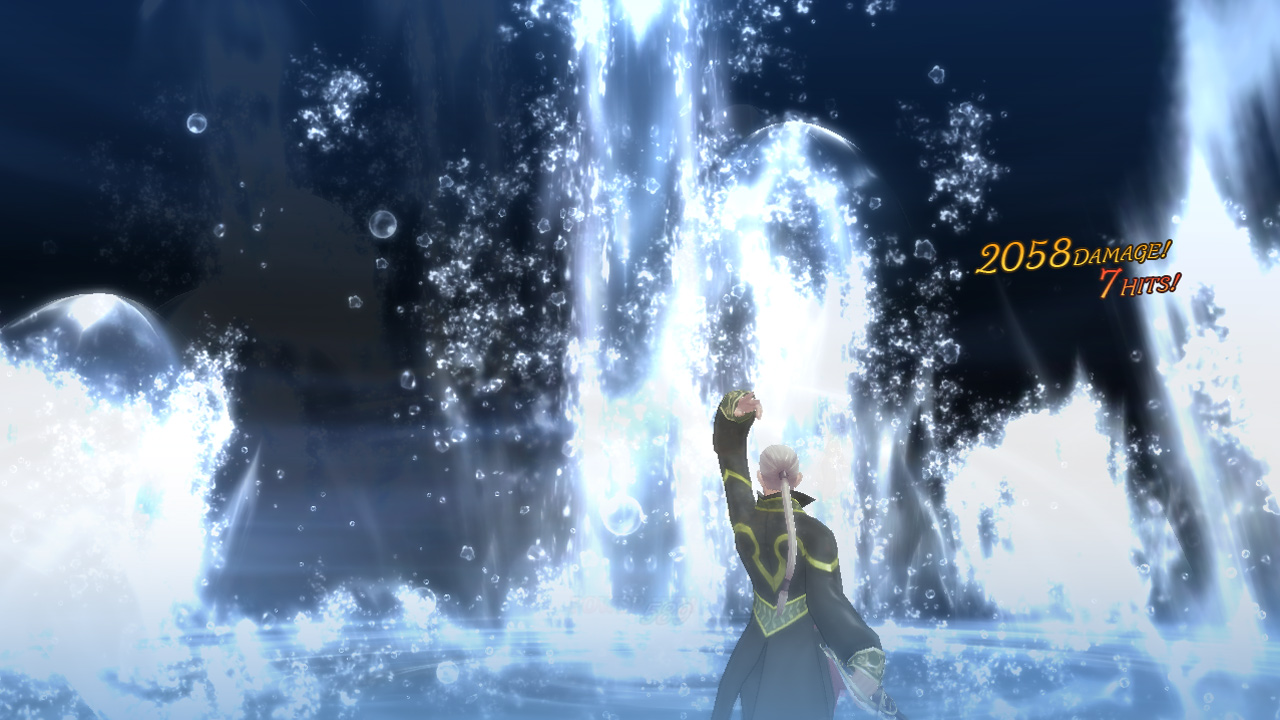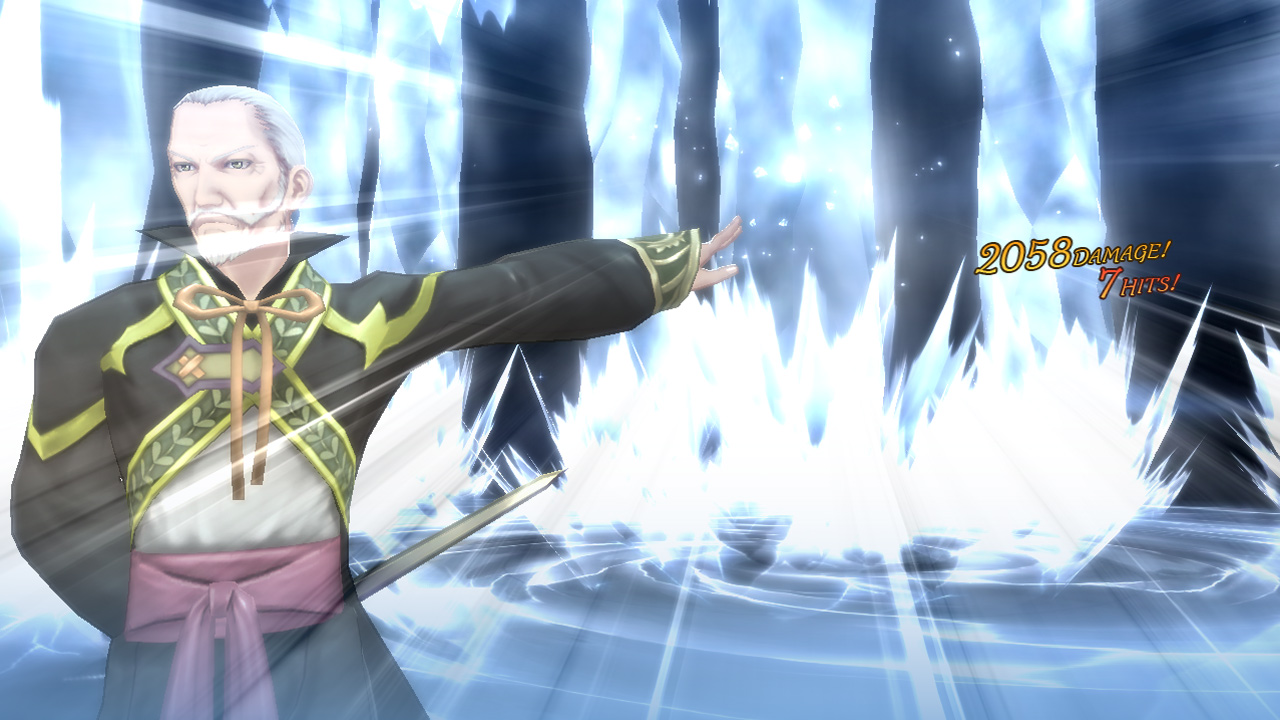 And to the interested, here are the major reviews for Tales of Xillia so far. The game has been getting great reviews so far. We'll add more as they appear.