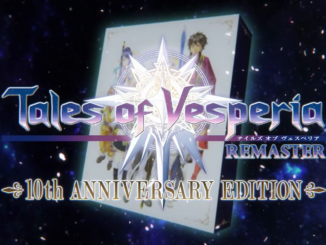 The trailer shows in detail all items included in this special edition.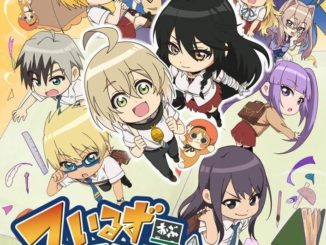 More information about the Tales of Homeroom short anime has been revealed during Day 1 of Tales of Festival 2018.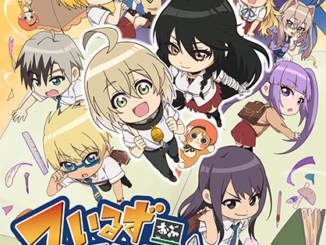 As a part of Asobi Store's Premium Membership Program being released next month, an anime short entitled Tales of Homeroom will be released exclusively for the service.