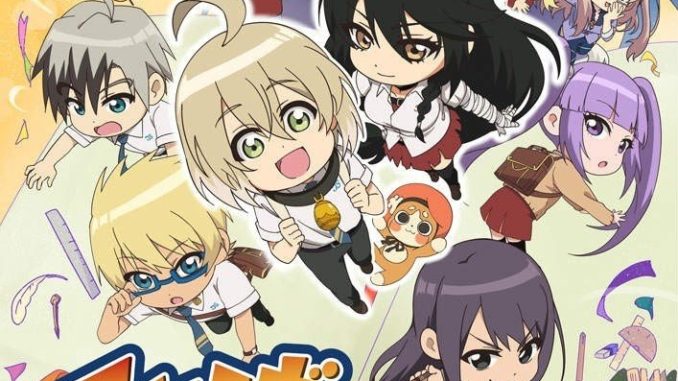 More information about the Tales of Homeroom short anime has been revealed during Day 1 of Tales of Festival 2018.
It will start airing on June 17, 2018 (Sunday). The first episode has been screened during the first day of Tales of Festival, and will be available to all general members of the Asobi Store. The successive episodes will only be available to premium members, and will be updated on every second Thursday of the month.
For more details about the Asobi Store Premium service, check out our last post about it here.