Let's liven up the lack of Tales news a bit with a little something from the beloved Tales fandom. Welcome to the third Chapter of AC's Tales Fans Around The World column! 
As I've said before in Chapter 02, one of the best ways fans show their love for the Tales of Series is through their talent in drawing. In Part 2 of our Tales of Fanarts showcase, we present to you artworks from Ai, Ehlly and Julio V.!

Ai is a young girl living in Indonesia. I find most of her artworks really cheerful and warm (especially her style of coloring), with a hint of cuteness added in each piece. She's also skillful enough to manage with a couple of different styles for her works. You can view more of her art in her Deviant Art page, ceruleanin.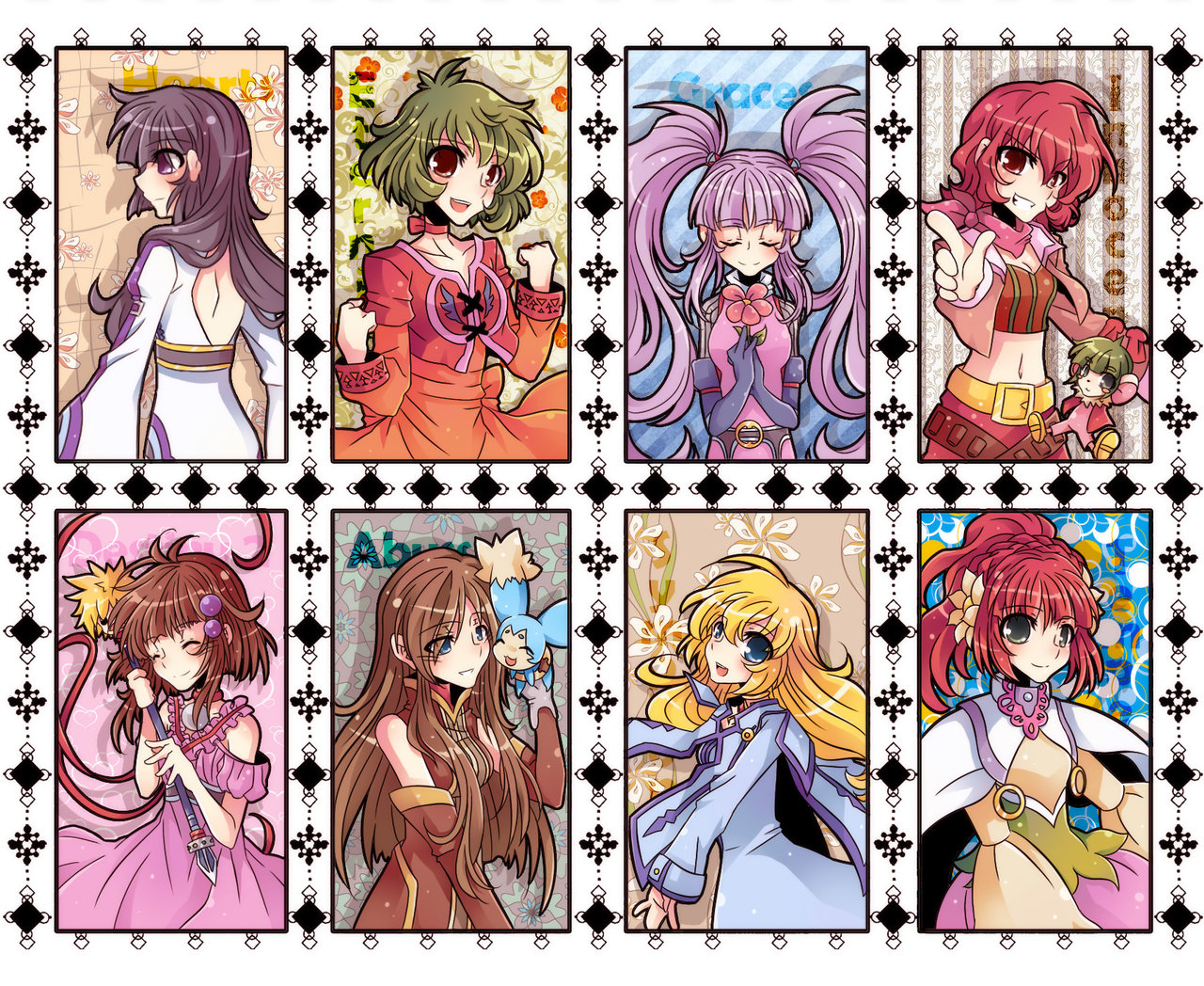 Ehlly's artwork can be considered detailed and very elegant, with still a hint of cuteness in each drawing. I really respect how she also made fanart of characters from games that aren't that popular to large parts of the fandom. The rest of her art can be viewed here.
Though Julio V. only submitted one artwork, I like the comical way of presenting the Tales of Rebirth characters in his little piece. The cartoon-ish style really fit the whole thing, don't you think?
And that's pretty much it for this installment of Tales Fans Around The World. Next time, we'll be focusing a bit on Tales-related fanfiction! Got a story you'd like to share? E-mail your submissions at a745@abyssalchronicles.com! Even if it's not a story or anything, as long as you're showing your love for the Tales of Series, then feel free to send in anything! Yes, we mean, anything!