We'd like to announce the winners of our Tales of Western Mascot drawing contest!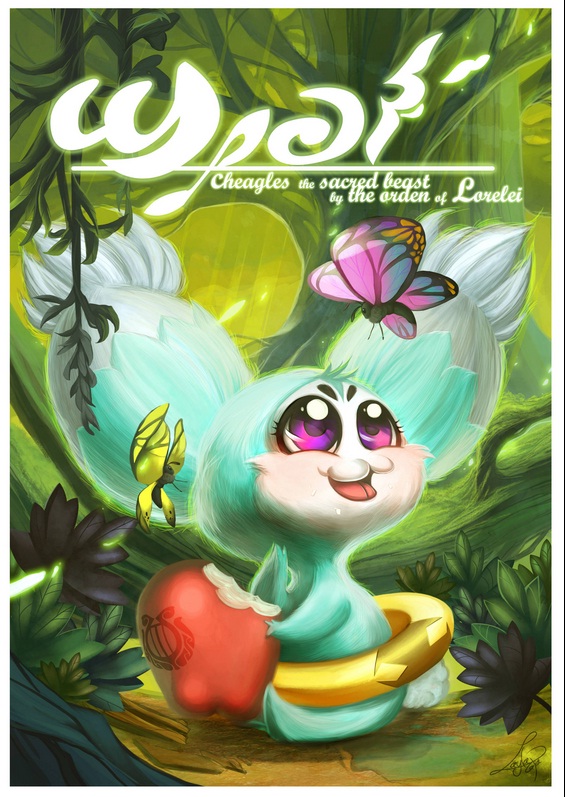 Mieu by Burgita (Layla Flores) from Mexico!
Congratulations to Burgita, our main winner of
these goodies from Bandai Namco Entertainment Europe
!
Now, here's the thing. All the participants? You were good. You were all so good that Bandai Namco and AC's team couldn't pick just one winner.
That's why Bandai Namco decided to pick two additional winners on their end as runner-up winners. Those as runner-up winners get their own share of goodies from Bandai Namco, but the goodies are still being decided upon. Regardless, rest assured that you're getting something good from Bamco. The runner-up winners are: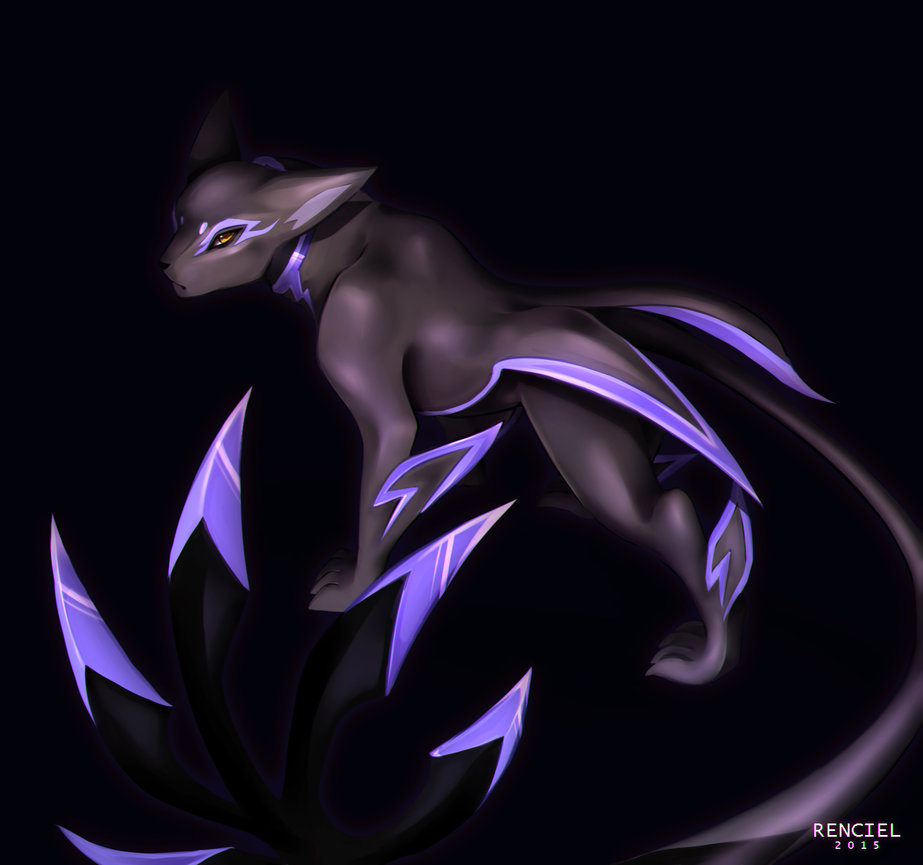 Tenebrae by Renciel (Cathy Seah) from Singapore!
In addition, we have two additional consolation prize winners, as those entries who were the AC staff's favorites. Each winner here gets a Tales of Mascot Melamine Cup + Plate set and gets to choose from here. They can choose to mix and match which cup they want to go with a plate. (Subject to availability). The consolation prize winners are: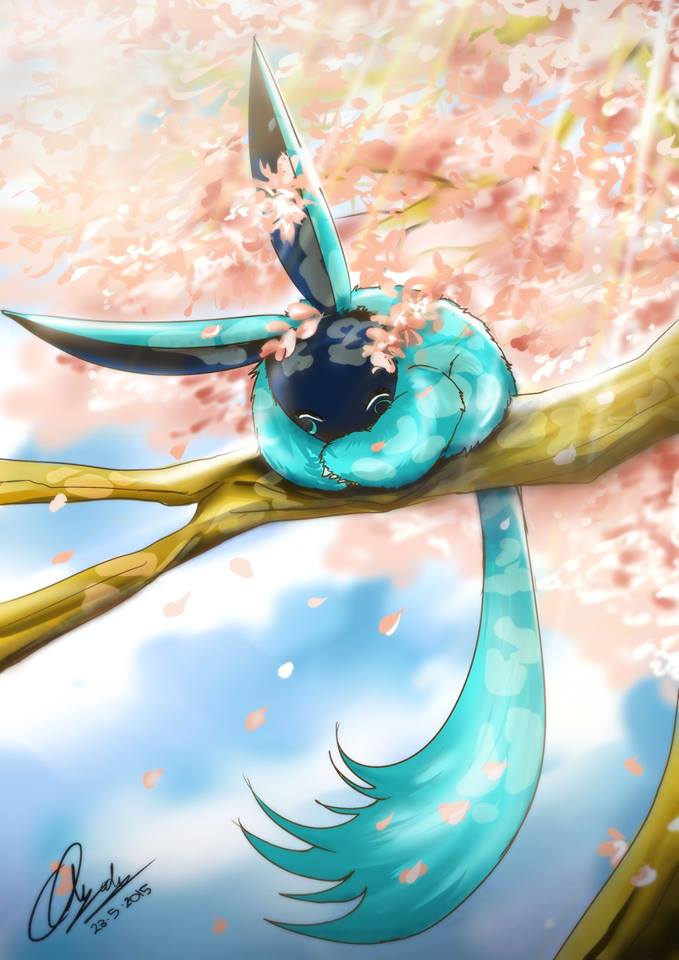 Quickie by Ody Samuel
Congratulations to all the winners! Please e-mail us at
a745@abyssalchronicles.com
with your name, address and contact details in order to facilitate shipping.
You can view the full gallery of all the entries here!
Big thank you to Bandai Namco Entertainment Europe for this contest!