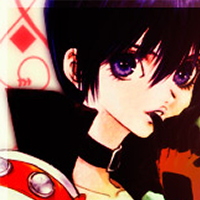 AC's "Tales Merch Monthly" is back! In this month's issue, we focus on a bunch of upcoming Tales-related 2013 calendars, a new line of Tales of Friends straps and a bunch of Mieu merchandise!To those who missed our debut post five months ago, this new column of ours focuses on any upcoming Tales of Series related merchandise, as well as those that (we think) are already available and are worth collecting. From shirts, to figures, to even keychains, we'll try to cover as much as we can! The column will be out every month, and will focus on stuff just released/to be released for that same month, as well as Tales stuff you can pre-order that will come out in the coming two months.
I apologize again for the delay on this one. Two words: Med school.
In this month's issue, we focus on a bunch of upcoming Tales-related 2013 calendars, a new line of Tales of Friends straps and a bunch of Mieu merchandise!

New Pre-orders: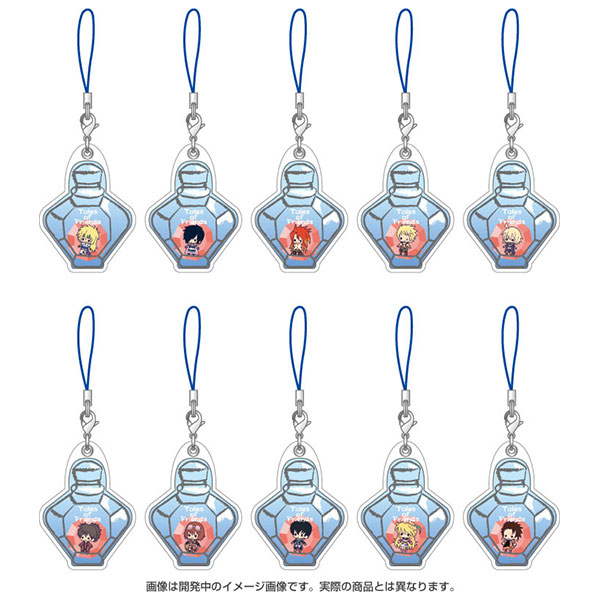 Kotobukiya's
Tales of Friends
series of straps is coming out with a new line of products: their
Tales of Friends Gel Strap Collection
. What is this, exactly? Like the previous Tales of Friends rubber straps, it features Tales characters in their chibi form. This time around, the characters are on what seems to be jewel-like things within a bottle of glitter gel. The bottle itself is made in the image of the Tales of Series
Elixir
item. Volume 1 of this collection will be out on
December 31, 2012
. The characters included in Volume 1 are
Stahn
and
Leon
from Tales of Destiny,
Luke
and
Guy
from Tales of the Abyss,
Emil
from Tales of Symphonia: Dawn of the New World,
Raven
and
Rita
from Tales of Vesperia and
Jude
,
Milla
and
Alvin
from Tales of Xillia.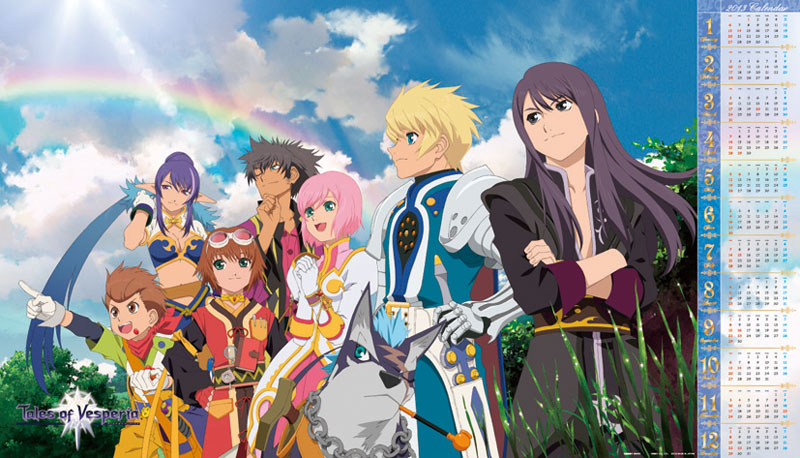 Though it's still a bit early, I guess it's pretty much time to prepare for the coming year
assuming things really won't end on December 21st hahaha
. Start the next year nicely with these upcoming
Tales 2013 calendars
! So far, the confirmed calendars are of
Tales of Vesperia
,
Tales of Xillia
and
Tales of Xillia 2
. The Vesperia and Xillia 2 ones are poster calendars (one page poster) while the Xillia one will be a 7-page calendar. The one above is how the Vesperia one will look like - art for the other calendars haven't been released yet.
The next bunch of items are supposed to be Tokyo Game Show 2012 exclusive items by Lalabit Market, but for some reason, Play-Asia has them up for pre-order... so might as well mention them!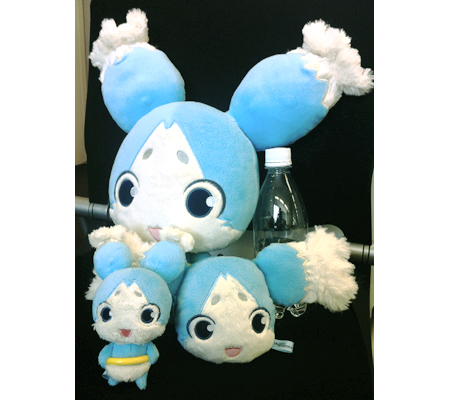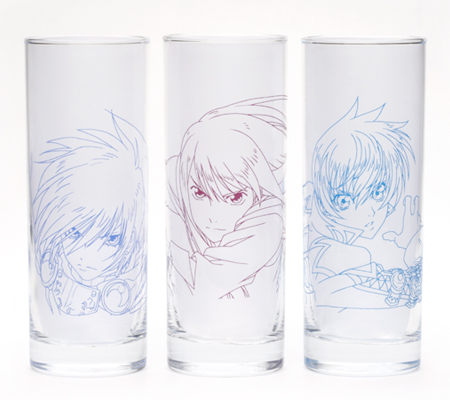 Lalabit will be releasing a bunch of Mieu-related merchandise. Aside from your typical big Mieu plushie, they also have a small mascot plush Mieu, and a
Mieu face-shaped bag
. Aside from the Mieu stuff, they are also releasing drinking glasses of Yuri, Leon and Asbel (though the Asbel one isn't available on Play-Asia). If you're interested, you can see the whole list of TGS 2012-exclusive products
here
.
Following a day after the release of the game on November 1st, the Tales of Xillia 2 Official Soundtrack is set to be released this November 2nd, 2012. It will come in two editions, a regular one and a limited edition one. The LE one will have an extra disc in addition to the 3 discs of the regular one, containing special talk by the voice actors, a sticker and a postcard booklet.
Other Items For Pre-order:
Viva! Tales of Magazine November 2012 Issue
From Last Month's Issue:
Tales of Series Nendoroid Petit Set (12/2012) - Play-Asia (Play-Asia sells it for one random figure each. If you want the whole set where you'll get them all for sure, buy 8 of their single ones. Every other shop sells the whole set only) | CDJapan | HobbySearch | Amiami | YesAsia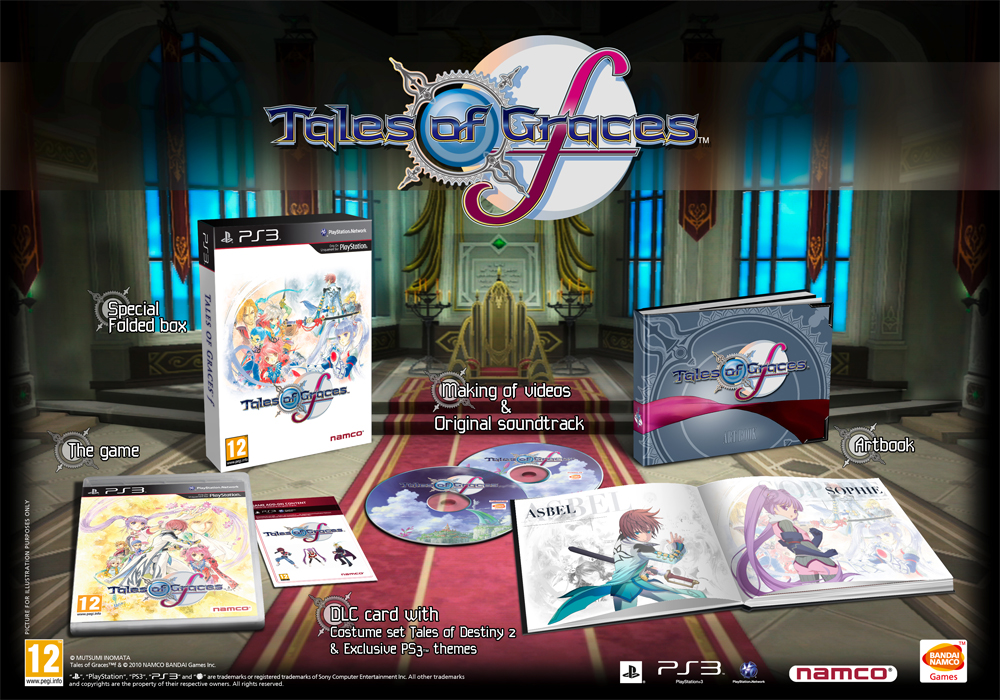 Finally, it's out! How are our European visitors enjoying their copies of
Tales of Graces F
? Did you manage to get the
Day One Edition
? No? Then check out the shops below that still have it! Remember, once stocks run out, these won't be made again.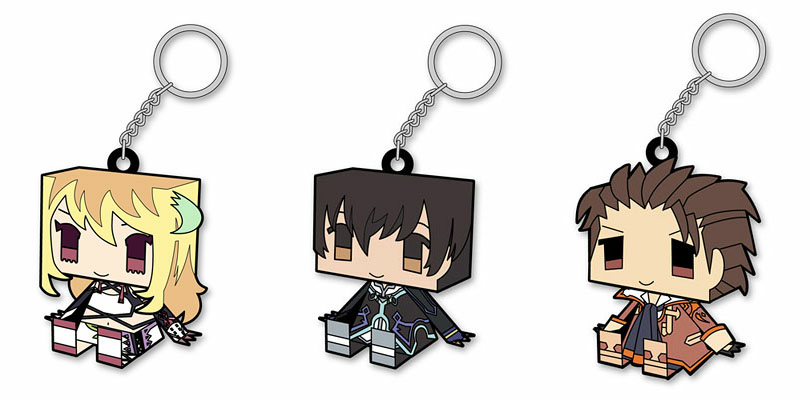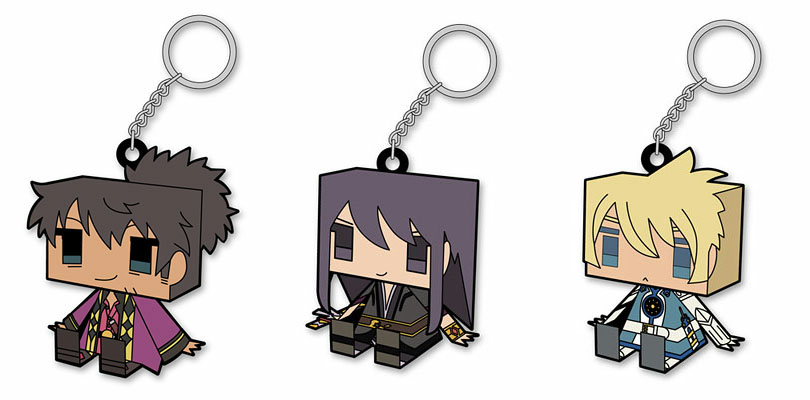 The Tales of Xillia and Tales of Vesperia Graphig keychains are also out. Take home these Graphig-style Tales characters in the form of a little keychain.
Other Items Just Released:
Continuing where we left off last month, in this issue, we take a look at the various singles for Tales that are still available. Tales is home to some of the most beautiful opening themes in video games, and the following are my personal favorites:
The thing I really love about BUMP OF CHICKEN's Karma from Tales of the Abyss is the fact that it's basically a story - if you've played the game, it's basically a narration of what happened to Luke in his life. Karma was basically made for the game, to match with it as much as it could - and I really only realized it when I finished the game.

Tales of the World: Radiant Mythology 2's flyaway by BACK-ON wasn't just catchy, it had this really cheerful, upbeat tune that still managed to be a serious song somehow. It mainly talks about reaching out and flying off towards our dreams and goals, and that isn't easily accomplished unless we're together with other people.
Believe me, I have other favorites ("You will always have the key to my heart~") but I can't find their singles anymore :(.
Again, you can search for other Tales singles and such over at Play-Asia, CDJapan and YesAsia.
And that's it for this month's issue of Tales Merch Monthly! Again, I apologize for the delay! Stay tuned for the next issue!