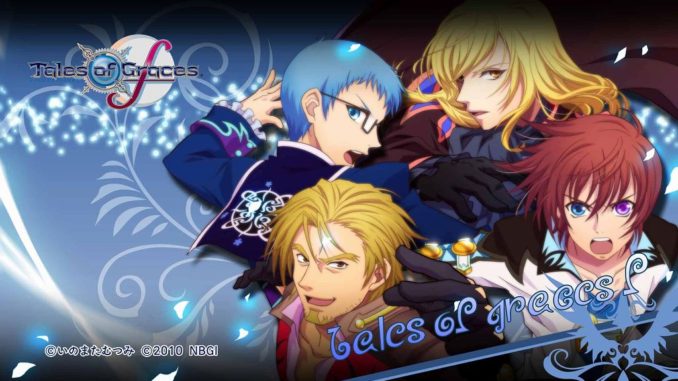 The EBGames Canada website lists some pre-order bonuses for those who will order Tales of Graces F. It looks like the US will be getting the exact same bonuses.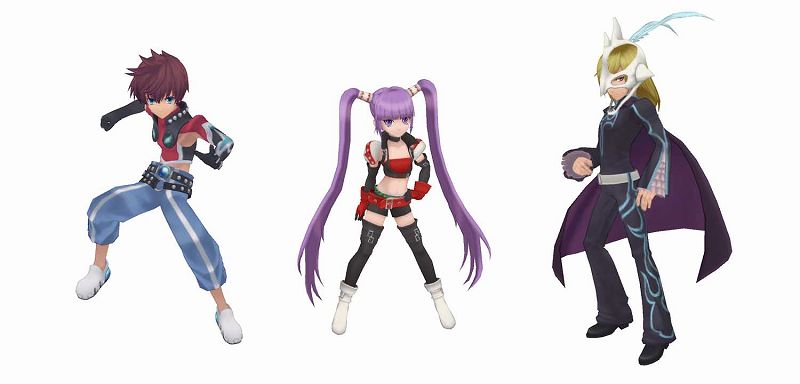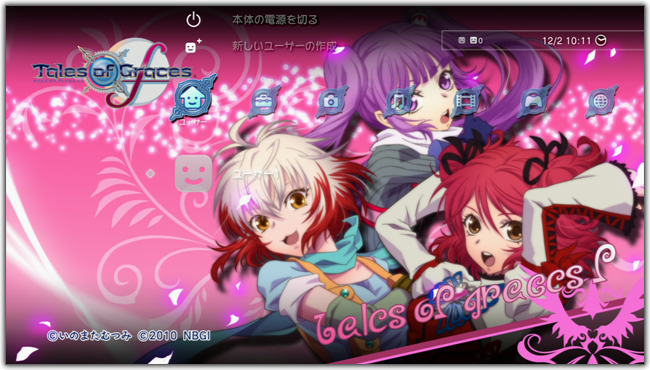 The bonuses that are listed are basically the same pre-order bonuses that the Japanese version had, namely Tales of Destiny and Tales of Destiny 2 costumes for Asbel (as Kyle Dunamis), Sophie (as Rutee Kartrea) and Richard (as Judas). In addition, there will also be Tales of Graces F PS3 themes, presumably the same ones the Japanese version offered.
Though this info isn't up in any other US GameStop/EBGames sites, it's assumed they'll have the info up soon enough... Unless the US is getting something entirely different?
Thanks to retroflow for the heads-up! Retroflow works at a GameStop in New York and so far, they haven't heard news of this, though.
For those outside the US, pre-orders for Tales of Graces F are now available on Play-Asia. They also have a cheaper Asian English language version available.