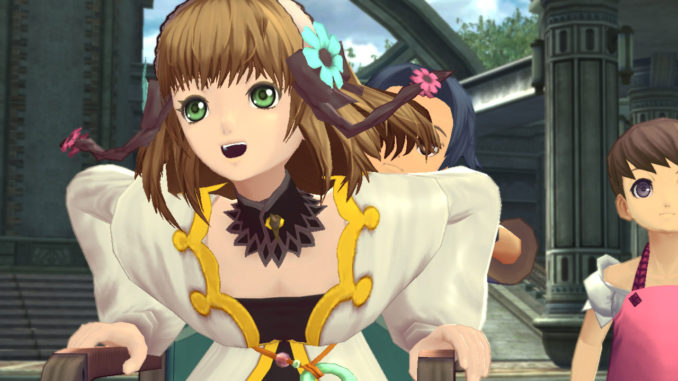 We have a total of 39 new Tales of Xillia screenshots from MCM Expo. We also have a new Tales of Series 15th Anniversary video, which was used during MCM Expo as well as during Expomanga 2013.Battle Screenshots: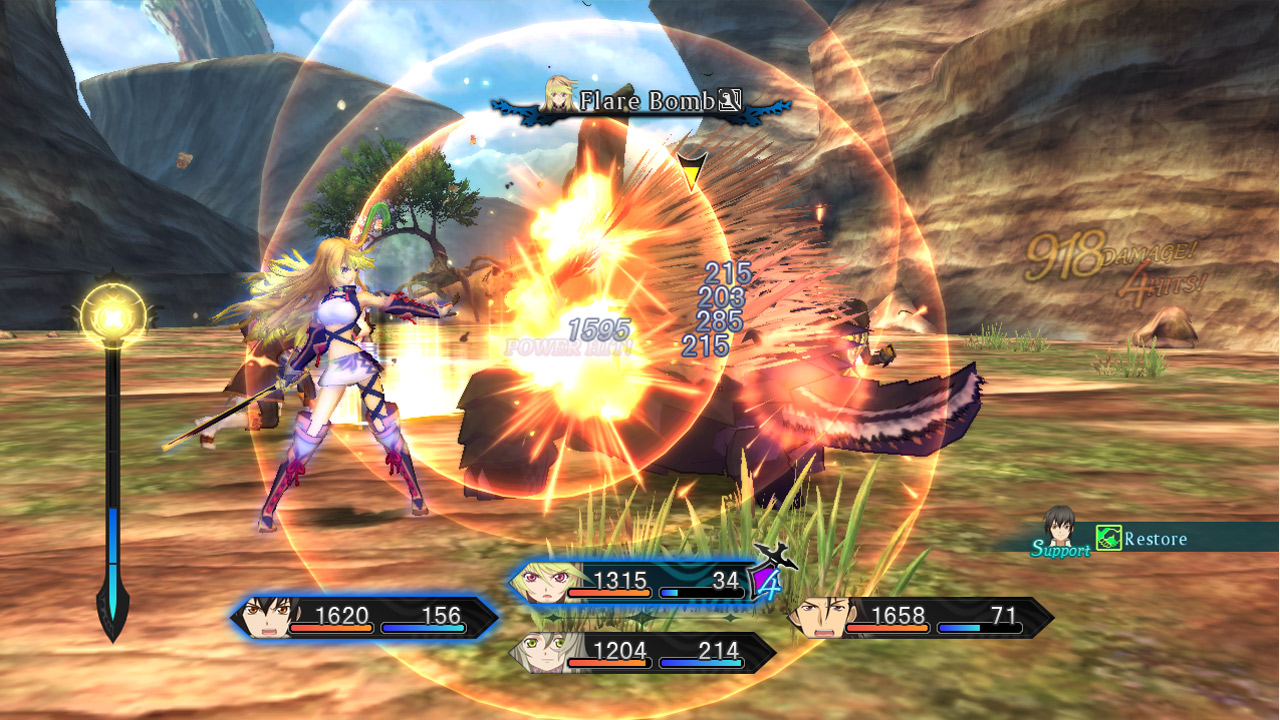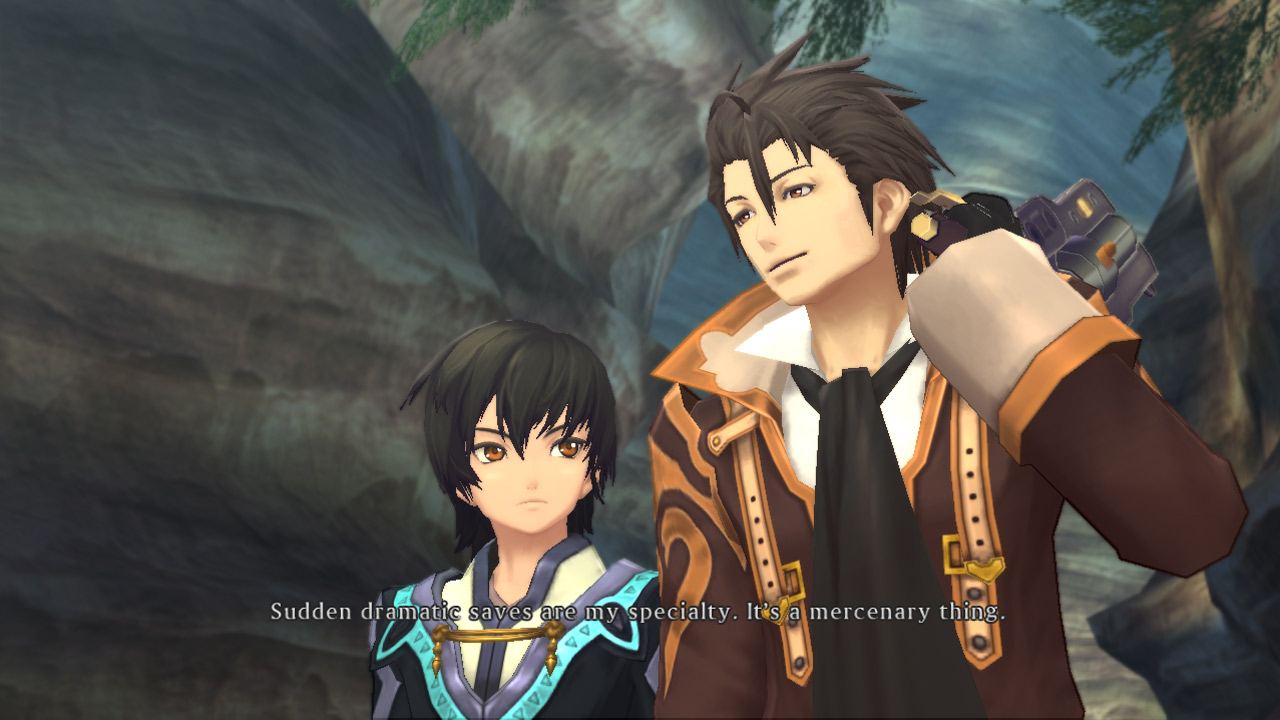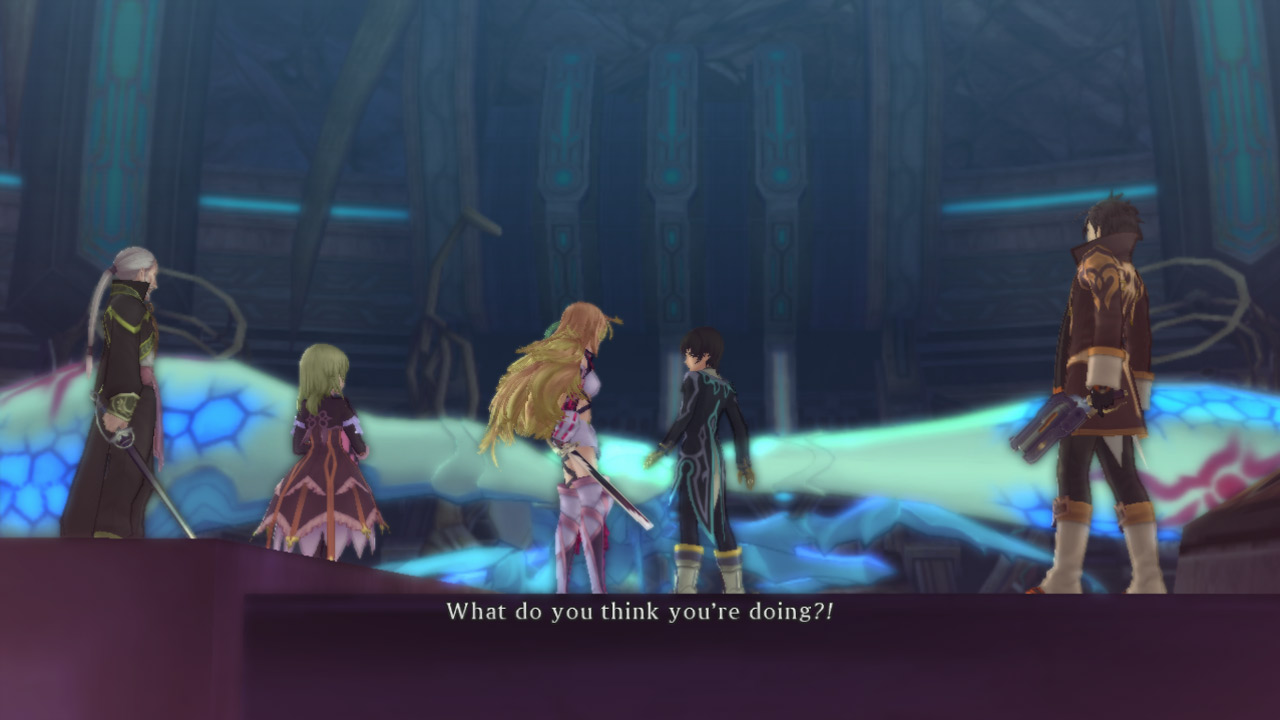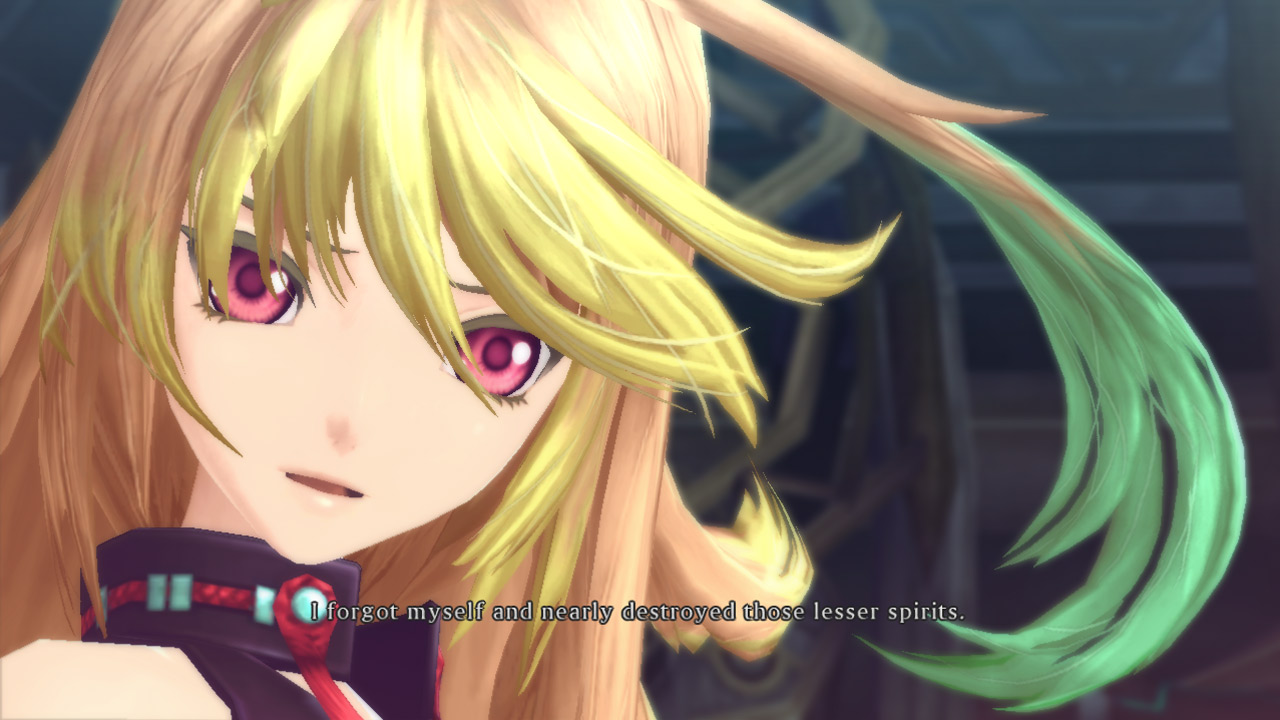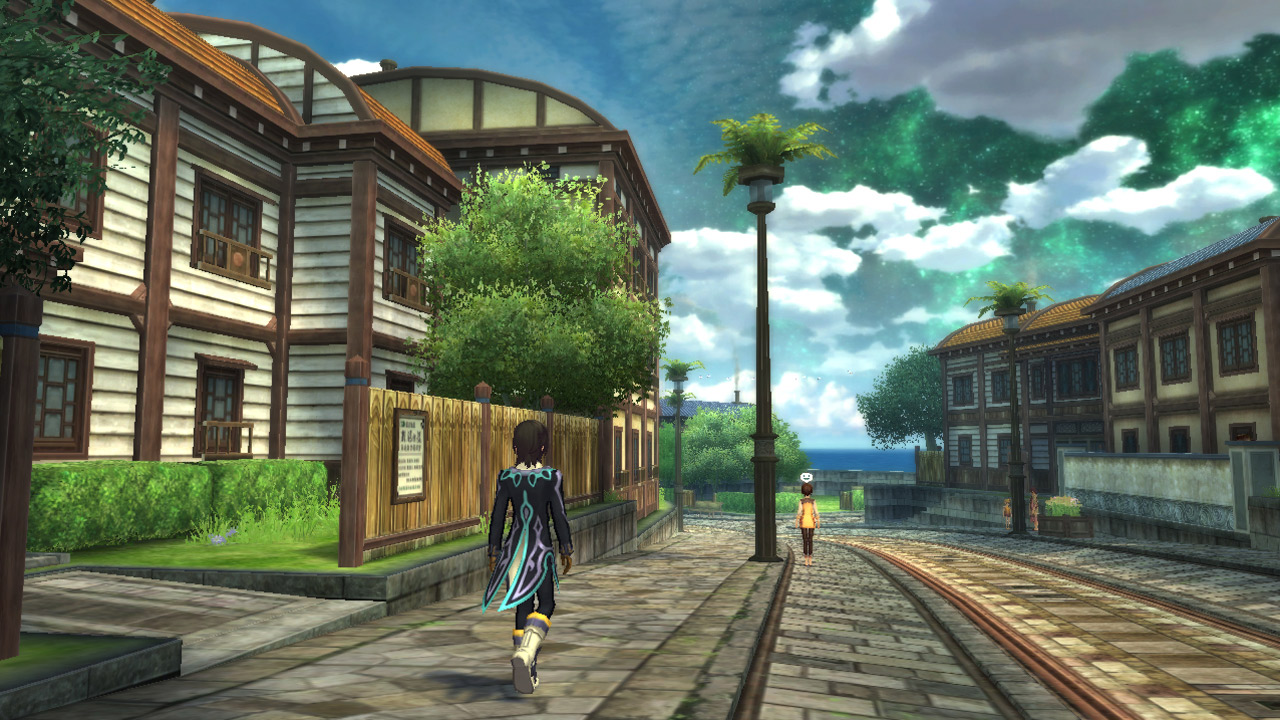 Tales of Series 15th Anniversary Video:
Namco Bandai EU also provided a
Tales of Press Kit pamphlet
which covers the release history of the Tales games in that region. It also includes info on those games' stories, battle systems and characters.
You can download it here
. Note that Tales of Legendia's not there since that game never got localized in Europe.
Apologies for the delay, by the way. This was supposed to be up yesterday but I lost internet connection last night.