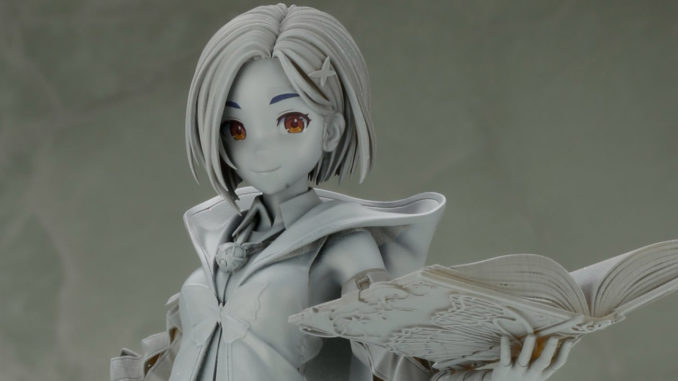 Kotobukiya has revealed the prototype of Rinwell's upcoming figure! Plus, photos of the ongoing Kotobukiya Tales of Arise Premium event!
Rinwell Figure
Announced during the Tokyo Game Show Online 2021 event, Kotobukiya has announced upcoming 1/8 scale figures for Alphen and Rinwell. Today, Kotobukiya has revealed the uncolored prototype for Rinwell's figure.
The figure is also on display on Kotobukiya's Tales of Arise Premium Event, which also has various merchandise and paraphernalia in display. More pictures from the event itself are below from our staff member Momo:
Tales of Arise Premium Event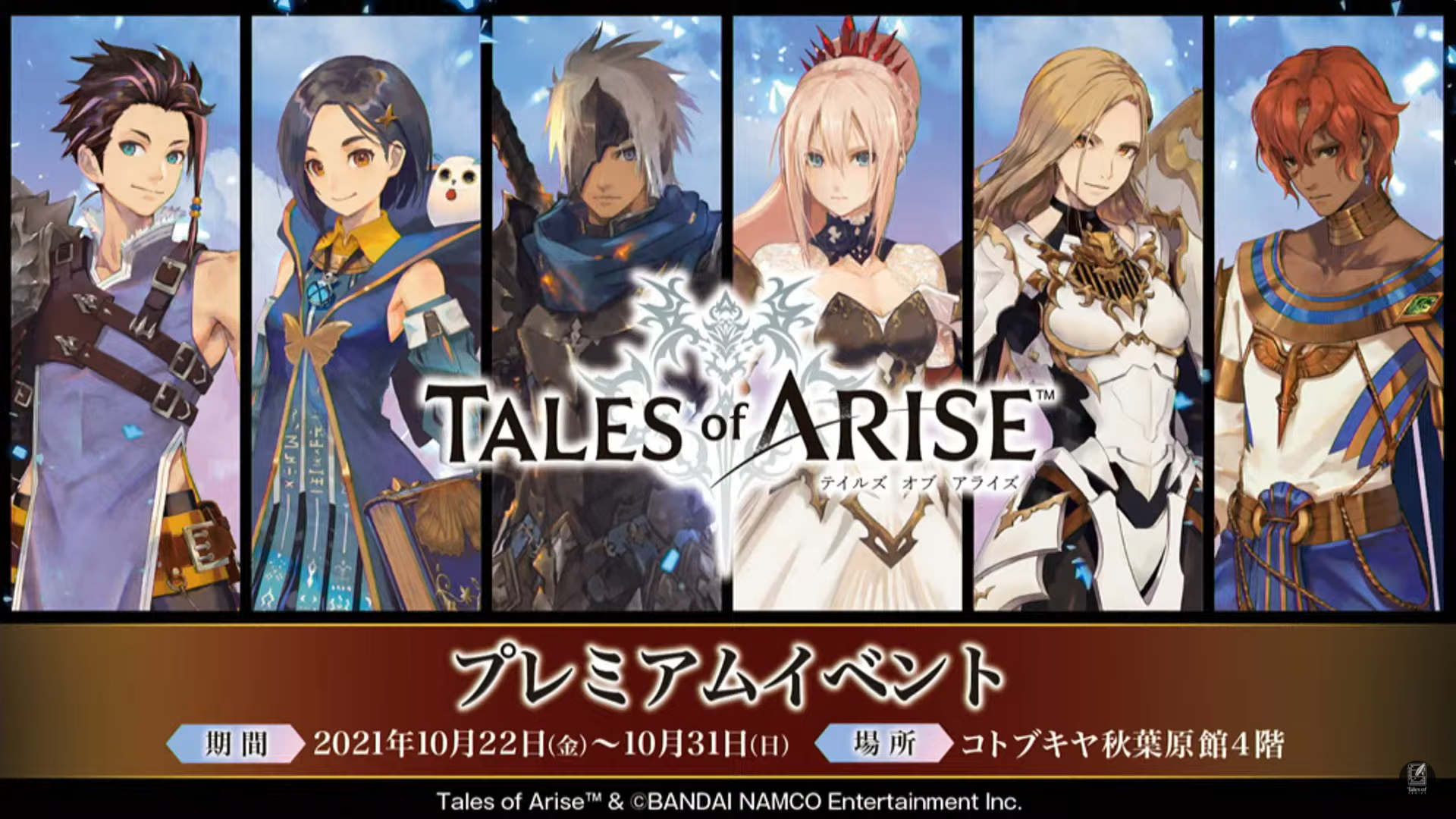 The Tales of Arise Premium Event starts today, October 22 and ends on October 31, 2021. Both the exhibit and sales are being held in the Akihabara branch, while the Nihonbashi and Tachikawa branches have sales. The online store also has sales, but are limited. Aside from merchandise, materials on exhibit include Alphen's armor, Shionne's gun and a Master Core. Our staff Momo is currently at the event, photos below:
Tales of Arise

Tales of Arise
is the latest mothership title (new classification: original title) of the Tales of Series which was first announced during 
Microsoft's Press Conference in E3 2019
. The game was released for the PS5, PS4, Xbox Series X, Xbox One and PC Digital via Steam on September 9, 2021 for Asia and Japan and September 10, 2021 for the rest of the world. The game features use of the Unreal Engine 4 and works on the theme of tradition versus evolution of the series.
Info Page | News | Gallery | Official Website (US) | Official Website (JP)
Source: Event Page, Twitter