Prototypes of Alter's upcoming figures of Tales of Zestiria's Edna and Tales of Xillia 2's Julius were showcased over at Mega Hobby 2015 Autumn in Japan!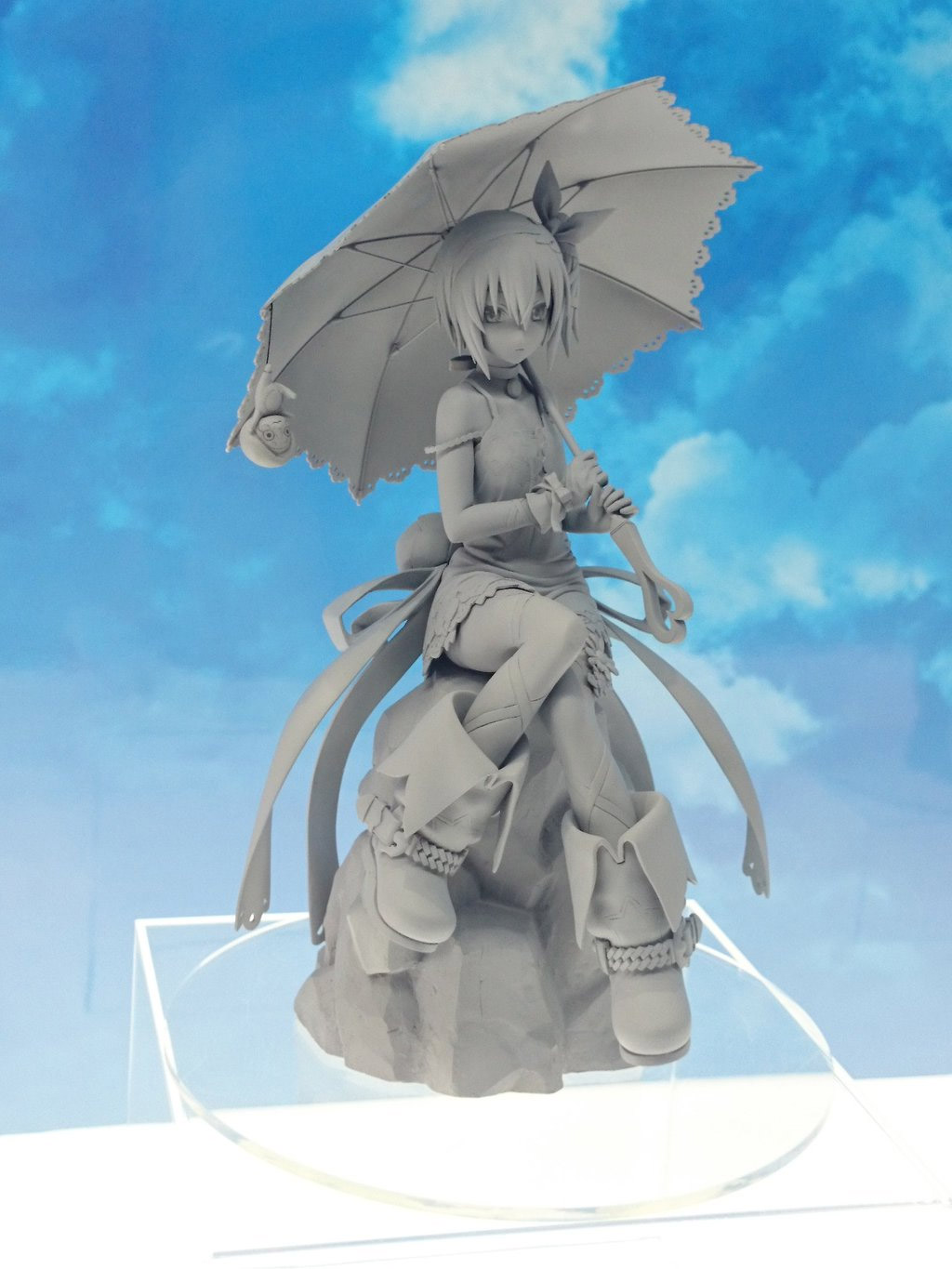 Planned sale for both figures is still sometime 2016. Many thanks to our friend Momo who's at Mega Hobby right now for getting these pictures!
Ludger's colored prototype was also showcased once again during the event.
Edna's figure was first announced during
Summer Wonder Festival 2015
along with prototypes of Kotobukiya's Mikleo figure, while Julius was announced
together with Ludger
way back during Tales of Festival 2015.
From the upcoming figures list, Kotobukiya's Mikleo figure is now available for pre-order, while Kotobukiya's Sorey and Alter's Alisha will be getting re-releases on April 2016 and December 2015 respectively.