We have a ton of new Tales of Zestiria screenshots released today! There were too many screenshots that we had to cut them into two posts! Part 1 covers Rose and her ability to also enter Kamui mode, her guild, Sparrowfeathers, the game's opening movie and Turtlez!
Rose and her Kamui forms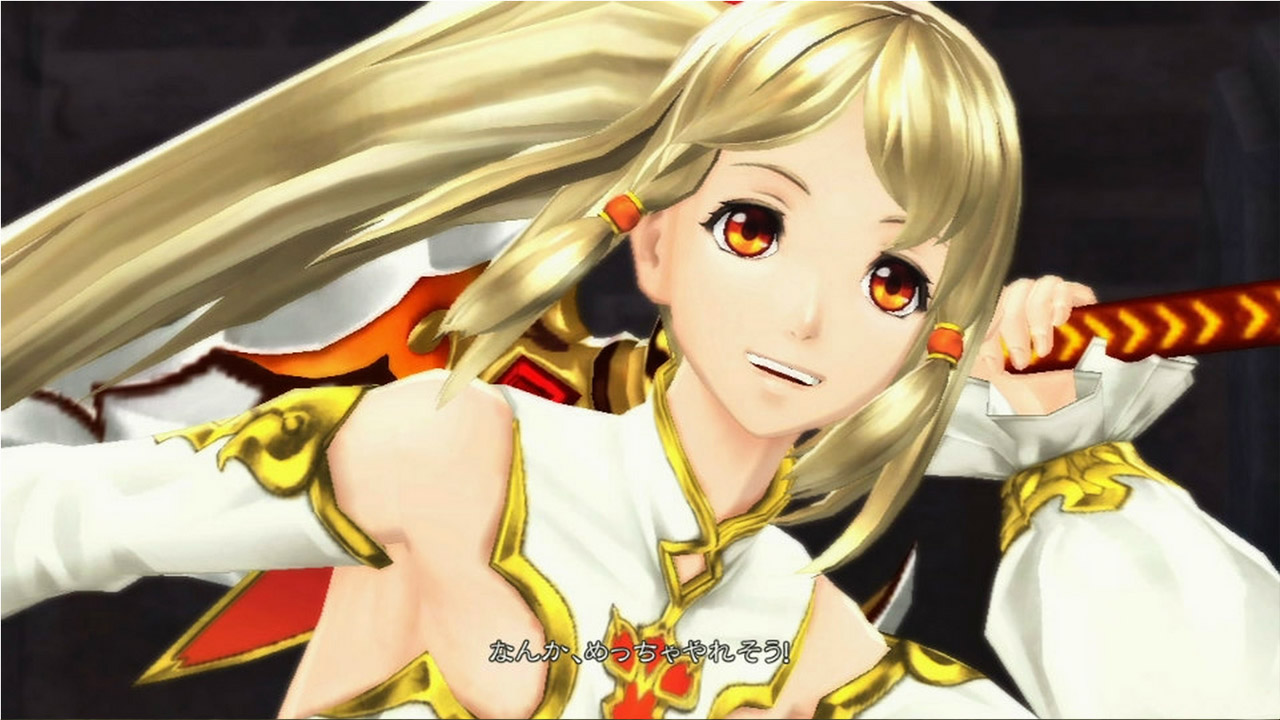 Turtlez and Maps
Map pieces can apparently be purchased from traveling Turtlez or Kamenin. Purchasing their maps will provide more information in your own map.
The Sparrowfeathers Guild
The official guild name is "Sparrowfeathers." From left to right, we haveEguille, Ayn Talfryn, Ayn Felice and Rosh (all names official).
New Areas: Godojin and Lamrock Cave
Game Opening Screenshots
Tales of Zestiria will be released in Japan on January 22, 2015, and in North America and Europe sometime in the future. Pre-orders are now available at the following shops: