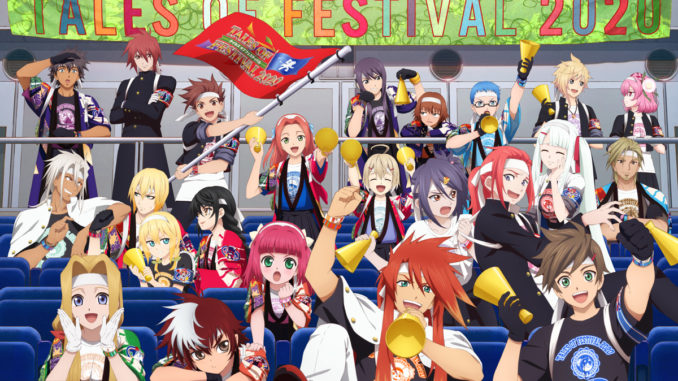 Japan's extended State of Emergency due to the ongoing pandemic the main reason for the decision.
Tales of Festival 2020, which was originally scheduled for 2020, was moved to March 6 and 7, 2021 due to the ongoing global pandemic of COVID-19. Though previously announced that the event will have a limited face-to-face event at Yokohama Arena, initially to be done at less venue capacity, it was announced today that they will shift the Festival to a no-audience, purely online or live-streamed event for a fee.
The announcement stems from the recent decision to extend Japan's state of emergency status from the initial February 7 for another month to March 7, 2021, which overlaps with the event. This is mainly due to the ongoing COVID-19 pandemic.
That said, those who applied for the hotel plans and ticket resales will have their applications withdrawn. There is no need to file a concrete cancellation (or no process to do so) since applications were not yet finalized anyway. They will all just be automatically withdrawn. There will be no sales whatsoever at the venue since the event will be held with no audience.
Sales for the streaming tickets will be announced sometime mid-February 2021. More details on the event such as cast members and merchandise can be found in our previous post.